OPPO smartphones have been launched by BBK electronics which is China-based organization. The brand was launched in the year of 2004. The brand is selling Smart Phones in more than 20 countries in the world. OPPO phones aim to deliver the best class designs and smart technology to the users.
Strengths in the SWOT analysis of OPPO :
This helps in understanding the core areas of the business where it beats the competition and has the competitive advantage in the market. Strengths are generally the core competency of the business.
Newer and Better products – OPPO phones come with great features and have launched first-ever rotating phone camera and many other features which are never launched by any other phone.
Brand Building – OPPO phones has collaborated with big celebrities and made them ambassadors to market the product better and position the phones in the minds of the customer
Quick Market Capture – OPPO has been able to make its name and position in the market in a very short period of time due to its very exciting features offered to the customers.
Price Point – The OPPO phones are available at affordable prices which is another factor which made OPPO phones readily accepted by the consumers in the market.
Product Line – OPPO has not only being marketing phones but at the same time are into Blu-ray devices and headphones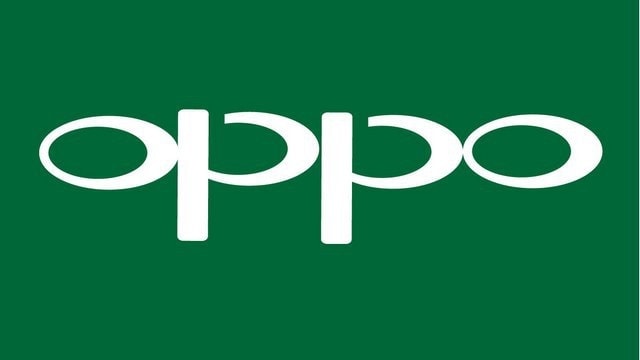 Weakness in the SWOT analysis of OPPO :
This is the pain area of the organization where it does not have the resources or skills. Business has to work upon these areas so that they are not left behind from the competition. Though there will be some or the other weakness it should not be an area which takes the business pout off the market
Competition – Mobile Phone market is highly competitive and there are numerous players who are fighting for the same market and hence it becomes very difficult
User Interface – The user interface is not made keeping in mind the usage from the non-tech savvy consumers.
Poor Post-Sales Support – One of the main disadvantages of buying OPPO series is that the after sales support extend by the brand is not good. After sales service built the trust in the brand that in case something goes wrong then service centers are there to help them out but OPPO has not been able to provide good support to the customers which inhibit its growth in the market ass customers cannot trust the brand.
Quality is Poor – The quality provided by the OPPO phones at the price they put is inferior and hence the tradeoff is clearly seen in the price. Low price low quality.
Opportunities in the SWOT analysis of OPPO :
This helps in understanding what other things a business can do with the current skills and resources. It helps the business to know the areas where it can expand and take a lead in order to diversify the business and expand the customer base
Brand Association – OPPO can try to associate with events to market to wider and different segments of customer that will help to enhance the customer base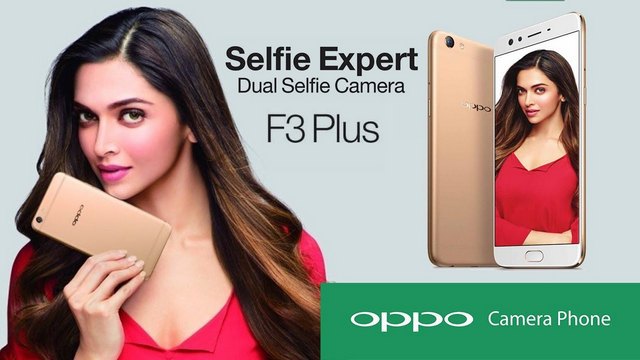 Threats in the SWOT analysis of OPPO :
This analysis helps in understanding what are the areas which can impact the business in future or right away. So business has to prepare itself to handle the threats in the market landscape. Competition or increasing number of players in the market with same value proposition is a threat to business as it directly lowers the customer base and revenue
Competition – The mobile phone market is intensively growing and it is getting price competitive which makes it very difficult to survive in the industry
Low Barriers to Entry – The profitability of the mobile phone market attracts new players in the market which eats away the market share further from the cell phone manufactures