Peter England is a popular apparel brand that was established during the year 1889 in Ireland. It was earlier introduced to provide British soldiers with fine Khaki trousers at the time of Boer war. Over the years, the company has made its entry into the Indian market as well. During the year 2000, this brand was acquired by Aditya Birla Group and then emerged leading India's Menswear brand.
This brand has been listed among the top five most trusted brands in the apparel sector for almost seven consecutive years. Keeping the fashion trend in sync, Peter England provides apparel that caters to every fashion occasion of professional life. Having a strong belief in authenticity, this brand has become the most trusted and responsible international brands that provide unmatched value to many young Indian men.
Having a strong position in formal and casual wear for men, this brand provides an innovative collection in various apparel segments like denim, festive wear, linen, kurtas, accessories, and many more. The company has its business units in about 150 towns and cities and has more than 700 brand outlets.
The brand also provides relaxed office and casual wear through its various sub-brand Peter England Elements. The sub-brand Peter England Elite provides Premium Formal Wear.
Strengths in the SWOT Analysis of Peter England

Weaknesses in the SWOT Analysis of Peter England
Opportunities in the SWOT Analysis of Peter England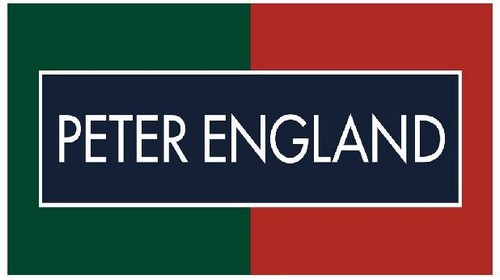 Threats in the SWOT Analysis of Peter England