Timex is an American manufacturing company that was formed during the year 1854 and is headquartered in Connecticut, USA. It has its business operations in places like Europe, American, and the USA. Timex has a huge collection of designs that gives men and women a unique fashion watch that matches to the outfit.
Timex is a popular company of passionate watchmakers that is obsessed with craftsmanship and many thoughtful designs. The company has created many exceptional timepieces for people. Over the years of its watchmaking era, Timex has made its name synonymous with various iconic watch design.
At present, Timex the historic way of watchmaking using their own hands. Each of the Timex collection is a unique expression of Timex's vision of watchmaking. They are designed and crafted carefully and can be worn with confidence.
Timex keenly creates their own designs for the watches by carefully sourcing each and every material for it which is then crafted using their designs. The various brands of Timex are Ferragamo, GC, Guess, Nautica, Timex, Versace, and Versus.
The Timex watches are of high quality and are durable showing great performance.
Through this article, let us discuss the SWOT analysis of Timex.
Strengths in the SWOT Analysis of Timex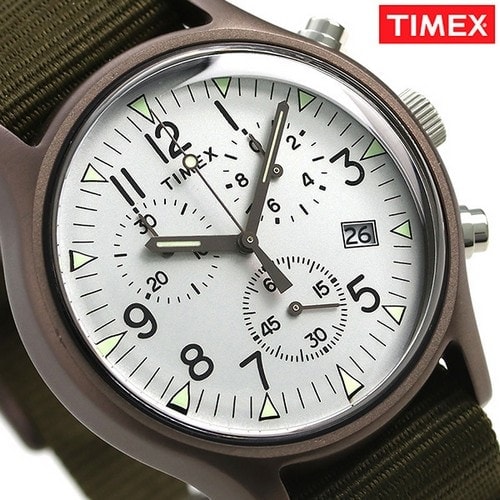 Weaknesses in the SWOT Analysis of Timex
Opportunities in the SWOT Analysis of Timex

Threats in the SWOT Analysis of Timex