Welcome to Marketing91. Let us introduce you to the Team members of Marketing91.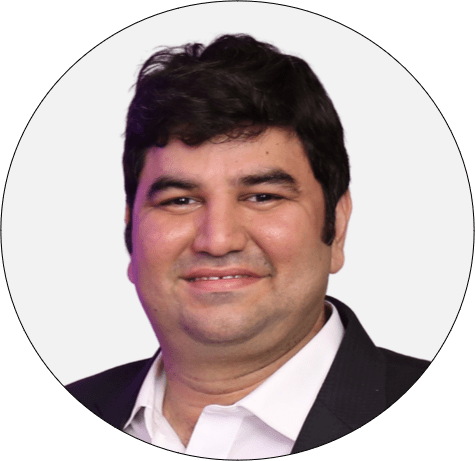 Hitesh Bhasin, MBA in Marketing, CEO @ Marketing91
Hitesh Bhasin is the CEO of Marketing91. He has an MBA in Marketing from the university of Mumbai, owns multiple offline businesses and loves writing everyday. With 12 years of experience under his belt, Hitesh mainly researches, reviews, fact checks and audits all content published on Marketing91.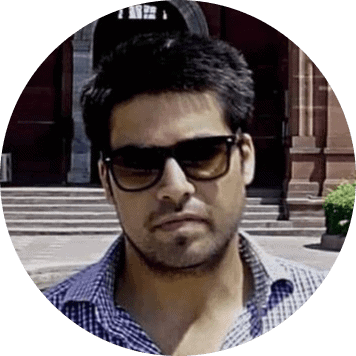 Shivendra Tiwari, Engineer, MBA In Marketing, Editor-in-chief @ Marketing91
Shivendra is an Engineer and an MBA in Marketing by Education, Writer by Profession, and Online Marketing Enthusiast by Passion. He loves writing on all E-Business Trades & considers himself a Master of the 4 C's (Conversion via Content to Connect & Convince).
Writing blogs is something that he loves doing. Shivendra has been an author on many Digital marketing sites and E-learning platforms. On Marketing91, he researches and writes for various topics under Business, Marketing and Management Vertical.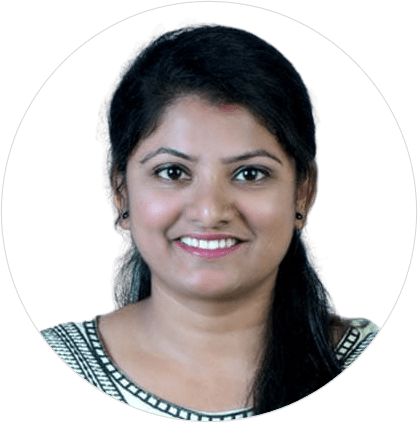 Reema, MBA in Finance, CFA, Content Writer @ Marketing91
Reema brings in more than a decade's worth of experience in the field of finance and accounting. She has an MBA in Finance under her belt and is a CFA. Reema has been associated with Marketing91 since 2019 and has been instrumental in researching and writing factually correct articles on Finance and Accounting.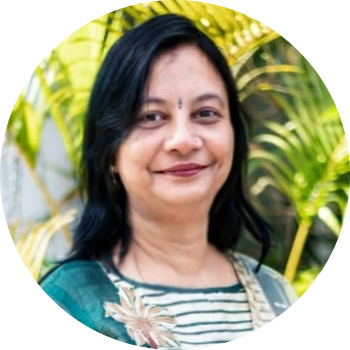 MadhuBala Minda, MBA in Marketing, Research and Writing @ Marketing91
MadhuBala Minda is an MBA in Marketing and She writes unique and research-driven content mainly about brands, human resources, career, marketing and wellness.
She is a homemaker by choice but her love and passion for writing has helped her pursue a career in content writing and become successful in this genre. She started writing for Marketing91 as a freelance writer in 2014 and has been writing as a full-time author since 2018.
With years of content writing under her belt, Madhu Bala is one of the strengthening pillars of Marketing91 content team.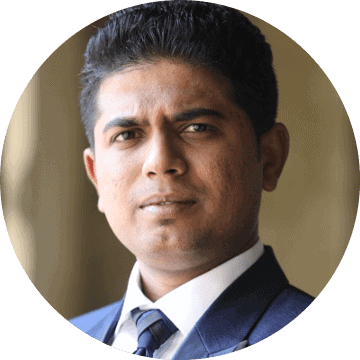 Umesh Gaikwad, Tech Manager, Marketing91
Umesh is responsible for managing all technical things at Marketing91. Getting Authors content online, Ensuring smooth flow of articles, Cross checking SEO on site, Keeping an eye on YouTube channel and editing videos from time to time – There are many hats that Umesh wears. This ensures a smooth run for all of our websites.
One of the reasons all content heads of Marketing91 are able to focus on content is because Umesh is working on the technical part for us.
Our goal is to provide well-researched, structured and high quality content for all our readers.
We Fact Check all Articles before publishing
We research all content in-depth
We keep updating older articles with fresher information
We involve subject experts wherever necessary
Over a period of years, we have been blessed by numerous content contributors thanks to our presence in almost all MBA colleges. We have had article contributions from
Indian Institute of Management (Various branches)
Symbiosis Institute
JBIMS
XLRI
Welingkars
Udemy Course creators
YouTube content creators
And many more…
We thank them all for their contributions.
Here are some of the most recent posts written by the Marketing91 Team