AMD (Advanced Micro Devices) is a popular American multinational semiconductor company that was formed during the year 1969 and is headquartered in Santa Clara, California, and Austin, Texas. During the initial stage, AMD had manufactured its own processors where it later outsourced its manufacturing. The main products of AMD are Microprocessors, Graphics Processing Units, Embedded Processors, Workstations and Personal Computers, and Embedded Systems applications.
AMD is the second-largest suppliers in the market for x86 based microprocessors. Over the years AMD has grown into a global company of many employees and achieves many important industry firsts all through the way. At present, AMD develops high-performance computing and visualization products in order to solve the world's toughest and most exciting challenges.
AMD focuses to transform user's life with its high-performance computing and graphics solutions. AMD is considered the only company in the world that has high-performance graphics and computing technology. Be it for any technology like Gaming, AR, VR, Cloud, and Artificial Intelligence where these applications require high-performance, AMD put these together into solutions.
AMD's devices are embedded with the quality policy. The company has a Quality Policy that helps them to uphold the products to the highest standards. The main goal is to deliver excellent products to the customers that are facilitated by combined and responsive partnerships.
Strengths in the SWOT Analysis of AMD (Advanced Micro Device)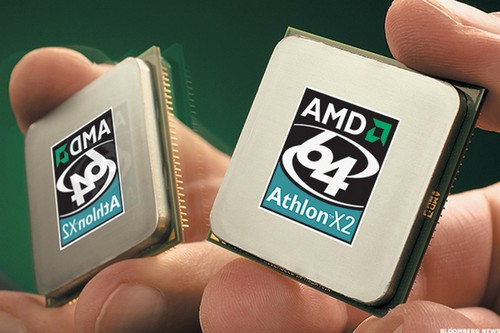 Weaknesses in the SWOT Analysis of AMD (Advanced Micro Device)
Opportunities in the SWOT Analysis of AMD (Advanced Micro Device)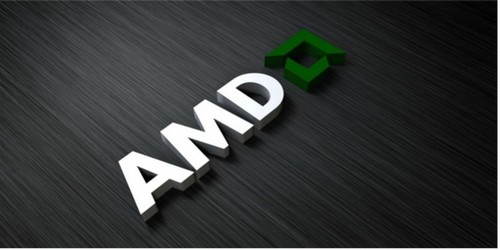 Threats in the SWOT Analysis of AMD (Advanced Micro Device)