Idea Cellular is a telecom service provider that is owned by the Aditya Birla Group. The company offers 2G, 3G and 4 G services to customers across India. The government of India is highly supportive of digitization and in tune with this strategy the company now offers various digital services like entertainment, music, movies, games, and chat.
Other digital services offered by the company include digital communication, digital finance, cloud-based services and information services. The idea is ranked at number 6 on the list of telecom companies and the company has around 200 million subscribers.
The company has a market share of 19 % and the annual revenue of USD 5.5 billion. The company has been able to capture the attention of the customer through a series of interesting advertisements and endorsements from popular celebrities.
Strengths in the SWOT analysis of Idea :
Strengths are defined as what each business does best in its gamut of operations which can give it an upper hand over its competitors. The following are the strengths of Idea: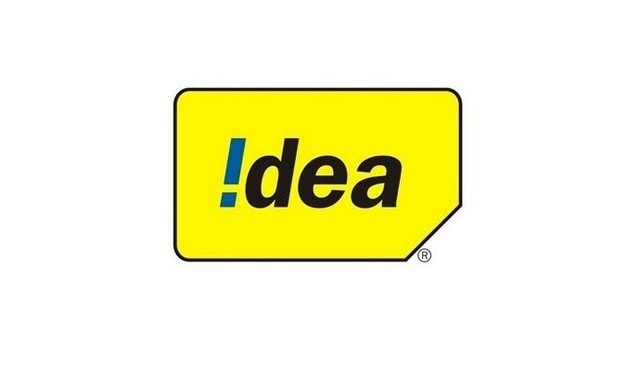 Weaknesses in the SWOT analysis of Idea :
Weaknesses are used to refer to areas where the business or the brand needs improvement. Some of the key weaknesses of Idea are:
Opportunities in the SWOT analysis of Idea :
Opportunities refer to those avenues in the environment that surrounds the business on which it can capitalize to increase its returns. Some of the opportunities include: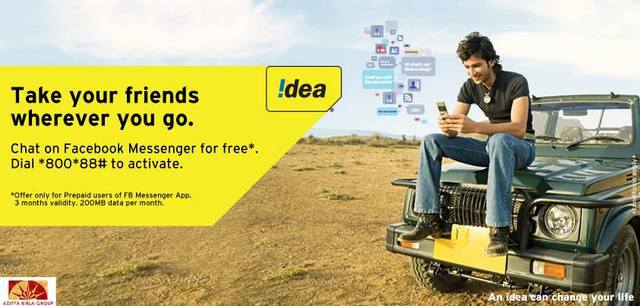 Threats in the SWOT analysis of Idea :
Threats are those factors in the environment which can be detrimental to the growth of the business. Some of the threats include: