Bajaj Electricals is a company that manufactures electrical products in the Indian market. It is an initiative of the Bajaj company and is based in Mumbai, India. It has introduced several products in the market at affordable price. They are best known for their fans and lights but they also produce lots of other electrical devices.
They have made the name by lighting the Bandra Worli Sea Link and also the stadium of Commonwealth Games. The current revenue generated by the company is Rs 27.7 million. They have also tied up with the British company Morphy Richards to sell their products in India.
Strength in The SWOT analysis of Bajaj Electricals
Every company possesses some strengths that define their success in the market. Let us see the strengths of Bajaj Electricals:
Variety in their products and services: Bajaj has several kinds of product that one can go for. Along with the mass consumer market, they also work for technology companies to provide them there needs. The electrical goods range from light bulbs to blenders to sewing machine which is a very diverse field. An array of products are found that Indians never imagined about. They have everything from room heaters to innovative roti makes at great prices.
Reputed company: Bajaj is present in one way or other in every Urban and Rural household of India. People trust them for the quality and service that they provide. The parent company has also invested in making hair oils which is also quite good.
Brilliant Service: The company has set up 19 big offices throughout India and has 282 customer care centers that can be found easily. This is important as a customer is able to sort out any problems with a device of the company.
Availability: Bajaj products are found in almost all electrical supply stores in India. There are over 400,000 retail outlets of Bajaj which is quite remarkable. They have also kept their products in several options so that people can use them easily.
Pricing: Bajaj products are priced very well and almost all families are able to afford it. They have brought items like the rice cooker, otg ovens, hand mixers into India in a very cost-effective way. They have made sure for a long time and everyone is able to use the products that they make.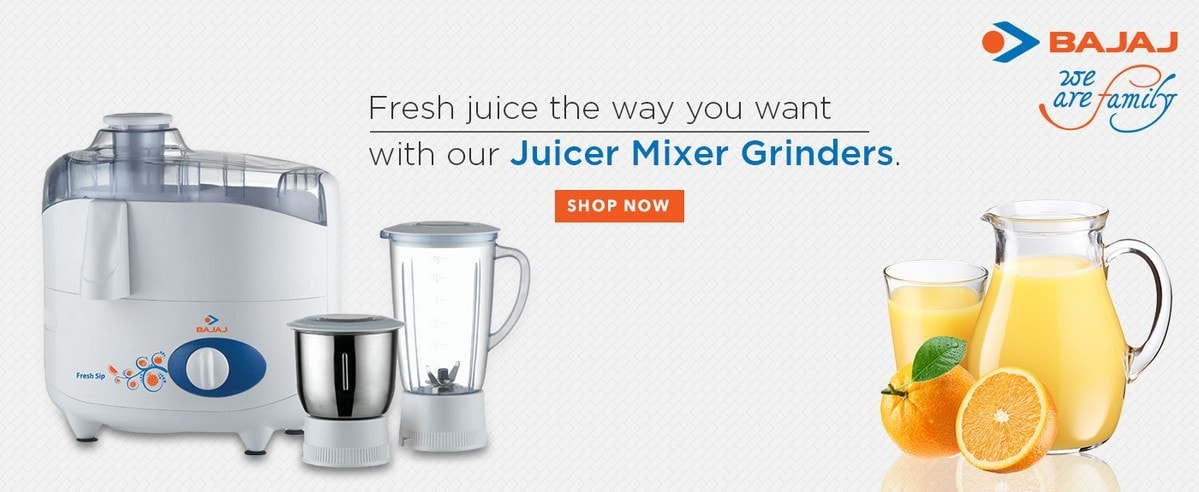 Weakness in The SWOT analysis of Bajaj Electricals
Points like weaknesses can become threatening to the company if they do not work on it. Here are some weaknesses of Bajaj electricals:
Very Competitive Market: Bajaj has to deal with a market that has the second largest population of the world. So, there are also other companies who are interested in the market. The brand Philips has created a lot of problem in the recent years because of their eminent and modern lighting system. This is a point in which Bajaj Electricals definitely need to work a lot.
Only available in India: To grow a company one has to spread it outside their local market. Bajaj has been unable to do that which has caused them to be limited to India. Spreading into other countries does help in propagating any company a lot and also helps them in understanding different choices around the world. 
Opportunities in The SWOT analysis of Bajaj Electricals
When a company grabs the opportunities in front of them, they succeed much more. Here are some opportunities for Bajaj Electricals:
Expanding into the Global Market: This is a must do the thing for Bajaj. They can definitely start by introducing themselves to the neighboring countries of India to create themselves a bigger market. This lets them taste new things and also helps them create a reputation on an international level.
New and Innovative Products: Yes, Bajaj has lots of product in their range but they need more. They need to make sleeker products that are more easy to use. Also, luxury electrical products are also needed in the current Indian market. They can do this to have a better competition in the market.
Introducing better technology: Anything Bajaj has made is always contended by-product for another company. But now they need to do something that would be totally exclusive to them. They also need to bring more technology into the lighting field to make it more eco-friendly and energy efficient.
Eco-friendly and energy saving products: Bajaj should focus on making things eco-friendly and help in innovating devices based on that. This is crucial in case of household lighting as other companies have already started to focus on that field.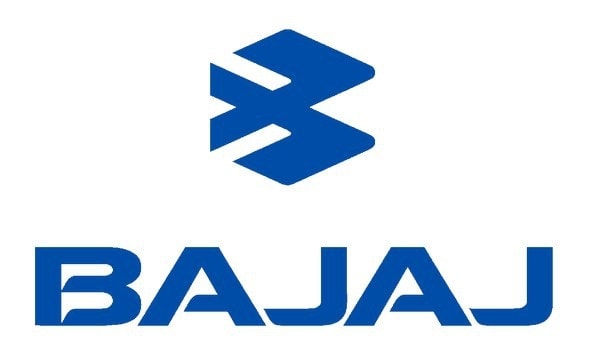 Threats in The SWOT analysis of Bajaj Electricals
Threats can soon derail a company and that is why it is important to tackle them soon. Here are some threats that Bajaj electricals can face:
Competition in Price: Several small startups in India are pricing their products in affordable options. People are often gravitating towards them.
Competition: The Dutch company Phillips is already threatening the lighting market of Bajaj. Crompton Greaves is also contending them in appliances and other files. They can pull in existing consumers of Bajaj Electricals.
Liked this post? Check out these detailed articles on
Topic of SWOT of Brands
Alternatively, check out the Marketing91 Academy, which provides you access to 10+ marketing courses and 100s of Case studies.