In the knowledge era, Dropbox a file hosting service based out of USA works as a workspace which helps individuals and businesses concentrate on what matters to the organisation's objectives. Based on the cloud computing methodology DropBox offers cloud-based storage, file synchronisation and cloud-based software products which help in data management of the client.
In an age where businesses generate huge volumes of data most of them are on the lookout for smart ways to store and retrieve data which is what Dropbox is essentially about. Businesses who use the services of DropBox will not need to worry about data storage and they also need not be concerned about scaling up or down. The company was established in 2007 about ten years ago and this is considered a new generation company. DropBox creates a separate storage area such as a file in the user's computer and then synchronizes it with the company servers and makes it compatible with multiple devices.
About DropBox
Type: Cloud storage service
Industry: Software
Founded: September 11, 2007
Founders: Drew Houston and Arash Ferdowsi
Headquarters: San Francisco, California, United States
Area served: Worldwide
Current CEO: Drew Houston
Number of employees: 2,100
Major products: Dropbox Business, Dropbox Paper, Dropbox Family, Dropbox Backup
Strengths in the SWOT analysis of DropBox :
Strengths are defined as what each business does best in its gamut of operations which can give it an upper hand over its competitors. The following are the strengths of DropBox  :
Flexible storage options: Businesses usually do not generate the same volumes of data on a regular basis. The flexible storage option of DropBox enables businesses to adapt DropBox space in accordance with the increase or decrease of data generated.
File Recovery: In most cloud-based solutions recovery of data which has been deleted may be a difficult task. However, for DropBox, there are special settings which help in the easy recovery of files and various versions of it.
Payment plan: Dropbox has payment plans which are in tune with customer expectations. The company has 2 GB of free storage and then customers are given the option to upgrade to 50 GB for USD 10 and then to 100 GB for USD 20.
Users: Dropbox has a total number of 50 million users out of which 92 % of users do not pay anything. The revenue is generated from just 8 % of users and the model still continues to be profitable.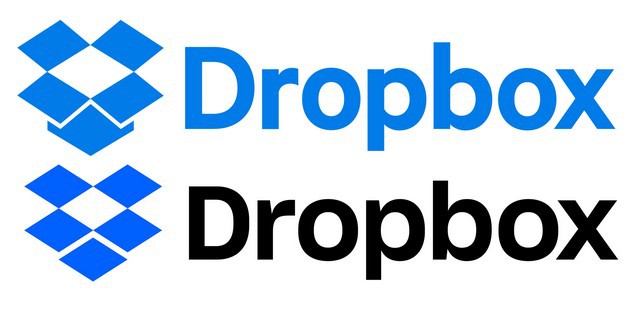 Weaknesses in the SWOT analysis of DropBox :
Weaknesses are used to refer to areas where the business or the brand needs improvement. Some of the key weaknesses of Domex are:
Higher dependence on corporate: The company is excessively dependent on corporate clients for their revenues and thus when the demand grows the company which currently has just around 80 employees most of whom are engineers may not be able to sustain.
Unsuitable for all data types: Dropbox is suitable only for certain types of data and preferably it is worth paying for Dropbox only if the data is of similar type and also not very segmented. Data which is fragmented or require high levels of segregation may not be ideally stored in Dropbox.
Used for certain kinds of storage: Dropbox cannot be used to store huge volumes of data or present relationships between various categories of data, and depict it in a manner which can be understood through user-friendly reports.
Opportunities in the SWOT analysis of DropBox :
Opportunities refer to those avenues in the environment that surrounds the business on which it can capitalise to increase its returns. Some of the opportunities include:
Growing demand for information storage: There are a large number of individuals and business who need to store vast volumes of data which may be of multiple types such as audio, video or documents. This creates a wide gap in the market for information storage solutions.
The market in Asia: There is a growing start-up culture in India, China and other parts of Asia. This makes Asia a very lucrative market for information storage services especially ones that are based on the cloud.
New technologies: With more cities trying to be smart and technologies like the Internet of Things, interconnected devices, autonomous vehicle systems both individuals and commercial establishments will churn out volumes and volumes of data which will need lots of space for storage.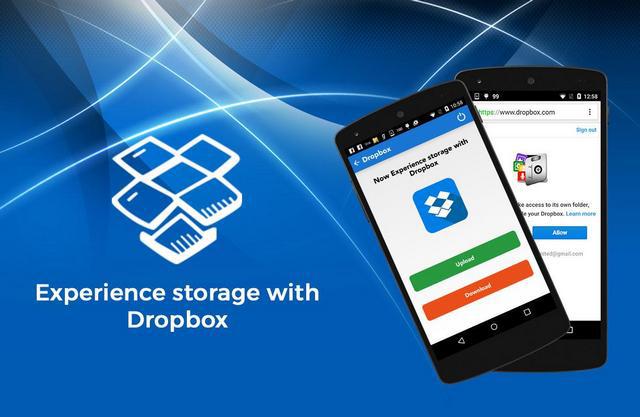 Threats in the SWOT analysis of DropBox :
Threats are those factors in the environment which can be detrimental to the growth of the business. Some of the threats include:
Competition: The company faces a lot of competition from brands such Sugar Sync, Sky Drive, Google Drive etc. There are also many small to medium-sized companies which provide cloud-based storage.
Poor penetration in smaller cities: Cloud computing solutions are popular amongst individuals in Many smaller towns and cities do not understand the benefits of such a storage system though there may be numerous small businesses in these regions. It may be advisable to look at such region and businesses to increase the opportunities.
Liked this post? Check out the complete series on SWOT