Aldi is a group of discount supermarkets owned by Einkauf GMBH. The chain of stores which has around 10,000 supermarkets across 20 countries is popular for its range of discounted and low priced products. The range of products sold by Aldi include wines,  groceries, special buys, everyday collections, and garden products.
The chain of discount stores which was first established by two brothers Karl and Theo Albrecht is now comprising two key division. Aldi Nord and Aldi Sud. In addition to Germany Aldi has operations in the United States, various parts of Europe, Great Britain, Australia, and China.
The company which was launched in the year 1913 as a food shop soon grew in popularity and turned into one of the biggest players in retailing in the region. With a revenue to the tune of USD 70 billion in the year 2015, the supermarket chain has a market share of around 6.9 % globally. The supermarket chain employs roughly around 160, 584 people globally. 
Strengths in the SWOT analysis of Aldi
The following are the strengths of Aldi :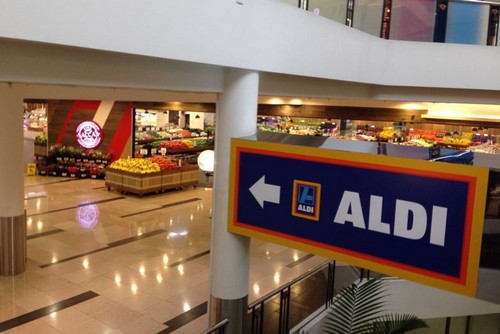 Weaknesses in the SWOT analysis of Aldi
Weaknesses are used to refer to areas where the business or the brand needs improvement.   Some of the key weaknesses of Aldi Stores  are:
Opportunities in the SWOT analysis of Aldi
Some of the opportunities include: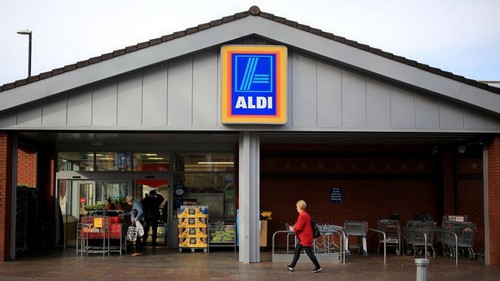 Threats in the SWOT analysis of Aldi
Threats are those factors in the environment which can be detrimental to the growth of the business. Some of the threats include: