The Body Shop is a popular brand of health, oral and personal care products headquartered in London, United Kingdom. The company was established by Anita Roddick who is an environmental and human rights activist and her vision was to make ethically made beauty products. The Body Shop which is valued at 3.379 million USD  has a product portfolio which comprises 900 skincare, makeup, body butter, aromatherapy, hair care and bath and body products.
The Body Shop owns and operates around 3049 stores in around 66 countries across the world. The company also has an online portal as well as a multi-level marketing modeled in home shop option called The Body Shop at Home. Till the year 2017 the company was owned by the cosmetics major L'Oreal after it acquired the brand in the year 2006.
However, in the year, 2017 L'Oreal sold the business to French cosmetics company Natura. With around 17,000 employees worldwide, The Body Shop registered an annual turnover of 1.4 billion USD in the year 2017.
Strengths in the SWOT analysis of The Body Shop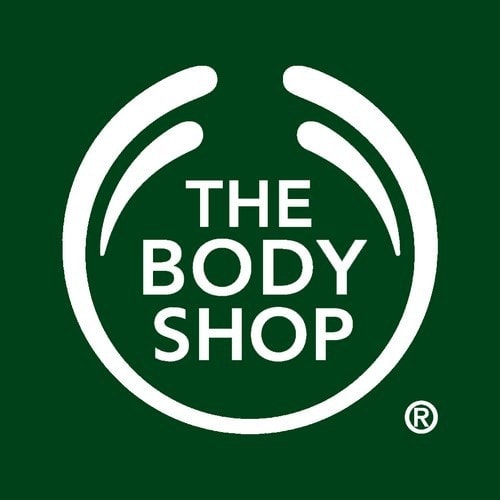 Strengths are defined as what each business does best in its gamut of operations which can give it an upper hand over its competitors. The following are the strengths of THE Body Shop :
Weaknesses in the SWOT analysis of The Body Shop
Weaknesses are used to refer to areas where the business or the brand needs improvement.   Some of the key weaknesses of The Body Shop  are:
Opportunities in the SWOT analysis of The Body Shop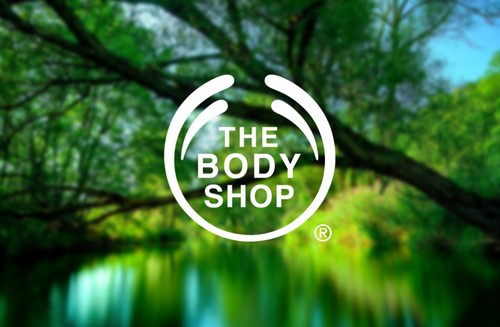 Opportunities refer to those avenues in the environment that surrounds the business on which it can capitalize to increase its returns. Some of the opportunities include:
Threats in the SWOT analysis of The Body Shop
Threats are those factors in the environment which can be detrimental to the growth of the business. Some of the threats include: