Woodland is a shoe manufacturing company and a renowned brand which is known for its adventure and outdoors target. Most of its shoes are rugged in build and are loved by hikers as well as normal consumers. Here is the SWOT analysis of Woodland.
Strengths in the SWOT analysis of Woodland
Targeted Audience – One of the strongest strengths of the brand is that the audience is highly targeted. Woodland's communications and its marketing and advertising all target consumers who loved the rugged build of shoes and who love the outdoors. This targeting has helped woodland penetrate its target market to a great extent.
Brand positioning – The brand is positioned very high when it comes to outdoor shoes or adventure shoes. Similarly, if someone wants a shoe which should stick around for a long time and should be durable, then woodland is the brand to visit.
High Quality – All Woodland shoes are very high quality in nature. They are rugged with extra thick rubber soles and even the normal shoe is made up of extra material to make them last very long and to resist and wear and tear. Kudos to the quality management team at Woodland.
Exports market is huge – Woodland has a huge export market in Asia, Europe, Africa and other countries. The Export market is rising for Woodland across the world.
High Profits – Woodland majorly targets the SEC A type of clientele. Because of its excellent targeting and positioning, Woodland is known as a premium brand and has high revenue to profit ratio. This is a very good sustainability factor for the brand.
Customer Loyalty – Woodland's customer are loyal to the brand and brand retention is high because the target customers want such outdoor shoes for their repeated excursions.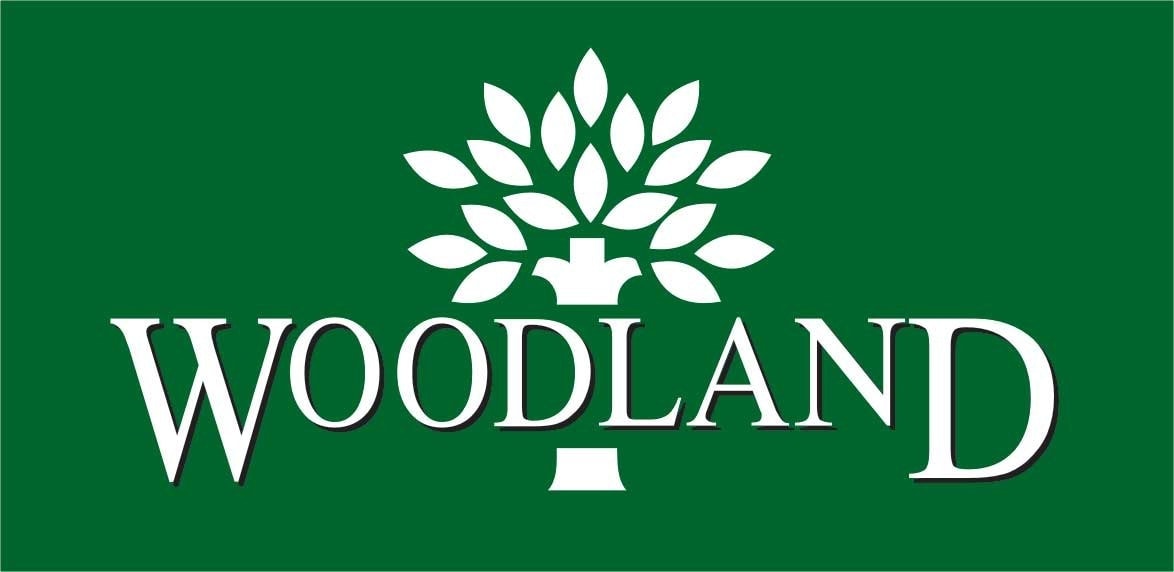 Weaknesses in the SWOT analysis of Woodland
Distribution – A major weakness which can be observed in Woodland is that the distribution and number of retail outlets are very less as compared to other brands. Furthermore, Woodland mainly uses its own branded outlets to sell its products and it is not found in other retail stores. This affects the overall sales of the brand.
High Price – The high price of a woodland shoe can be a deterrent to many. Although this helps the brand in maintaining the premium image and getting a good margin, it also means that markets will soon get saturated for the brand.
Opportunities in the SWOT analysis of Woodland
Expansion – The number 1 opportunity for Woodland is the expansion of the brand to multiple countries and emerging markets. The reason is that the target market of Woodland is limited and more geographic market means more target market available from which the sales and profits will be higher. Hence, Expansion is the number 1 strategy Woodland is adopting.
E-commerce – The E-commerce boom means that brands which are not easily available in retail can be obtained online and can be delivered to your doorstep. As Woodland perfectly fits this criteria, it is the perfect brand which can target a huge E-commerce expansion.
Retailing options – Creating a Franchise and expanding much faster is an option already available to Woodland. Besides this, company-owned stores can also help the brand expand much faster.
Tie ups – Tie ups with adventure parks or hiking and travelling stores can help the brand increase its brand awareness as well as to increase the sales of the products.
Product portfolio – Woodland can expand in other products which are required for adventure, sports and outdoor activities thereby increasing the number of products it offers to its own target market.
Rising Disposable income – As Woodland has a higher price, the rising disposable income will help a brand like Woodland because consumers will like to buy more branded products. More and more consumers are becoming brand conscious and Woodland is a brand to be strongly considered.
Threats in the SWOT analysis of Woodland
Foreign entrants in Domestic market – Woodland is a very strong brand in Canada, India and Russia where it has its own roots. However, in these same countries, there are many foreign entrants that have entered and which are attacking Woodland's market share.
External Business Environment – The external business environment is dynamic and there are constant challenges in exports because of changing government norms as well as cultural and economic changes in a country's population.
Me too products and Fake products – Woodland has to consistently deal with fake products and me too products which are imitating Woodland branding. These products affect the brand's word of mouth in a negative way.
Liked this post? Check out the complete series on SWOT