Duracell is considered as the world's biggest maker of alkaline batteries with high performance, rechargeables, and speciality cells. From the day of its inception in the beginning of 1940s, Duracell has an iconic presence in the personal power domain. The unique selling proposition of the brand is its compact design and long life.
The company has been able to win the hearts of its customers through highly innovative advertising campaigns and the mascot the Duracell Bunny who is lovable and representative of the brand's flagship traits. After numerous consolidation currently the brand Duracell is owned by Procter & Gamble.
Duracell calls itself a producer of power systems and its product categories include batteries such as rechargeable batteries, chargers, coin button batteries and more. Duracell was also part of the Appollo mission and is credited as being the first cell in the moon.
Strengths in the SWOT analysis of Duracell :
Strengths are something that gets defined by the business in terms of the range of operation that makes it stay higher among the competitors. A few of them are: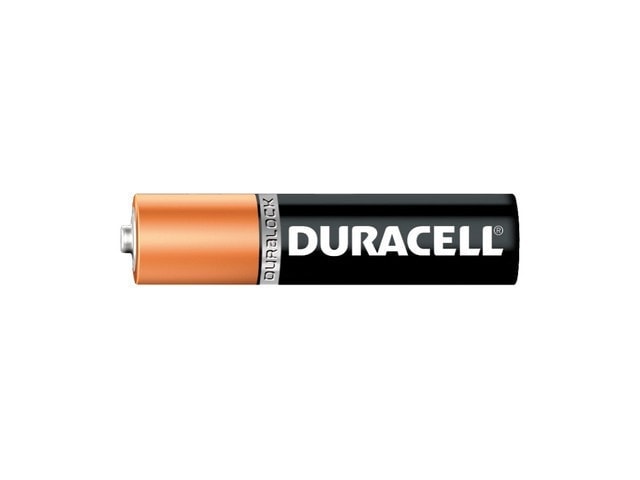 Weaknesses in the SWOT analysis of Duracell :
Weaknesses are those areas that refer that need better approach and improvement. Some of them are:
Opportunities in the SWOT analysis of Duracell :
Opportunities are those paths that boost the business to increase the return on the invested capital. Those are"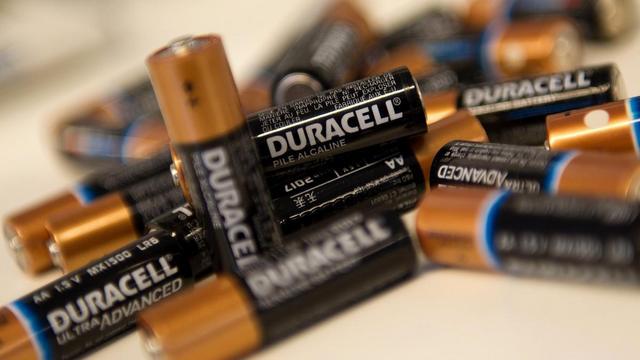 Threats in the SWOT analysis of Duracell :
Threats are those factors in the environment which can be detrimental to the growth of the business. Some of the threats include:
Liked this post? Check out the complete series on SWOT