Rado is a Swiss luxury watchmaking company that was established during the year 1917 and is headquartered in Lengnau, Switzerland. It had launched its first scratch-resistant watch during the year 1962. At present, the company produces about half a million watches per year by having a staff of about 470 employees.
Rado is a globally recognized brand that is famous for its innovative design and its revolutionary materials to create beautiful and durable watches. The watches from Rado makes use of materials like Carbide, Ceramics, and Sapphire Crystal. For the past many years Rado watches have an approach of high-tech ceramic and has been a major part in the watchmaking process.
High-tech ceramic timepieces are the main objects of art and craftsmanship. They have a smooth stylish surface that can be metallic or matte that is crafted in many colors. Rado watches carry a gentle approach to glamour. They are lightweight, hypoallergenic and are highly comfortable to wear. Rado brand has received many esteemed international design awards and it also collaborates with leading designers to create new timepieces.
It also runs Rado Star Prize competitions across the world for the budding young designers. Design is the main foundation of Rado's many groundbreaking timepieces.
Through this article, let us discuss the SWOT analysis of Rado.
Strengths in the SWOT Analysis of Rado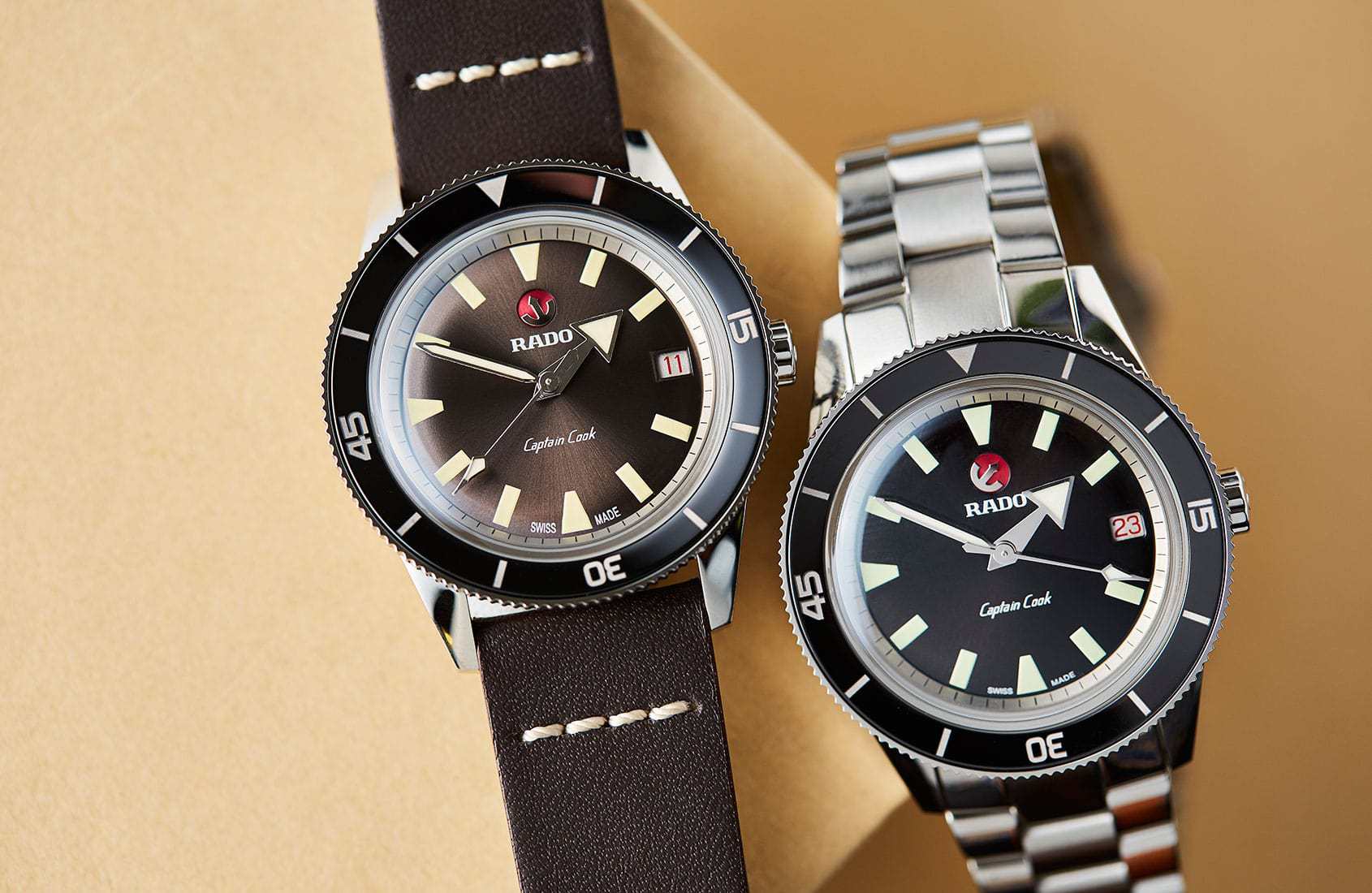 Weaknesses in the SWOT Analysis of Rado
Opportunities in the SWOT Analysis of Rado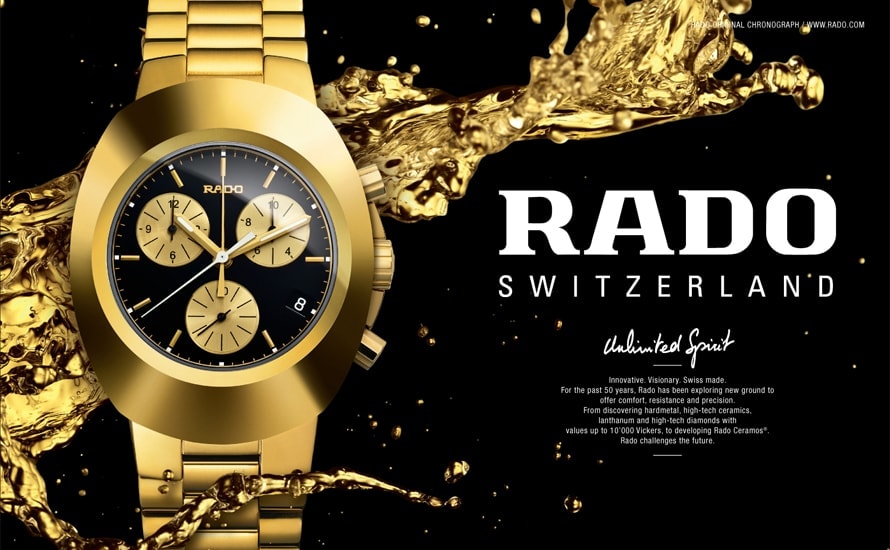 Threats in the SWOT Analysis of Rado