Macy's is an American department store that was formed during the year 1858 and is headquartered in New York, United States. It is a prominent retail industry that deals with various products like clothing, footwear, furniture, accessories, bedding, jewelry, beauty products, and housewares. Macy's is the largest US department store by retail sales and a mid-range chain of department stores.
The company has about 594 full-line stores by having Macy's nameplate across the United States, Guam, and Puerto Rico. Macy's leading store is situated in Herald Square in Manhattan. Macy's has about 130,000 employees working for them and their annual revenue during the year 2017 is estimated about $24.8 billion.
Being a leading firm in the retail industry, Macy's maintains its prominent position in the industry by having their SWOT being analyzed and reviewed on a periodic basis. Let us discuss the SWOT analysis of Macy's.
Strengths in the SWOT analysis of Macy's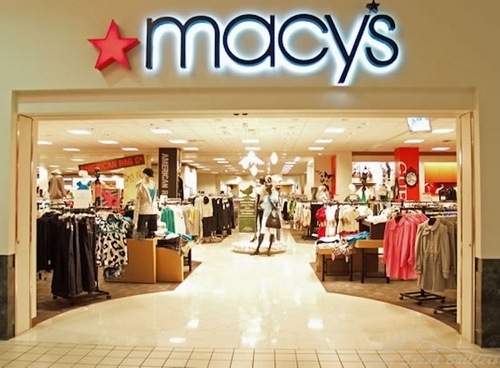 Macy's is a leading retailer; it has much strength that has enabled it to prosper in the marketplace.
Weaknesses in the SWOT analysis of Macy's
Opportunities in the SWOT analysis of Macy's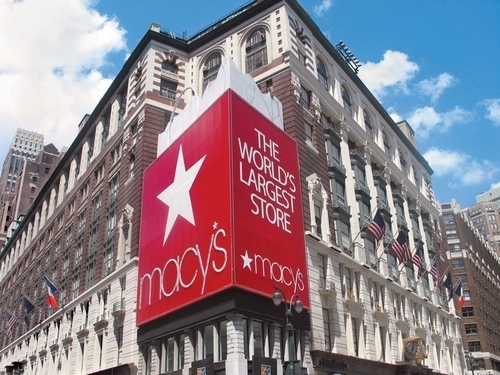 Threats in the SWOT analysis of Macy's