Sony is a famous multinational conglomerate company that is headquartered in Minato, Tokyo. The company was established during the year 1946, and its diversified business includes various products like consumer electronics, video games, semiconductors, films, music, TV shows, telecommunication equipment, and computer hardware.
Apart from these products, it also provides various services like insurance, financial, banking, credit finance, network services, and advertising agency. Sony offers two business types – B2B and B2C.
Sony is one of the famous names in the consumer electronics domain, and it ranks second in the world for the electronics domain. As it was formed just after World War II, the company has presented a range of revolutionary products that includes Trinitron television, transistor radio, the Betamax VCR, the CD player, the PlayStation game console, and the Walkman portable cassette player.
Sony's electronic segment includes products related to audio and video, personal computers, televisions, computer peripherals, monitors, electronic components, and telecommunication devices. The electronic sector generates about Sony's two-thirds of the overall revenues. The gaming consoles and software sales account for about nine percent of the company's revenue.
Some of the company's revenue is derived from its music businesses that include the Epic record labels and Columbia, and the rest from its television business and motion picture. The other main business segment of the company is the insurance domain.
The SWOT analysis of Sony differentiates all the main strengths, weaknesses, opportunities, and threats that give guidance to the company to scale up to more. Readout this article, to get an understanding of where Sony stands.
The SWOT analysis of Sony indicates the strengths of the company with which it is good at and what distinguishes it from its competitors, its weakness that prevents the brand from performing well and where its focus should be to improve its brand value.
It lists its opportunities that the brand can use to increase its market share and brand value. It also throws light on the threat that has the potential to harm the brand.
To make sure that Sony meets the long-term competitive advantage, it must address the various concerns highlighted in the SWOT analysis of Sony.
About Sony
Type: Multinational conglomerate
Industry: Electronics, entertainment, and financial services
Founded: May 7, 1946
Founders: Masaru Ibuka and Akio Morita
Headquarters: Minato, Tokyo, Japan
Area served: Worldwide
Current CEO: Kenichiro Yoshida
Number of employees: 117,000
Major products: Consumer electronics: TVs, smartphones, cameras, headphones, speakers, audio/video equipment, broadcast equipment, etc. movies, music, games, etc.
Let us discuss on the SWOT analysis of Sony.
Strengths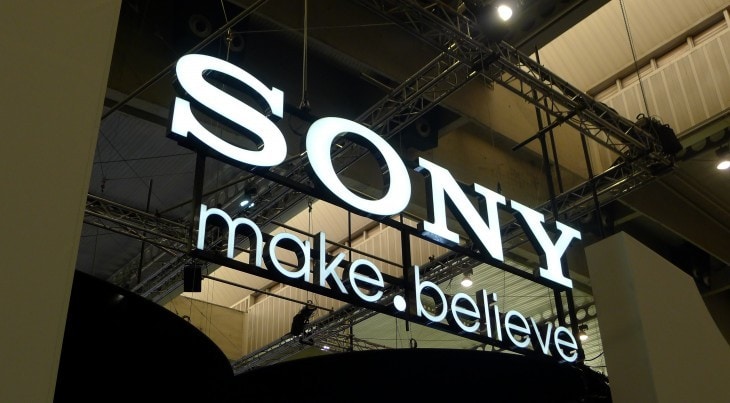 1.Products Offering
Sony has a wide range of products in its portfolio. Having originated from Japan, it has been building an excellent reputation over the years by providing quality products.
It has a good brand image, and people trust more, over its brand. The brand includes various products like consumer electronics, video games, semiconductors, films, TV shows, music, computer hardware, and telecommunication equipment.
Apart from these products, it also provides various services like insurance, financial, banking, credit finance, network services, and advertising agency. Each of the products that the company produces maintains its quality.
It ensures that it goes through a quality check so that the customers are satisfied with their demands.
2. Global Brand
Sony has been recognized at the global level, and ever since its formation, it has manufactured a variety of products. The brand is so famous at the global level, and almost many people are well-aware of this brand and the various products that the company produces.
3. Sharp Brand Image
Sony as a brand is quite popular and is recognized at the global level. Having produced many products with excellent quality and being recognized at the global level, Sony has emerged to develop a sharp brand image in the electronic domain.
4. Innovative Products
Right from the start, Sony has been trying to provide various innovative products to its customers. However, the company is also more connected with the quality of the products that it produces.
5. Technology Excellence
The company is identical to technology excellence and has a luxurious custom of technology expertise. Apart from developing VCR, Trinitron Color, and Walkman, Sony has also developed the compact disc, magnetic recording tape, and the Blu-Ray disc that is being used as a media for high-definition video playback.
The company's products are built with the latest technology, and this is indeed a great strength to the brand.
6. Good After-sale Service
Even if the product is of superior quality and meets all the operations of the customer, each product would necessarily require an after-sale service as well. As it is an electronic product, it is indeed necessary to have after-sales for all its products.
Sony's after-sale products are excellent and meet customer expectations. The after-sale service is an excellent one and has its service centers worldwide.
So, a person who had purchased a Sony product from one country can request an after-sale from another country. This way, the brand has gained an excellent reputation worldwide.
Weaknesses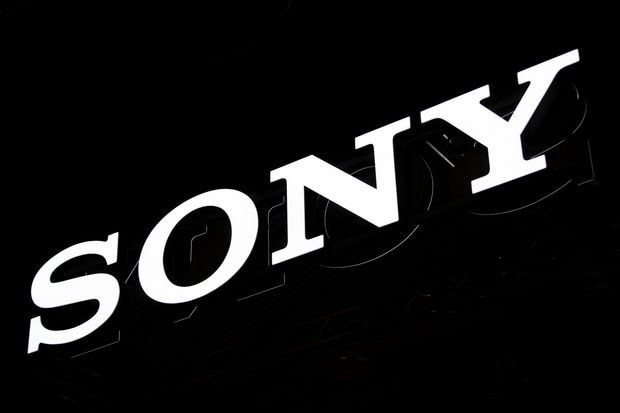 1. Pricing
The brand's price is a great weakness for the brand as they are high. Many people across the world cannot afford to purchase Sony's products are they are on the higher side.
So, customers tend to switch to a cheaper brand, and due to this sometimes, Sony loses many customers.
2. Not well-diversified
Even though Sony has many diversified products and brands, but still it is not that diversified products like its competitors. Due to this, the company does not increase its global profit.
3. Less in Promotions
For any brand to succeed, promotion is essential. Sony believes in recognizing its quality but does not enter promotional activity. This is a weakness for the brand as it does not go through many promotional events.
4. Less Presence in Mobile
In the current era, where mobile certainly stands out above all other accessories and with the growing demand for it, Sony tends to have a weak presence in the smartphone industry.
It produces mobile phones like Xperia, but these are nowhere near to the other product's range of Sony. This is indeed a weakness for the brand.
Opportunities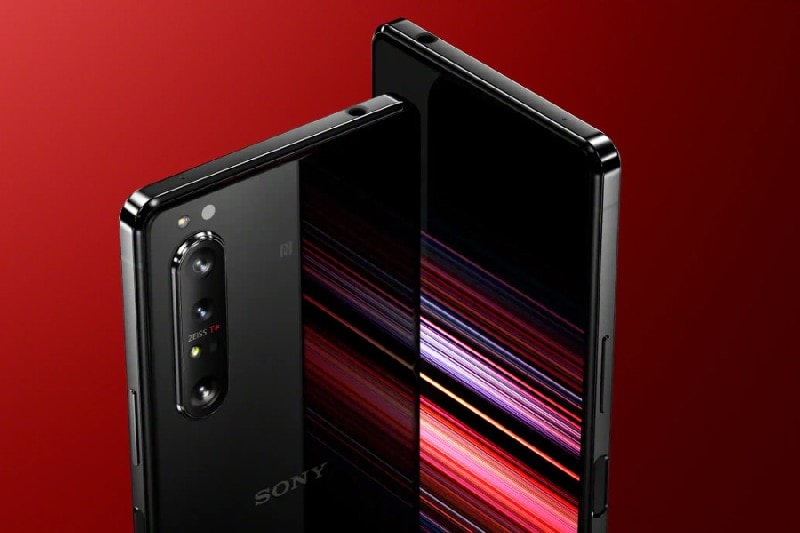 1. Developing Market
These days, customers spend more money on various electronic items, and this opens the door to new and weak markets where there was no existence of consumer electronics.
Most people's income in many countries has increased and provides a chance for these people to enter the market. This provides an opportunity for the brand for all kinds of products.
2. Products Variation
Until now, Sony has its focus on entertainment electronics like music players, televisions, and gaming consoles. Many other popular electronic brands in the market have expanded to other markets like home appliances.
Sony has not moved into this yet. Upon entering the production of home appliances, Sony would see more opportunities to grow more and have many options.
3. Multinational Company
Sony being a popular multinational company, it sees more opportunity globally. It would see more opportunity on expanding itself to other countries where it did not start its operations yet.
4. Customer Acquisition from Online Channel
Over the past years, Sony has invested in a considerable amount on the online platform. Having spent so much on the new sales channel, Sony has seen more sales.
In the coming years, the company can make use of this opportunity to know its customer better and serve the customer's requirements using big data analytics.
Threats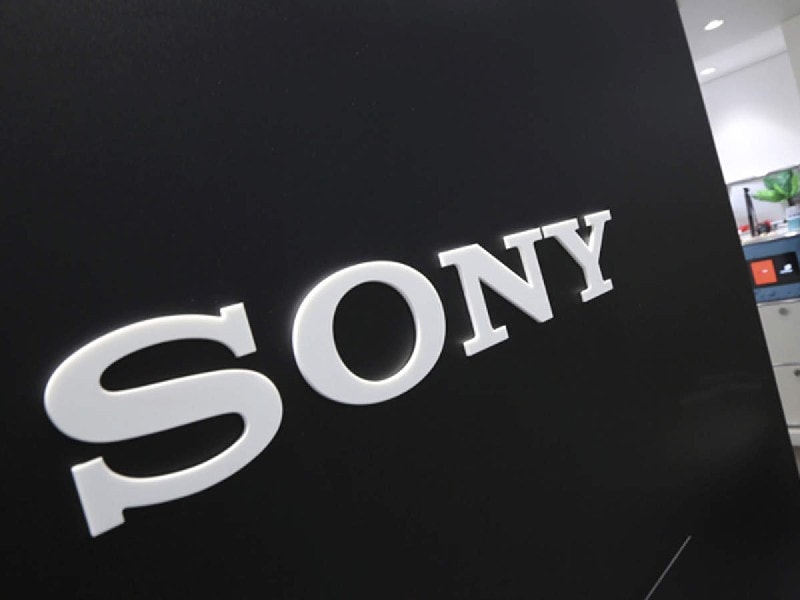 1. Competitors
Many low-cost competitors have drained away Sony's market share, and this could be a significant concern soon. There are many budget brands like Xiaomi and Huawei, where many quality products are being sold at a low price.
For Sony's survival, it requires ensuring that its high-price products meet the advantage of the various low-cost alternatives.
2. Fluctuations in Foreign Exchange
As Sony is a Japanese brand and being in operations worldwide, it does face some challenges with the variation in various foreign exchange. This is a big threat for the brand as Sony should keep watching out for the foreign currency rate fluctuations.
3. Less Frequency of Innovative Product Release
Over the past few years, Sony has developed many products, but they are indeed in response to the development by the other players. Also, the supply of new products does not happen consistently, thereby leading to rise and dip in the sales over a period.
4. Software Piracy
The main challenge to maintain profitability for the Sony brand lies with software piracy. While imitation would decrease the revenue of Sony, hence, the company needs to create solutions to save its software products.
This is a big threat to the brand as measures must be implemented to avoid this for the business.
Conclusion
The SWOT analysis of Sony mentioned in this article has highlighted the main strengths of the brand that comes up from its various products being offered, being a global brand, having a strong brand image, developing many innovative products, showing excellence in technology, and providing excellent after-sales service.
The brand's weakness lies in its pricing, having not well-diversified products as compared to its competitors, paying less attention to promotions, and having fewer products on mobile.
Sony sees a massive opportunity in many other markets where it is not set up yet, including more products, more sales being a multinational company, and having more customers from the online channels. The company sees a threat from its competitors, fluctuating rates in foreign currency, less frequency in innovation, and from software piracy.
Liked this post? Check out the complete series on SWOT