Sony Ericsson has been changed to Sony Xperia since 2012 and hence this SWOT is not valid anymore. Do check the SWOT analysis of Sony Xperia.
This is a SWOT of the leading mobile and phone manufacturing company sony ericsson. Sony Ericsson is a company which is rival to Nokia and has excellent phones on offer. Though it is not known to be as user friendly as Nokia, it is a considerable rival nonetheless.
Strengths in the SWOT analysis of Sony ericsson
Weaknesses in the SWOT analysis of Sony ericsson
Low effective Distribution Channels – A major weakness on the part of Sony ericsson is that the distribution channel is ineffective. And hence it has not reached the nooks and corners of the country.
Less importance given to Promotional activities – Because the promotions are lesser, people are not adopting its products faster.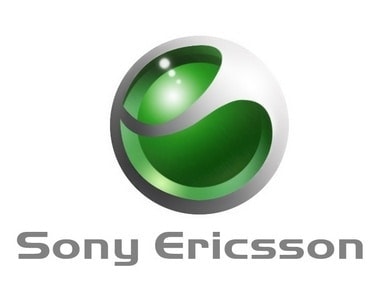 Opportunities in the SWOT analysis of Sony ericsson
Threats in the SWOT analysis of Sony ericsson
Strong Competition from Nokia which as 59% share whereas Sony Ericsson has 8.1% share – This alone is a major threat and there is a fear that Sony ericsson can be wiped out if this is the case.
Competition from other small players in the market such as Samsung, Motorola etc. – These small players also conquer their own unique pockets due to which it loses market share.
Entry of new competitors – The market is open for new competitors which is always a threat for Sony Ericsson.
Change in technology such as introduction of 'Iphone' by Apple – This can be a major threat for the future of Sony Ericsson.
Comments are invited :)