Barclays is a British company that is one of the biggest players in the banking and financial services space. It has businesses in retail, wholesale as well as investment banking and is a very popular brand.
The bank operates its businesses in two clusters. The first is the Corporate and Investment Banking and Wealth and Investment Management cluster and the second is the Retail and Business Banking.
This article is a SWOT analysis of Barclays
Strengths in SWOT analysis of Barclays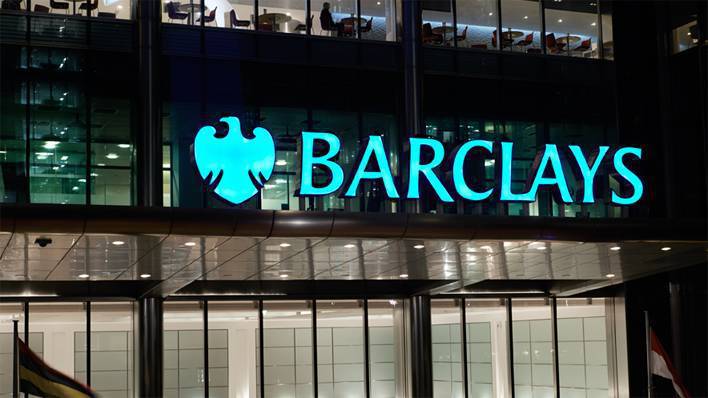 Brand Name – No doubt that Barclays is one of the best known financial brands out there. They are the title sponsor for the English Premier League which gives them immense popularity all over the world. From youngsters to the old ones, Barclays is a brand that they come across day in and day out. The company is building huge amounts of good will and in the process is also ensuring that the youngsters know of Barclays by the time they come of age to take on financial responsibility.
Branches & ATMs – The bank has over 4500 branches and has operations in more than 50 countries. They also offer personal banking facilities through post office branches. It is also a member of the global ATM alliance which allows people from many banks to withdraw money from ATMs of member banks without having to pay a price.
Innovation – Barclays has been at the heart of innovation over the years. It brought into existence the first credit card in 1966 and have also recently launched the OnePulse card combining many functions into the card.
Weaknesses in SWOT analysis of Barclays
Ethical Tangles – The company got into ethical problems by providing services to people in Zimbabwe connected with the Zanu PF. Investors started questioning the integrity and ethics of Barclays.
High pay for directors – Another time the bank's reputation plunged was when it became news that the company is paying exorbitant bonuses to its directors. It was also speculated that the reason Barclays did not want to take government financing was because it would end their autonomy over the usage of their money.
Outbid by ABN Amro – Barclay's bid to enter the Asian market was outbid by ABM Amro in 2006 and major costs had to be incurred to chalk out a new entry strategy.
Opportunities in SWOT analysis of Barclays
Emerging markets – There are great opportunities for Barclays in emerging economies where there is a rising demand for credit in both the retail banking and wholesale banking spaces. The drive for growth and development will lead to a higher demand for credit. Barclays can capitalise on this.
Increase in financial knowledge among youth – As education levels are improving, there will be a rise in the number of youngsters who are looking for investment options. Barclays already has a strong brand recall among youth, thanks to being the English Premier League sponsor, and it should make use of this recall to tap the youth right at the start of their investment journey and aim to hold them as loyal customers over a long period of time.
Wider portfolio of services – The company should get in a wider portfolio of services to attract more customers and should also aim at increasing cross selling.
Threats in SWOT analysis of Barclays
Closing Branches – In the year 2000, Barclays closed a series of branches and then acquired a reputation of not being a customer friendly company. Other banks took advantage of this and positioned themselves as customer friendly companies that keep branches open.
Position in Asia – Barclays's position in Asia is not as strong as it is in Europe. Its businesses in Asia need to be looked deeply into and very carefully. The existing players in Asia have solidified their positions and it is going to be difficult of Barclays to hold ground here.
Economic Stability – Like for every other bank, economic stability is always a threat. Position of banks can get drastically changed within a matter of months when things go wrong in the macro economic scenario.
Topic of SWOT of Brands
Alternatively, check out the Marketing91 Academy, which provides you access to 10+ marketing courses and 100s of Case studies.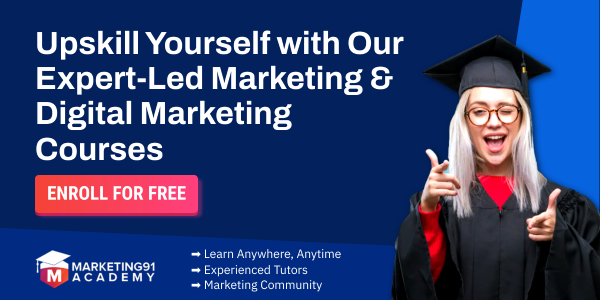 Liked this post? Check out these detailed articles on