Coca cola is a brand which is present in households, shops, hotels, offices, etc. You name it, and the place would have heard of Coca cola. Coca cola has many products in its arsenal. Here is the SWOT analysis of Coca cola.
Strengths in the SWOT of Coca Cola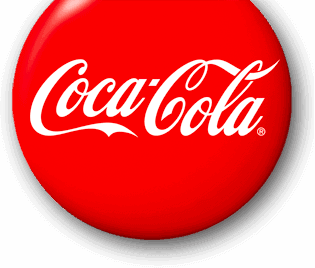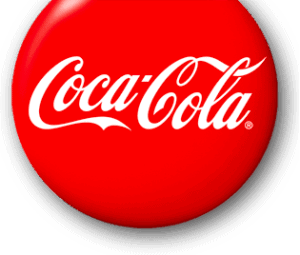 Weaknesses in the SWOT of coca cola
Opportunities in the SWOT of coca cola
Diversification – Diversification in the health and food business will improve the offerings of Coca cola to their customers. This will also ensure that they get better revenue from existing customers by cross selling their products. The supply chain which is distributing their beverages can also distribute these snacks thereby sharing the load of Supply chain costs.
Developing nations – Although developed nations have a high presence of Coca cola, these countries are slowly moving towards healthy beverages. However developing countries are still being introduced to the delight of carbonated drinks and soft drinks. Countries like India which are developing and have a hot summer, find the consumption of cold drinks almost doubled during summers. Thus the higher consumption in developing environment's can be a good opportunity to capitalize for Coca cola.
Packaged drinking water – With hygiene becoming a major factor in the consumption of water, Packaged drinking water has found its way into peoples mind. Coca cola has a presence in the packed drinking water segment though Kinley. Although Kinleys expansion is slow as of now, Kinley has a huge potential of expansion. Thus Coca cola as a company should focus on the expansion of Kinley as a brand and take it up to Bisleri 's level of trust.
Supply chain improvement – Supply chain can be a major cost sink hole with the transportation costs always rising. Coca cola's complete business is based on transportation and distribution. There will always be possible improvements in this area. Thus Coca cola should keep strict watch on its Supply chain and keep improving to bring the cost down.
Market the lesser selling products – In the product portfolio of Coca cola, there are several products which have not found acceptance in the market. Coca Cola needs to concentrate on the marketing of these products as well. It is understood that Coca cola has made several expenses to launch these products. Thus, the marketing and subsequent rise of sale of these products will help revenue of Coca cola.
Threats in the SWOT of coca cola
Raw material sourcing – Water is the only threat to Coca cola. The weakness of Coca cola was the suspected use of pesticides or vast consumption of water. However, the threat here is that water scarcity is on the rise. With the climate changing, and regions of various countries facing scarcity of water, sooner or later someone might raise fingers on beverage companies. Thus, Water sourcing is an axe which can fall anytime on the head of Coca cola. If water is limited or rationed, Coca cola can experience a major downfall in their revenue and capacity of distribution. The same can affect its arch rival Pepsi as well.
Indirect competitors – Coffee chains like Starbucks, Café coffee day, Costa coffee are on the rise. These chains offer a healthy competition to Coca colas carbonated drinks. They might not be a big competition for Coke, but they do give a dent to its beverage market. Similarly, health drinks like Real and Tropicana as well as energy drinks like Red bull and Gatorade are stealing away the market share indirectly.
Here is a video by Marketing91 on Coca-Cola SWOT Analysis.