Timberland is a fashion industry that was established during the year 1928 and is headquartered in New Hampshire, United States. The company is owned by VF Corporation. The company sells footwear, watches, clothes, sunglasses, glasses, and leather goods. Its footwear is mostly intended for outdoor use. Apart from its head office located in New Hampshire, it also operates from offices located in other parts of the world. The Horween Leather Company provides leather shells for footwear to the Timberland Company.
Timberland is a complete outdoor sports brand. It has outdoor apparel and accessories for men, women, and kids. The company produces quality outdoor wear to make the users feel comfortable. Amongst the outdoor brand, Timberland is a popular brand for its quality products. The company has been in this industry for the past many years and is well-established in many trade markets.
Let us examine the SWOT analysis of Timberland to know the company in detail.
Strengths in the SWOT analysis of Timberland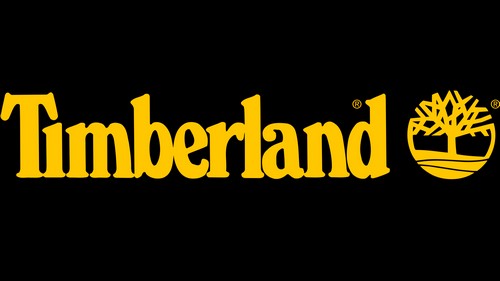 Weaknesses in the SWOT analysis of Timberland
Opportunities in the SWOT analysis of Timberland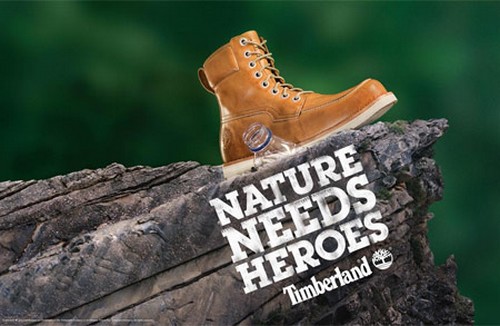 Threats in the SWOT analysis of Timberland