Coca-cola is one of the most respected brands in the world and it has long warded off the competition with the use of a strong distribution strategy and equally strong marketing messages. Coca-cola has over a period of time used positive marketing to the best of its advantage and has rarely been involved in negative marketing (which Pepsi does frequently).
In this article, We will be considering Coca-cola as an individual drink and not considering Coca-cola as a brand which has many sub-brands and products under it.  The ranking is mainly on the basis of brand valuation of the individual brands.
So which are the Top Coca-Cola competitors? Let's find out
Direct competitors – Other soft drinks and energy drinks
1) Pepsi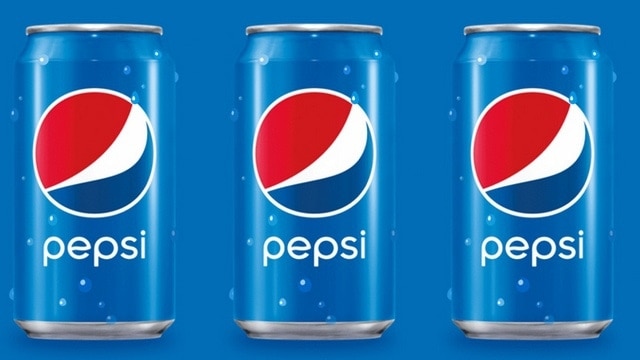 Without a doubt one of the strongest coca cola competitors is Pepsi. One of the reasons these brands fight tooth and nail is because both of them are very strong in their distribution and have excellent marketing and sales policies. As a result, you will find that the maximum market share is of these 2 brands – be it any country.
We love the rivalry between Coke and Pepsi so much, that we wrote an article on the top ads showing the rivalry between Coke and Pepsi
2) Red Bull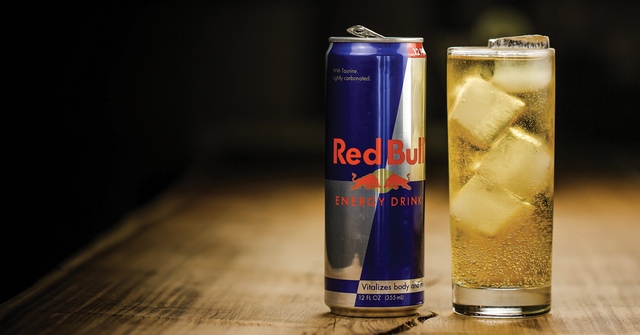 Red Bull gives you wings, quite literally!! Red Bull is one of the strongest growing energy drink/sports drink and is amongst the strongest direct coca cola competitors in terms of brand valuation. The popularity of Red Bull is because of a wide adoption in the pub culture where Red Bull can be mixed in various drinks. Its taste is stronger and loved by Red Bull drinkers.
Red Bull is another brand which is known for its strong distribution channel. It was one of the first entrants to popularize energy drinks to such a massive audience (Gatorade is targeted towards sports whereas Red bull is targeted towards the masses). Interestingly, amongst the top 6 direct competitors of Coca-cola, Red bull is the only one not manufactured by Coca-cola or Pepsi. It is owned by an Australian company Red Bull GmbH.
3) Diet Coke / Diet Pepsi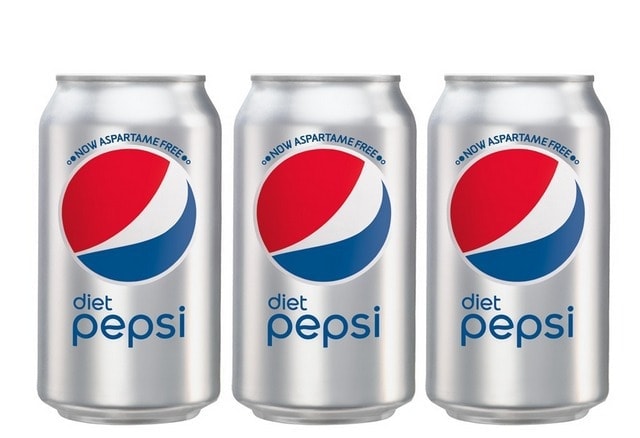 The diet soft drink market is fast rising, especially with at least a 1000 videos and blog articles bombarding people about the sugar content in traditional soft drinks such as Coca-Cola and Pepsi. As a result, Diet Coke and Diet Pepsi both are being replaced and being consumed instead of regular coke and Pepsi.
If we had to rank further, Diet coke will rank much higher then Diet Pepsi in terms of market penetration and in terms of Brand valuation as well.
4) Fanta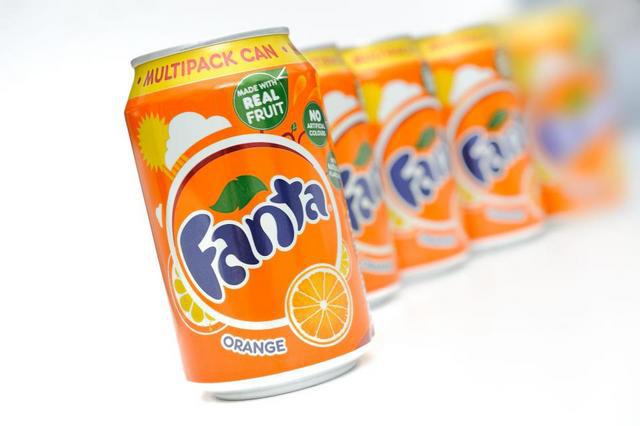 Again a sub-brand of the Coca-Cola company and one of the most widely loved fruit-flavored carbonated drink. If you want a break from cola's which are black colored, you would do well with the various tastes of Fanta. In fact, Fanta has close to 100 flavors being used across various countries.
Fanta is also known for a differentiated marketing message in each of the countries which it operates in. But the target message is always towards "freshness"
5) Sprite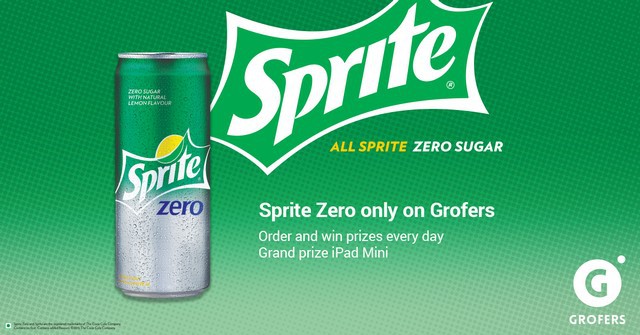 Sprite originally started as a competitor to 7 up but it has ended up being a large market share holder of soft drinks market and although it is from the house of Coca-Cola, it is one of the strong coca cola competitors in the market. Sprite's clear formula has helped the brand amass an excellent fan following and it has captured the market which previously belonged to Limca or 7 Up.
There are at least 20 variations of sprite and the soft drink is a hit with the teenagers. Sprite majorly targets the youth and talks of being a brand with a no bullshit – clear message. This is obviously a pun because Sprite is a soft drink which is clear in color and is transparent in nature. It is the 5th strongest direct coca cola, competitor
6) Gatorade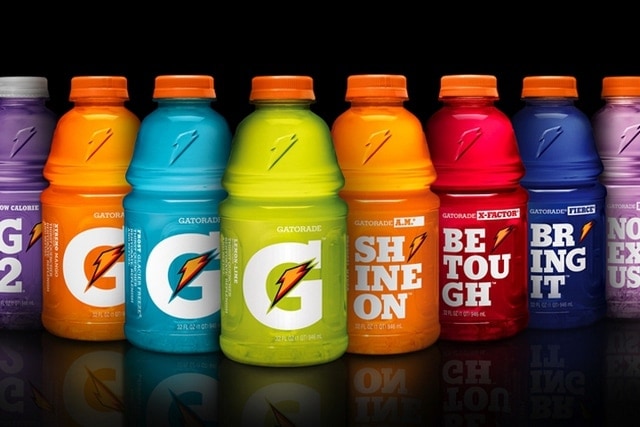 Gatorade uses Science to come up with its various formulae and targets mainly sports and athletes for its drink. It has various nutrients, each of which can be applied to different sports activities – such as drinking before the game, drinking within the game or drinking after it. Calories, proteins, and various nutritional value facts are included in the packaging of the product so that the athlete has a complete knowledge of what he is drinking.
Gatorade is the 6th highest ranked brand in the soft drink market and hence is a competitor for coca cola especially in the calorie conscious and energy desiring sports market. If you want to be lean and fit, it is much more likely that you will opt for Gatorade instead of something like Coke or Pepsi.
7) Dr Pepper (Dr Pepper Snapple)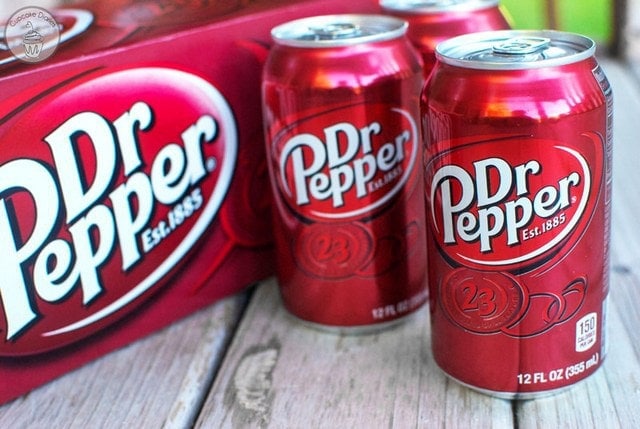 The 7th coca cola competitor is another one in this list which is not from the house of Coca-Cola or Pepsi. Dr Pepper Snapple Group has a combination of some well-known brands such as 7 up and RC Cola. Amongst these, the flagship product which is the strongest coca cola competitor is Dr Pepper itself.
Dr Pepper comes in various flavors and in fact, is known and loved for its unique taste. The brand is distributed in many countries but has a major market penetration in the US, from where it derives its brand valuation. It is also known for its smart marketing and use of slogans, due to which it has survived and thrived for long against the likes of Coca-cola and Pepsi.
8) Mountain dew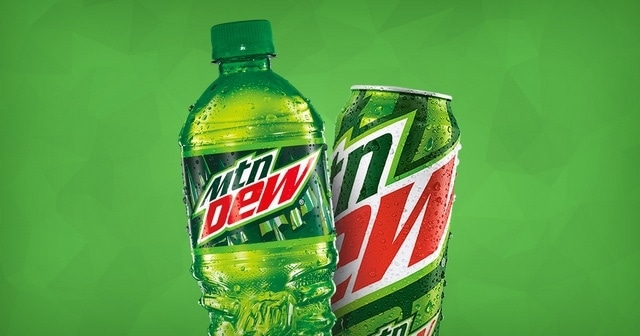 Mountain dew is a clear carbonated drink from the house of Pepsico. Mountain dew is known for its clear beverage worldwide but it also has a lineup known as Kickstart.
Between mountain dew and kickstart, the brand has 40 flavors in the market, all of them lined up for competition against the standard colas. Mountain dew lags behind Sprite because of the massive distribution advantage which sprite has being from the house of coca cola.
There are many other direct competitors of coca cola and the list is endless. There are many regional players as well. However, besides the direct coca cola competitors, we would also like to include 3 indirect and equally strong coca cola competitors. They are as follows
Indirect coca cola competitors.
9) Lipton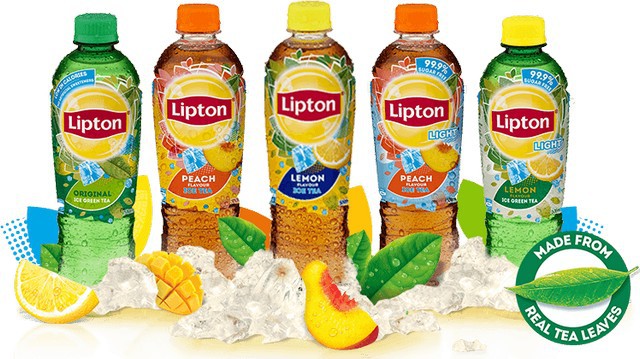 Most prominently known for its green tea and various flavors of tea, Lipton is the number one competitor for coca cola brand especially in tea drinking nations like UK, India, China, and others. As people are getting more health conscious, they are turning towards the tea providers which are brands such as Lipton. Lipton has its own café's as well to fulfill the demand of its target markets.
10) Nescafe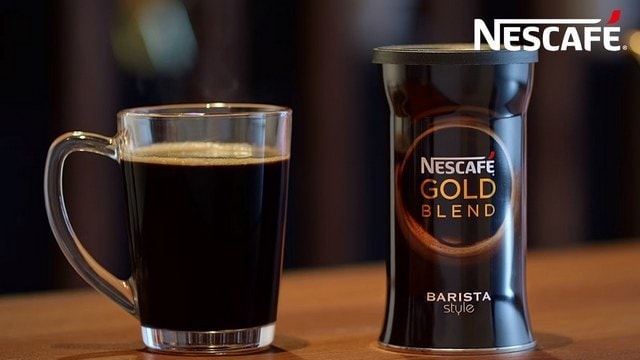 Some people love tea and others love Coffee. The USA itself is a major coffee drinking nation and so are many others. And in Coffee, the one brand which has the top mindshare is Nescafe. Nescafe is without a doubt a very strong coca cola competitor because of its superb taste and fantastic distribution.
Nescafe is a product from the brand Nestle. Nestle is known for various brands like Maggi, cerelac, various breakfast cereals and whatnot. As a result, Nescafe has a distribution setup which is even larger then Coca-cola because of the simple reason that Nescafe is also sold in medical shops besides being sold in groceries or other markets.
11) Tropicana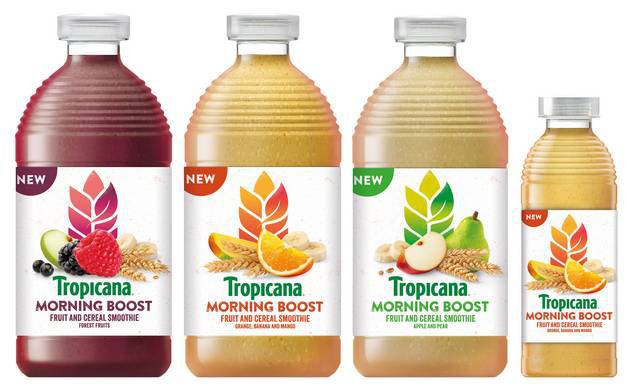 Would you like to replace your carbonated beverage with Juice so that you can be healthier and have a drink which is far less in sugar and has a lot of natural elements to boost your immune system? I am sure you would prefer one above the other. This is what is happening in the market and hence Tropicana's range of natural juices is strong rising as a go-to drink for people who don't want caffeinated or carbonated beverages.
Although preservatives are used in Tropicana as well, the marketing has been done beautifully and many of their drinks actually taste like the fruit they stand for. In fact, this author favorite beverage is the mixed fruit drink from Tropicana. Because it is unique and has such a large flavor base, Tropicana is one of the strongest indirect coca cola competitors in the market.
Which other brand do you think can be a strong competitor for coca cola? Please mention in the comments below. Let's have a discussion going.
Topic of Competitors
Alternatively, check out the Marketing91 Academy, which provides you access to 10+ marketing courses and 100s of Case studies.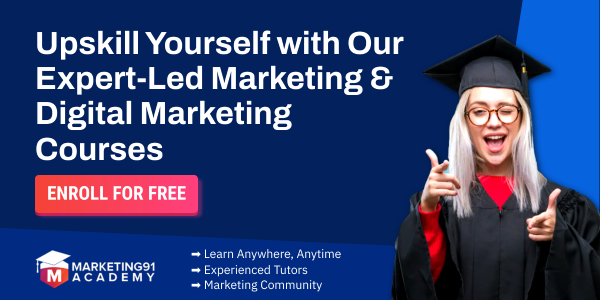 Liked this post? Check out these detailed articles on