Crocs Inc. is a footwear company engaged in the design, manufacturing, development, distribution, and marketing of casual footwear and accessories for men, women, and children.
Products of Crocs include footwear and accessories that utilize proprietary closed-cell resin, called Croslite, as well as casual lifestyle footwear that use a range of materials.
It distributes its products in more than 90 countries globally through a chain of retailers, wholesalers, company-operated retail stores, outlets, e-commerce store sites, and kiosks.
Strength in the SWOT Analysis of Crocs :
Association with celebrities: Company has a strong presence in the social media with more than 5 million followers across digital media. Crocs have been associated with global celebrities such as Drew Barrymore, John Cena, Yoona Lim and Henry Lau in the recent times.
Niche Product Range: The 10th largest non-athletic brand, Crocs focus on a limited number of product offerings such as clogs, sandals like flips & slides in its product portfolio which is helping the company in catering to the needs of the specific segment of customers.
Integrated Value delivery System: Synergies along its value delivery channel has helped the company in selling more than 55+ million pairs in 2016 through wholesale, company-owned retail outlets and e-commerce websites. It closely works with its logistics entities for operational efficiency and optimizing its distribution channel.
Design of its footwear: Crocs have the wide range of products and is designed to be comfortable and waterproof.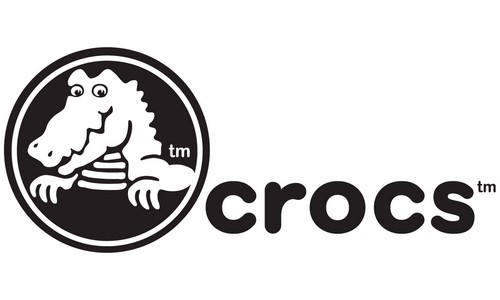 Weaknesses in the SWOT Analysis of Crocs :
Company Owned Outlets: Although the company in the footwear industry operates with the business model of franchisee as well as company-owned outlets Crocs operates 556 company-owned outlets which imply that company has created the redundant assets which may affect its profitability.
Product Myopia: Companies like Nike, Adidas, and others offers a wide range of footwear from casual wear, sportswear to formal wear but Crocs being present in the only non-athletic segment may affect its profitability in the competitive market.
Safety Issues: The quality of material used by the Crocs is non-biodegradable and is unsafe as it slips on the surface and has other Health issues.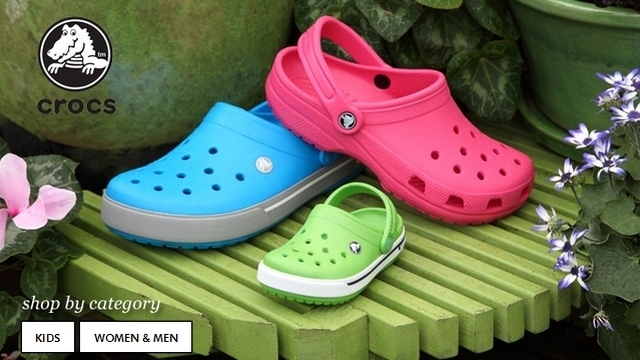 Opportunities in the SWOT Analysis of Crocs :
Diversification to the other business segment: Since the company is operating in only non-athletic business segments, diversifying to other segments and interrelated businesses like travel bags, purse etc. will help the company increased its profitability.
Changing Lifestyle: With the saturation of developed economies & changing taste & preferences, literacy level of the developing economies had resulted into the steep demand for footwear.
Market development: Due to high competition in the developed & developing nations entering into new markets will be the only way to succeed in the future.
Product line development: Expanding its product line will open a new set of opportunities while at the same time it will help in differentiating itself from the competitors.
Backward integration: Integrating its value chain through backward integration will help the company in securing its patent rights & also integrate its R&D.
Threats in the SWOT Analysis of Crocs :
Competition from the local players: Although Crocs is a global brand it is facing fierce competition from the counterfeit products, Stylish products of other brands like Wolverine World Wide, Sketchers USA, Nike Inc., Reebok, Lotto, and Adidas, etc.
Short Lifecycle: Continuously changing lifestyle & fashion resulting into short life Cycle of the designs of the footwear are a major threat as far as industry is concerned.
Supplier Dominancy: Since major of its production is outsourced; Suppliers and value-chain entities have more bargaining power over the company.
Government Regulations: Import restrictions, foreign investment policies of the government, duty& tariffs plays a critical role in the success of the company and affect the operation and business of the company in the long run.
Liked this post? Check out the complete series on SWOT