Deloitte Touche Tohmatsu Limited is commonly referred to as Deloitte is a Professional Service industry that was formed during the year 1845 and is headquartered in London, United Kingdom.
The various services that Deloitte is into, our Audit, Tax, Management Consulting, Financial Advisory, Risk Advisory, and Legal. Deloitte provides these services to more than 286200 professionals across the world.
Deloitte is a popular brand where many thousands of enthusiastic professionals in independent firms across the world work together to provide their various services to select clients.
These firms are members of Deloitte Touche Tohmatsu Limited, which is a UK company limited by guarantee DTTL. Each of the DTTL member firms provides various services in a geographic area and abides by the laws and regulations of the specific country which it operates.
Each of the DTTL member firms is structured in agreement with the national laws, customary practice, regulations, and other factors. It may secure the provision of professional services by means affiliates, subsidiaries, and other related entities.
Every DTTL member might not be able to provide all the services as certain services may not be available to attest customers under the various rules and regulations of public accounting.
Being a recognized leader of top talent, the company strives to be an organization where people can thrive by having a focus on development, well-being, and flexibility. The company hires people who are among the best and the brightest in the business.
Deloitte has its business operations in more than 100 locations that include China, Hong Kong, and India. During the year 1990, Deloitte has started operations in India and at the same time as another large auditing firm KPMG.
In India, the regulations of ICAI do not allow foreign firms to perform audits in India. Due to this, Deloitte carries out audits in India with the name CC Chokshi & Co., which is an existing audition firm.
Through this article, let us discuss the SWOT analysis of Deloitte. 
Strengths in the SWOT Analysis of Deloitte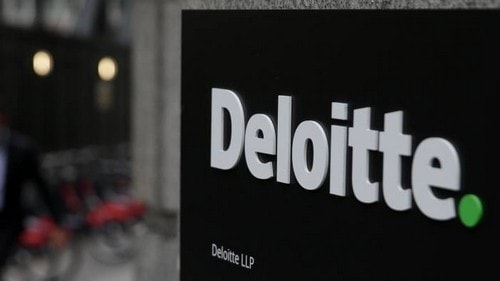 Weaknesses in the SWOT Analysis of Deloitte
Opportunities in the SWOT Analysis of Deloitte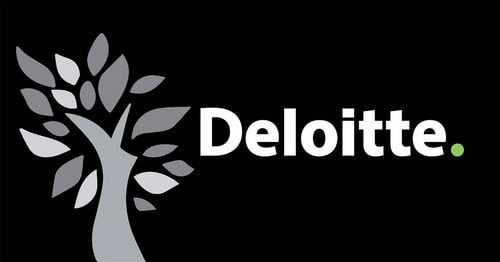 Threats in the SWOT Analysis of Deloitte