Fevicol is an adhesive, glue, and sealant industry that was established during the year 1959 in India. It is owned by Pidilite Industries Limited, an Indian company. Fevicol is first marketed in India for easy-to-use glue for carpenters. It was used as a standby for collagen and fat adhesives that requires boiling before application. As Fevicol is used extensively in craftsmen, consumer, engineering, and industrial adhesives, it is marketed in about 54 countries that include about 50,000 locations in India.
The brand Fevicol glue is a white adhesive that looks like a white viscous paste. The company prepares many variants of the product that is designed for various features like bonding, impact resistance, sagging, time to set, versatility, shrinkage, shock and vibration resistance, fire resistance, etc.
Fevicol MR is used for cardboard, bonding paper, fabrics, plywood, and wood. Fevicol SH strongly binds wood, laminate, veneers, plywood, MDF, and all types of cork and boards. Fevicol is the strongest selling brand of adhesives in India.
Strengths in the SWOT analysis of Fevicol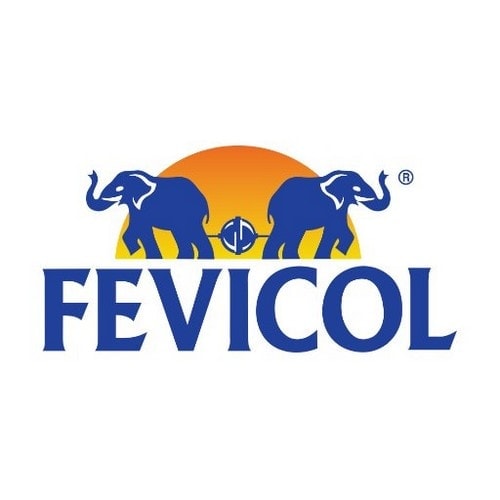 Weaknesses in the SWOT analysis of Fevicol
Opportunities in the SWOT analysis of Fevicol

Threats in the SWOT analysis of Fevicol