One of the most reputed companies in the world, Whirlpool is an American manufacturer of large and small home appliances and consumer durables. The company has various brands under the parent company of Whirlpool and Whirlpool can be called as an Umbrella brand. To discuss more about the company, here is the SWOT analysis of Whirlpool.
Strengths in the SWOT analysis of Whirlpool
Excellent product portfolio – Whirlpool is one of the largest manufacturers of home appliances as well as consumer electronics. Whirlpool has Washing machines, Refrigerators, Air Conditioners and many different products in its portfolio. Its Product portfolio is quite in depth.
Huge Revenue – Whirlpool has a huge revenue of $21 Billion per year as of 2017.
Employee strength – Whirlpool has a huge employee strength which is advantageous to the company. Whirlpool has around 1 lakh employees across the world.
One of the top Major appliances manufacturer – Whirlpool is Present in most of the large appliances as well as home appliances. It is Ranked 199th by Forbes in the top global companies across all sectors.
Strongest in Washing Machines – Whirlpool has a clear market leadership in Washing machines where it is clearly the leader above all other brands.
Manufacturing Advantage – Whirlpool has manufacturing in 61 countries where it has manufacturing hubs. The factories are known to have optimized operations giving excellent output. As a result, Whirlpool is easily able to match the demand in the market for its products.
Covers the whole world – Whirlpool is present in the US, UK, Europe, Middle East, Africa, Asia and at least above 100 countries. This fantastic presence of the company has helped the brand in the high revenue.
Strongly involved in charity work – Whirlpool has many charity initiatives and believes in CSR and giving back to the society.
Star in the BCG Matrix – Whirlpool is clearly the star in its industry which has a huge market potential and therefore a high market growth rate. But at the same time, the product has many competitors, therefore, making most of their products as Stars and not cash cows.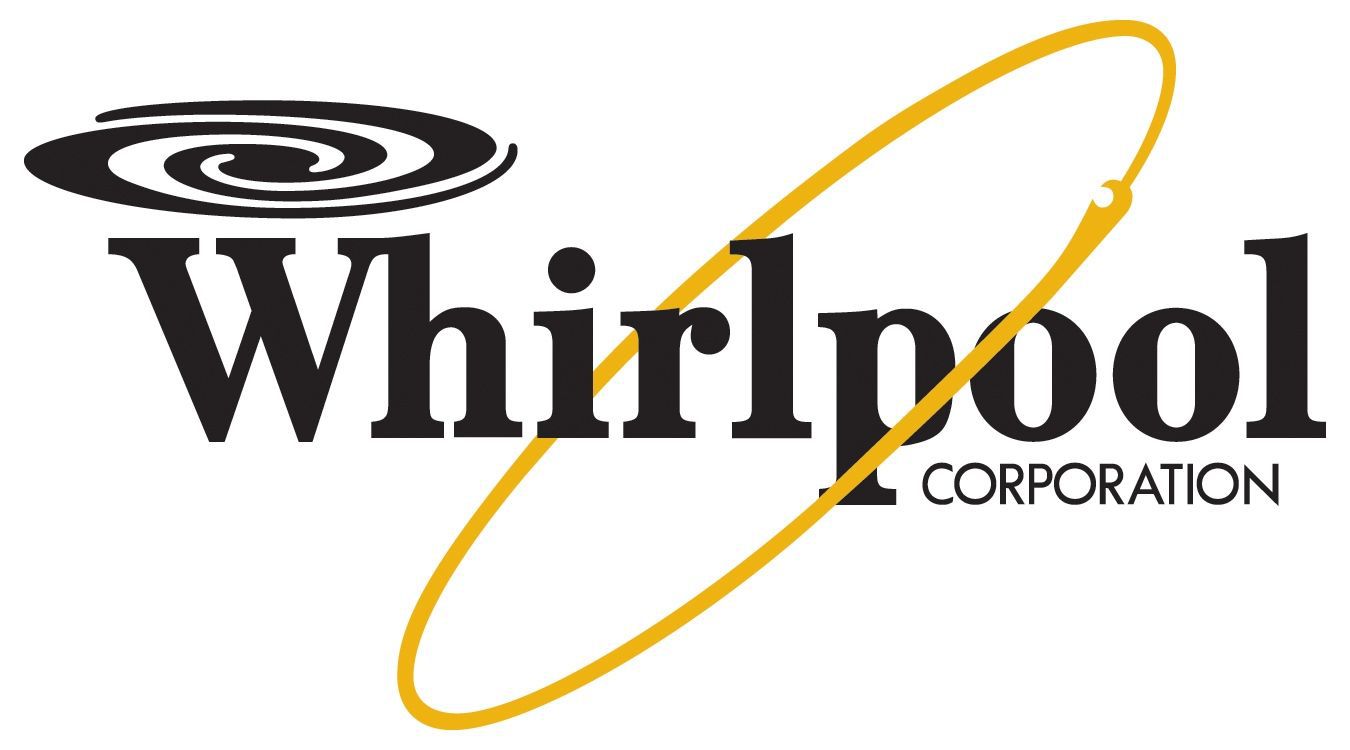 Weaknesses in the SWOT analysis of Whirlpool
Stagnancy in total revenue – A major weakness Whirlpool faces is that there is stagnancy in their total revenue generated. Since the last several years Whirlpool has risen and dropped but it has stayed on or around $21 billion revenue. This shows that the company is not growing and is losing market share to other competitors.
Dependence on US market – The company is majorly dependent on the US markets and some markets in Asia. As a result, it loses to other brands in other countries and loses out on potential revenue.
More of a Market Follower – Whirlpool is known as a market follower and not an innovator because most its products are extensions of existing product line and not something new which it brings to the world.
ATL presence is dropping – Whirlpool does not have a good ATL presence. Its BTL presence is average as well. Because it is a star in the BCG matrix, its spends on ATL and BTL needs to be higher.
Differentiation is lacking – The consumer electronics industry is filled with brands which are copying each others products and there is not much differentiation that can be done between brands. Such differentiation is lacking for Whirlpool as well.
High revenue but low margin – The revenue is high but to maintain the same level of revenue, the expenses are getting higher too. As a result, the company has high revenue but the net margin is dropping.
Opportunities in the SWOT analysis of Whirlpool
Entering Small Appliances – Whirlpool is known majorly as a large appliance and home appliances product. But there are many small appliances which are not present in the product portfolio of Whirlpool. This is something which LG has done and which Whirlpool can do to expand its targeted customer base and to offer more products from its own brand.
E-commerce sales – Whirlpool can capitalize the rise in E-commerce sales across the globe and especially in developing nations.
Emerging markets – Whirlpool can concentrate on developing and emerging markets especially in Africa and parts of Asia. These emerging markets can help Whirlpool build its brand in a nascent market and thereby give a boost to the revenue of the brand.
Increasing depth of Portfolio – Increase product portfolio depth is another opportunity which Whirlpool can capitalize on. It can sell more products to its already existing huge customer base.
R & D – Whirlpool can spend more on its R & D to give even better products at competitive prices to the customer thereby penetrating the market even more.
Services – The consumer durables segment is one of the segments where service is always a major problem because of the nature of the products. Thus, innovations in service delivery will help the brand in brand equity as well as in becoming a trustworthy brand.
Threats in the SWOT analysis of Whirlpool
Intense Competition – A major problem to Whirlpool is the intense competition in this industry. As a result, other brands are taking away market share and Whirlpool's revenue is touching stagnancy. The competition is not going to drop in time. Thus Whirlpool needs to look at additional avenues to generate revenue and to get profit.
Dropping margins – The dropping margins are a major threat to Whirlpool as they challenge the brands expansion and the brands existence directly.
Mature markets – US and other Asia markets are mature markets where there are many brands present and penetrated. As a result, having a footprint in these regions is getting more and more difficult.
Liked this post? Check out the complete series on SWOT