Starbucks is a leading roaster, marketer and retailer of specialty coffee in the world. The company operates in around in 83 countries across the globe. As of October 2022, Starbucks operates 35,711 company-operated and licensed stores, of which 17,295 are in North America and 18,416 are in International markets. It is formed in the year 1985 and is headquartered in Seattle, Washington.
Starbucks stores provides a range of products such as hot and cold drinks, whole-bean coffee, micro-ground instant coffee, espresso, caffe latte, full and loose-leaf teas, juices, Frappuccino beverages, pastries, and snacks. Few of its offerings are seasonal or specific to the store location. Most of its stores also provide free Wi-Fi Internet access to its customers.
Here are some Starbucks statistics
Founded on – 1985
Headquarters – Seattle, Washington
Country – United States
Industry – Restaurants
CEO – Laxman Narasimhan
Number of Employees – 402,000
Revenues – $32,250.3 million as of October 2022
Operating Profit – $4,617.8 million as of October 2022
Starbucks SWOT analysis given below highlights its strengths, weaknesses, opportunities, and threat. The analysis reveals how the world's leading coffee house uses its competitive edge to further grow and diversify its business.
Starbucks Strengths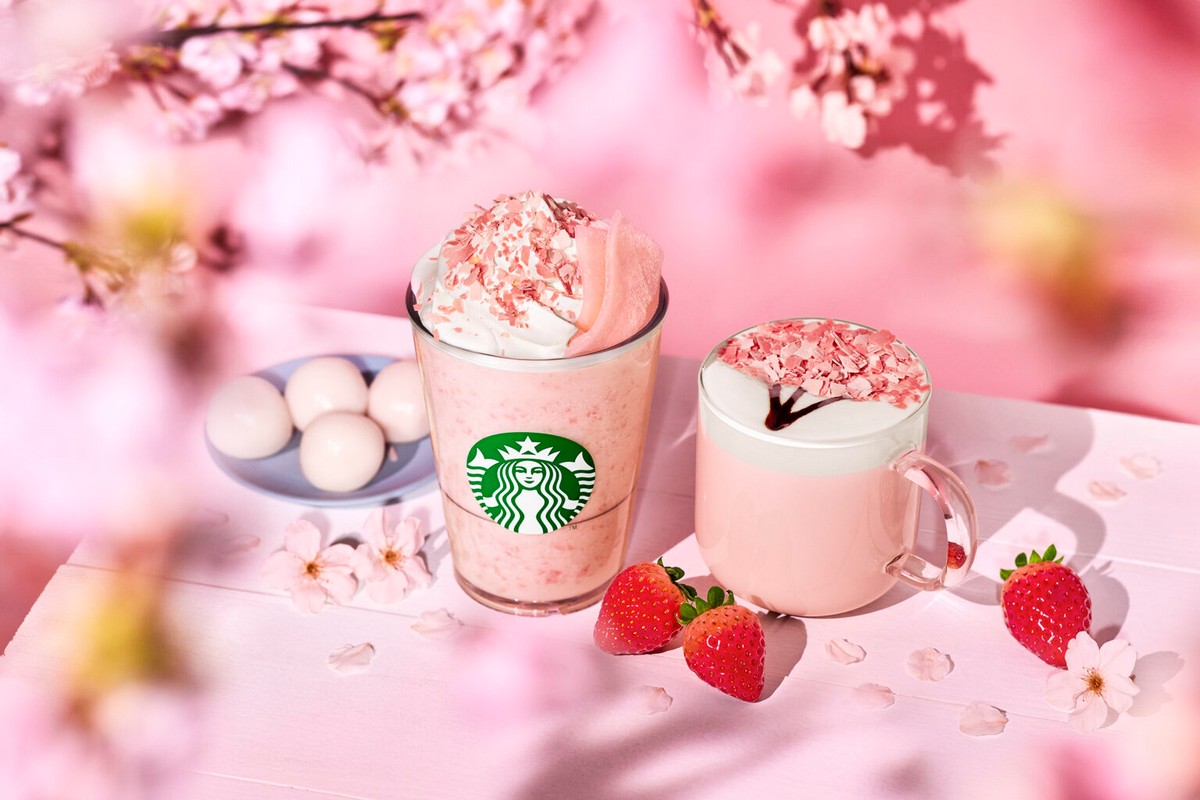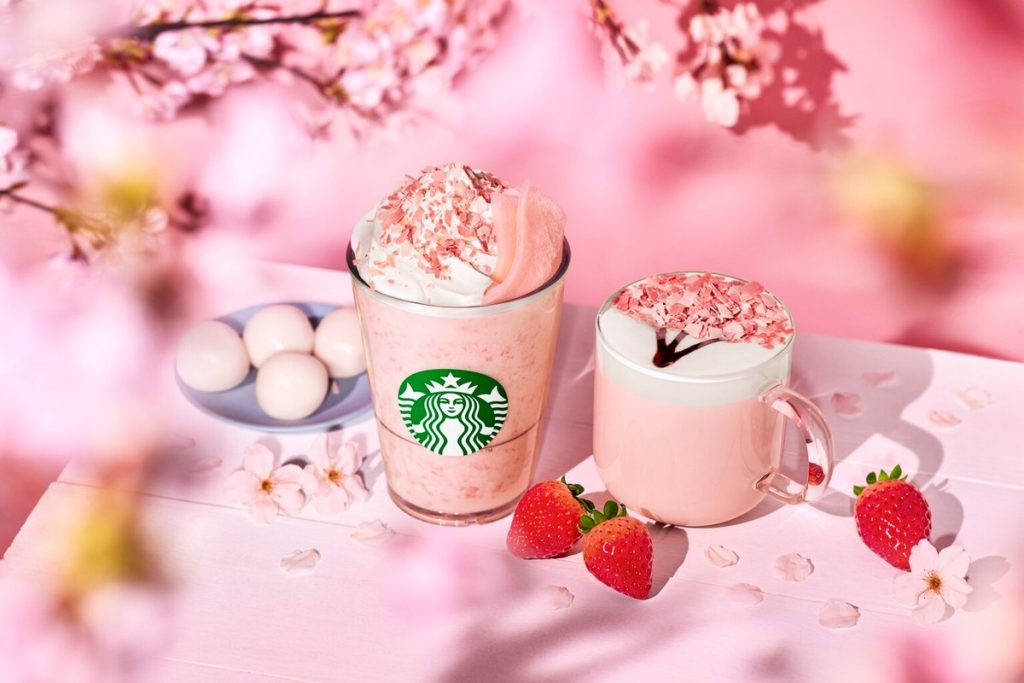 1. Brand Equity
Starbucks is the world's largest coffeehouse chain. According to Interbrand, Starbucks is recognized as the 51st most valuable brand in the world. The brand is valued at $14.05 billion in 2022.
The company has millions of loyal customers worldwide, making it one of the biggest coffee brands in the world. The company enjoys a strong brand image that is widely recognized and trusted by customers. Strong brand recognition is the biggest strength of Starbucks and helps to increase its sales and support the company's growth. It also gives the company a competitive edge over other players in the market.
2. Geographically Diversified Operations
The global presence helps the brand to reduce exposure to economic and political risks in any one market. Starbucks operates 35,711 company-operated and licensed stores in around 83 countries across the globe.
Diversified global operations helps the brand to reach a wide customer base, as well as tap into new markets and revenue streams. Starbucks has also made initiatives to adapt to local tastes and preferences, providing a range of customized products in different regions.
3. Financial Strength
Starbucks has delivered strong financial performance over the years. The company reported an increase in revenue in the FY2022. The brand reported revenue of $32,250.3 million for the fiscal year 2022 compared to $29,060.6 million for the FY2021, and $23,518 million in 2020. Starbucks registered an increase of 10.9% in fiscal 2022 over 2021.
The increase in revenues was due to an expansion in global presence, successful new product launches, and ongoing efforts to improve the customer experience.
4. Product Diversity
Starbucks operates in three diversified range of businesses, namely, Beverage, Food and Other. Its Beverage product category accounted for 61% of its revenues, followed by Food (18%), and Other (21%). The brand sells coffee and other beverages, complementary food, packaged coffees, single-serve coffee products and a focused selection of merchandise.
This diversification helps the company reduce risk and exploit opportunities in different markets. In addition, Starbucks is also focused on providing quality products. This remains a main focus for the company and instead of investing millions in advertising to increase revenues, the company invested in superior quality to build a larger customer base.
Starbucks Weaknesses
1. Decrease in Operating Income
Though Starbucks recorded an increase in revenues, its operating income has registered a slight decline. Starbucks recorded operating income of $4,617.8 million during the fiscal year 2022, as compared to $4,872.1 million in 2021, a decline of 5.2%. Operating margin was 14.3% in 2022, as compared to 16.8% in fiscal 2021.
This decline was mainly due to investments and growth in labour, and sales decline due to COVID-19 pandemic related impacts in its China market. The company also recorded a decline in net income from $4,199.3 million in the fiscal year 2021 to $3,281.6 million in 2022.
2. Legal Proceedings
Starbucks is involved in a number of legal proceedings arising in the ordinary course of business, including certain employment litigation cases that have been certified as class or collective actions. Involvement in legal matters not only affects its brand reputation but also increases the financial burden on the company, which will affect the company's financial position, results of operations and cash flows.
3. Overdependence on the US Market
Despite Starbucks's presence in global markets, the majority of its revenues are derived from the US region. Of the total 18,253 company-operated stores, around 9,265 stores are located in the US alone. Around 72.5% of its total revenues are generated from the company's US operations.
Such dependence on a single market makes it vulnerable to any economic changes and fluctuations in the market, and in turn impacting the company's financial performance.
4. High Product Prices
Starbucks offers high-quality premium products and services. Its products are priced much higher compared to the other coffee houses around the world. As a result, its customers are primarily limited to the affluent class.
The high price of its coffee is a major concern that other coffee houses can exploit, especially if the price of coffee beans is rising. Rising coffee bean prices would increase the overall coffee prices at Starbucks, which could make them too high to pay for even the most loyal Starbucks customers. High prices can also be a deterrent for customers in certain markets where disposable income is lower.
Starbucks Opportunities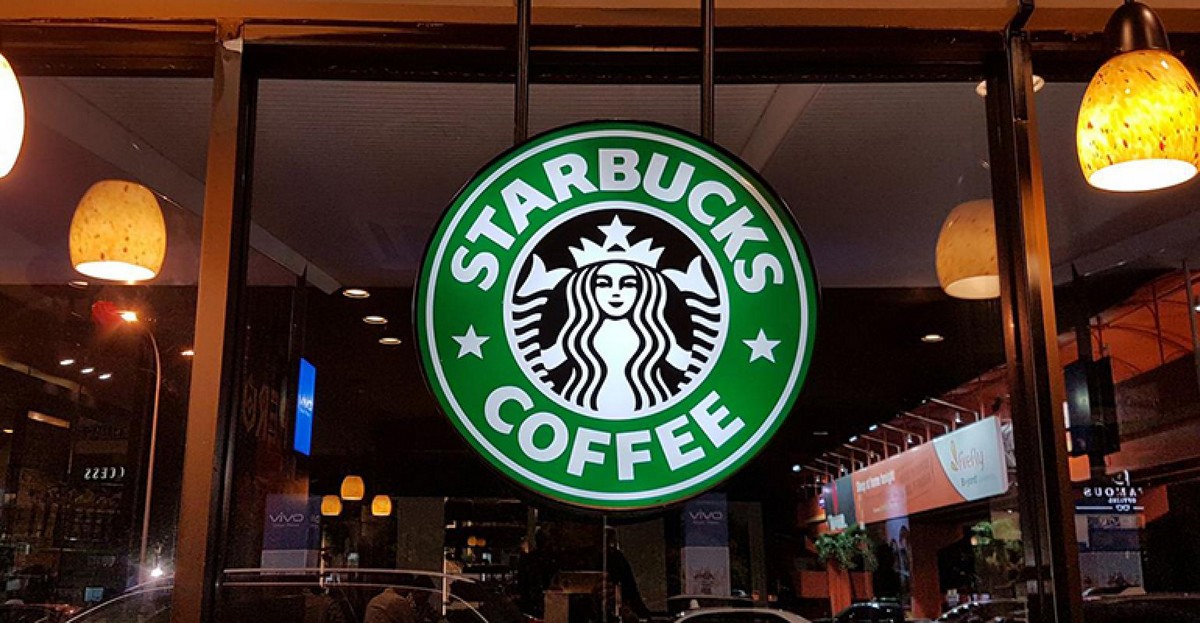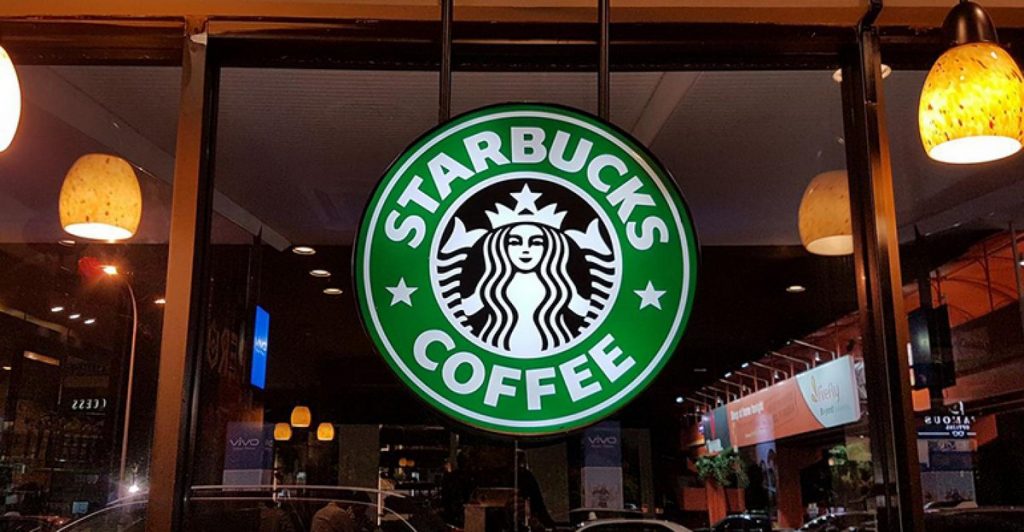 1. Strategic Partnerships and Alliances
Entering into strategic agreements provide an opportunity for the company to expand its operations, enhance its supply chain, and access new technologies or capabilities that can improve its business.
In March 2023, Starbucks and DoorDash announced to expand their partnership agreement with new delivery service launching in Northern California, Texas, Georgia, Florida and other select markets. During October 2022, Delta Air Lines and Starbucks entered into a strategic partnership, which will enable members of both programs with new benefits and experiences.
2. Store Expansion
As of October 2022, the company had a total of 35,711 company-operated and licensed stores, as compared to 33,833 stores in 2021. In November 2022, Starbucks opened a new reserve store in New York's Empire State Building. In September 2022, the brand opened its 6,000th store in China. The new store marks Starbucks 1,000th in Shanghai, making it the first city in the world to pass the milestone.
The company expects to expand its operations in China by operating 9,000 stores across 300 cities by 2025. This helps Starbucks appeal to a wide range of customers and maintain a strong presence in many different markets.
3. Digital Platform
The recent COVID-19 pandemic have led a number of businesses and companies to bring their business online. Starbucks should focus on the growth and promotion and its online platform, and it would help the brand to increase its revenue.
Starbucks Threats
1. Competitive Market
The brand operates in a highly competitive market. Starbucks competes with McDonalds, KFC, Dunkin Donuts, Mad over Donuts, and many others, who also serve coffee products much competitive prices as compared to Starbucks. The intense competition poses a threat to its market position and could adversely affect its financial condition.
2. Changing Consumer Preference
A shift in consumer preferences toward healthier or more sustainable products could impact the demand for some of its products. Also, if there are changes in consumer trends, such as a shift towards online or mobile ordering, it could impact the way Starbucks does business and require the company to adapt its operations in order to remain competitive.
3. Government Regulations
Starbucks, being a global company, is subject to the government laws and regulations of the country in which it operates. The company has to comply with different regulations governing product standards, packaging and labelling requirements, import restrictions, tax requirements and tariff regulations.
Non-compliance with applicable laws and regulations or failure to maintain, renew or obtain necessary permits and licenses could affect the results of its operations and financial performance.
4. Supply Chain Disruptions
Starbucks poses a major threat when there are interruptions in its supply chain or sourcing difficulties, since these might have an effect on the price and availability of the raw materials and other inputs utilized in the production of its products. Disruptions in the supply chain, such as delays in transportation or any natural calamities, can impact the availability of some materials, which can, in turn, impact the company's production and profitability.
Liked this post? Check out the complete series on SWOT