One of the biggest names in the jewelry and luxury products business, Cartier Monde is also the world's biggest manufacturer of designer custom-made luxury jewelry. With around  200 retail stores across almost 125 cities like Paris, New York, and London as well as various parts of the US, the company has lately also been moving into smaller cities.
The focal point of Vendome Luxury Group PLC—Cartier is a subsidiary of Swiss-based, South African company CompagnieFinancière de Richemont AG.  Cartier is responsible for almost 72 % of the market share of the Vendome group's annual sales. In addition to Cartier, Vendome also sells other luxury brands like  Alfred Dunhill, Vacheron&Constantin, Lancel, Mont Blanc, Piaget, and Chloe.
Cartier is also popular for its custom-made jewelry and other merchandise for which it has a large number of celebrity customers. The company, however, continues to have limited growth in its retail space and inspire of the spurt of growth in mall culture, the presence is lower than most of the competitors. Cartier registered an annual turnover of 6.1 billion USD in the year 2016.
Strengths in the SWOT analysis of Cartier
Strengths are defined as what each business does best in its gamut of operations which can give it an upper hand over its competitors. The following are the strengths of Cartier :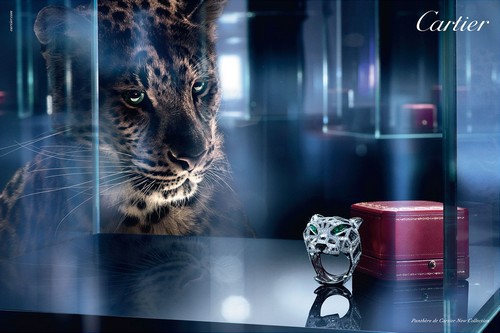 Weaknesses in the SWOT analysis of Cartier
Some of the key weaknesses of Cartier are:
Opportunities in the SWOT analysis of Cartier
Opportunities refer to those avenues in the environment that surrounds the business on which it can capitalize to increase its returns. Some of the opportunities include: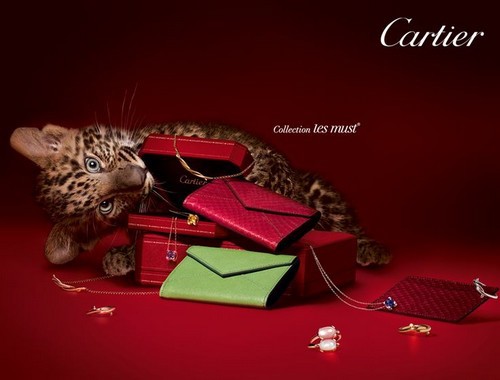 Threats in the SWOT analysis of Cartier
Threats are those factors in the environment which can be detrimental to the growth of the business. Some of the threats include: