Carlsberg is a global brewing company in Europe. It was founded by J. C. Jacobsen in 1847. It is headquartered in Copenhagen, Denmark. Its current CEO is Jørgen Buhl Rasmussen. Its products are consumed worldwide.
Strengths in the SWOT Analysis of Carlsberg :
Product Portfolio: Carlsberg owns the well-known brands like Tuborg, Kronenbourg 1664, Baltika, Grimbergen and Somersby. Apart from this, they have more than 500 local beers. This large portfolio helps them to cater every customer and their different tastes.
Brand Loyalty: Beer is something that people rarely change. They get accustomed to certain flavors and strength of the drink. With Carlsberg being around for long have carved a market for themselves.
Financials: Net Revenue is of 62.6 DKK billion. They have an operating profit of 8.2 DKK billion and a free cash flow 8.6 DKK billion. Strong financials put them in a very good position.
Brand Recall: With a strong market for them which they have created over the years have made them carve an image in the minds of the customers. With strong marketing campaign, they make sure customers remember them.
Geographical Coverage: They are present in more than 140 countries worldwide. They are not dependent on any particular market.
Marketing Campaigns: They have some excellent marketing campaign running for the brand. These make sure a strong brand recall among the customers. Advertisements are interesting and worth remembering.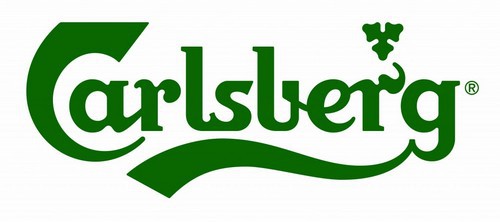 Weaknesses in the SWOT Analysis of Carlsberg :
New Products: Even though they have a strong loyal customer base but they are very dependent on their two international beers Tuborg and Carlsberg. They need to make their other products big as well.
Market Penetration: They still need to increase their market share and revenue from emerging markets. They are entirely present in developed countries.
Decreasing Financials: Even though they have a strong financials they still have a decreasing revenue and profits.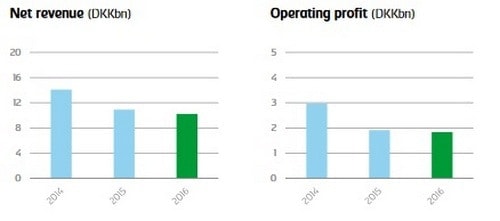 Opportunities in the SWOT Analysis of Carlsberg :
Emerging Markets: With an increase in disposable income of people in the emerging markets Carlsberg should focus on them. They can market and position in these markets to increase its market share and revenue.
M&A: To enter and become big in the emerging markets they can merge or acquire the local brands and launch their own brands on top of them. This can create revenue and increase market share for Carlsberg.
Low Carb Beer: With people becoming more and more conscious about health they can come out with low carb beer which can be a healthy alternative to regular beers.
Threats in the SWOT Analysis of Carlsberg :
Competition: They have competition from Budweiser and whisky drinkers. With people trading up from beer due to higher disposable income drink less of beer and more of whisky and wine.
Government Laws: New and strict laws from the government for drinkers can cause trouble for the brand.
Topic of SWOT of Brands
Alternatively, check out the Marketing91 Academy, which provides you access to 10+ marketing courses and 100s of Case studies.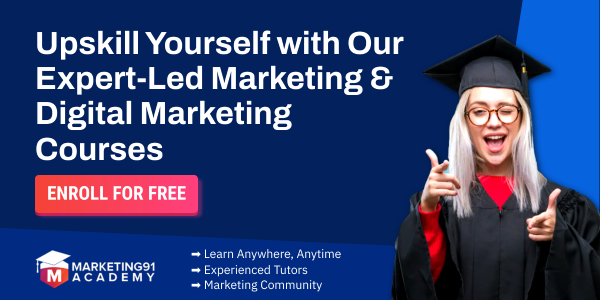 Liked this post? Check out these detailed articles on