Virgin Atlantic is a British Airline founded by the ace businessman Richard Branson. Owned by the Virgin Atlantic Limited, the airline has always been focused on creating differences in each of their services while also driving efficiency and effectiveness.
The airline is the seventh largest passenger carrier in the world and it carries 5.4 million passengers to date and has three classes economy, premium, and business class. When the airline was started in the year in the year 1984 they had only one Boeing 737 which was leased out and currently, the business has around 46 aircraft in its fleet today which is indicative of the progress of the business.
The airline registered an annual turnover of 2.3 billion pounds in 2017 and the airline has carried around 230 million kilograms of cargo across the world. Currently, Virgin Atlantic is owned by Virgin Group & Singapore Airlines. Virgin group has a stake of 51% of the company and Singapore owns 49%. The airline flies from the United Kingdom to North America, the Caribbean, Africa, the Middle East, Asia, and Australia.
Strengths in the SWOT analysis of Virgin Atlantic
Strengths are defined as what each business does best in its gamut of operations which can give it an upper hand over its competitors. The following are the strengths of Virgin Atlantic :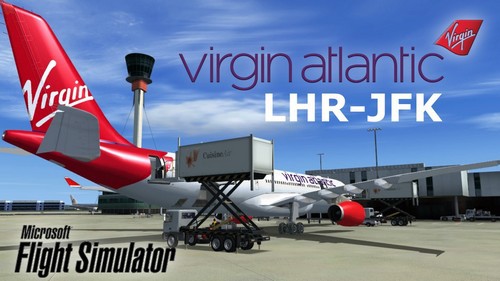 Weaknesses in the SWOT analysis of Virgin Atlantic
Weaknesses are used to refer to areas where the business or the brand needs improvement. Some of the key weaknesses of Virgin Atlantic are:
Opportunities in the SWOT analysis of Virgin Atlantic
Opportunities refer to those avenues in the environment that surrounds the business on which it can capitalize to increase its returns. Some of the opportunities include: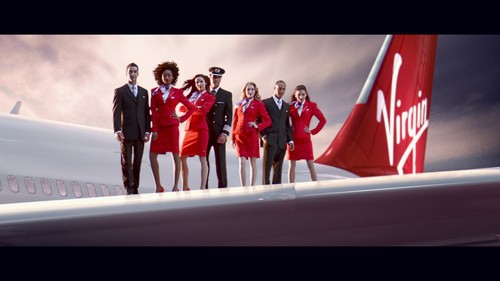 Threats in the SWOT analysis of Virgin Atlantic
Threats are those factors in the environment which can be detrimental to the growth of the business. Some of the threats include: