Visa a popular American multinational financial services company that was formed during the year 1958 and is headquartered in California, United States. VISA enables electronic fund transfer across the world through Visa-branded gift cards, credit cards, and debit cards.
Visa delivers financial institutions with Visa-branded payment products that are used to provide debit, credit, pre-paid, and cash access programs to the VISA customers. All VISA transactions across the globe are processed through VisaNet at their secure facilities. Their data centres are situated across Virginia, Ashburn, Colorado, Highlands Ranch, Singapore, and London.
VISA's data centers are secured heavily against crime, natural disorders, and terrorism. It can handle about 30,000 simultaneous transactions and about 100 billion computations per second. Each and every transaction is checked against 500 variables that include about 100 fraud detection parameters like the location, merchant's location, and spending behavior of the customer. Being a huge financial institution, let us discuss the SWOT analysis of VISA.
Strengths in the SWOT analysis of VISA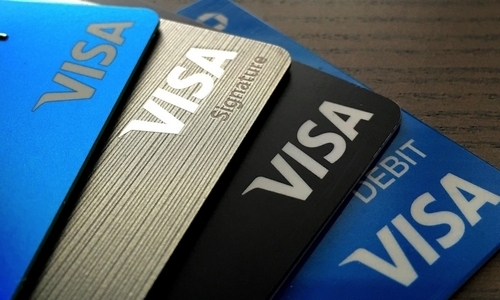 Weaknesses in the SWOT analysis of VISA
Opportunities in the SWOT analysis of VISA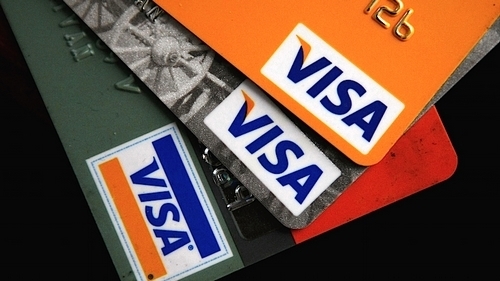 Threats in the SWOT analysis of VISA