Adidas is a German multinational corporation that specialises in the design and manufacture of sportswear. The name Adidas is an abbreviation of the name of founder Adolf Dassler. It is well-known for its iconic three stripes logo and sells a wide range of products such as running shoes, soccer cleats, athletic clothing, and accessories. Adidas has a global presence and is known for its innovative design and high-quality materials, as well as environmentally friendly initiatives such as the use of recycled materials. Many high-profile athletes and sports teams are sponsored by the brand, and it has collaborated with other brands and designers to cement its position as a leader in the sportswear industry.
Adidas' "Own the Game" business strategy is described in this sentence. The company aims to increase brand credibility, improve the customer experience, and be a leader in sustainability. The strategy is focused on putting the consumer at the centre of everything they do and is driven by innovation and digital transformation. The goal is to drive significant growth for the company through this strategy.
Strengths of Adidas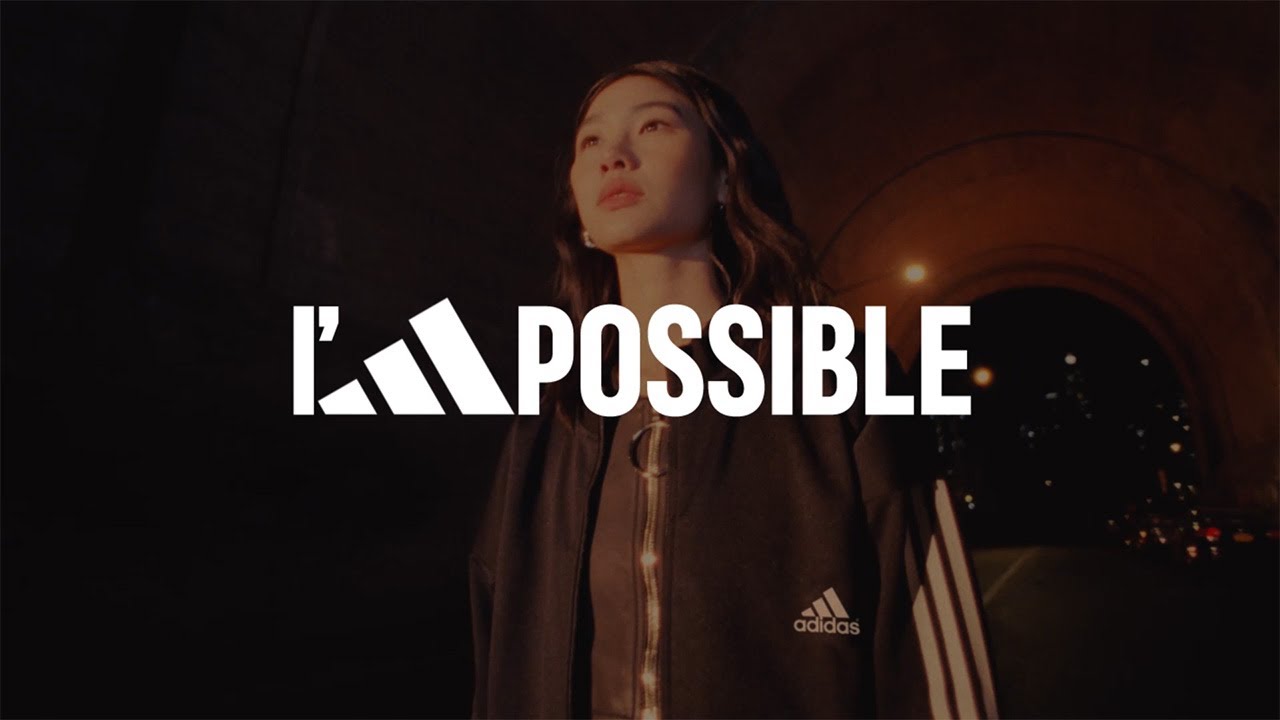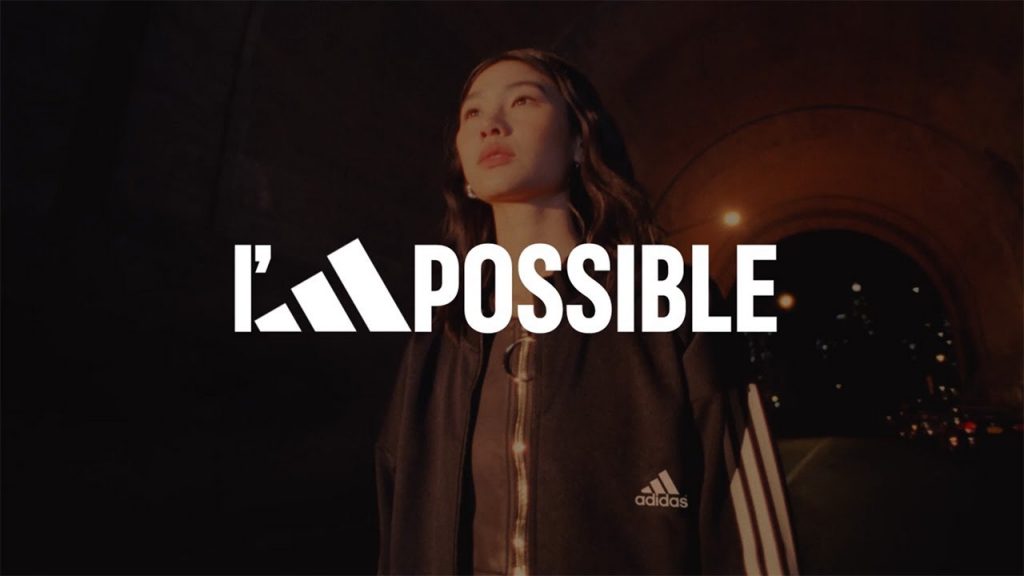 1. Strong brand recognition
Adidas is a well-known and respected brand with a long history in the sports and fashion industries. This strong brand recognition gives the company a competitive advantage and helps it to attract and retain customers. Adidas had a brand value of $20.19 billion as of 2022 according to Sports Brief.
2. Diverse product portfolio
Adidas offers a wide range of products, including sports apparel, footwear, and accessories. This diverse product portfolio allows the company to cater to a broad range of customer needs and preferences, which can drive growth and revenue.
3. Global presence
Adidas has a strong presence in many countries around the world, with a particularly strong presence in Europe and Asia (especially in China). This global presence helps the company to reach a large customer base and generate significant revenue.
4. Exceptional Marketing & Promotion
Adidas has excellent marketing strategies that emphasise strategically placing products, selling inspiring tales rather than just products, guaranteeing a seamless online purchasing experience, and utilising the full potential of social media marketing. It currently has more than 0.96 million subscribers on Youtube, more than 3 million followers on LinkedIN, 10 accounts with total of more than 16.5 million followers on twitter.
Additionally, it's crucial to remember that Adidas has a very large marketing budget. The advertising and promotion expenses totaled 739.17 U.S million dollars in the fiscal year 2021 alone, an exceptional budget that many businesses can only imagine.
5. Focus on sustainability
Adidas is committed to reducing its environmental impact and promoting sustainable practices. This includes using recycled materials in its products and reducing waste in its production processes. For the first time in 2021, Adidas used more than 60% recycled polyester in its products and from 2024 onward, the company is committed to using only recycled polyester. This helps the company to appeal to environmentally conscious consumers and improve its brand image.
6. Research and development
Adidas invest heavily in research and development to create innovative products and stay ahead of the competition. As per Statistic, Adidas has spent 130 million Euros in 2021 in R&D. This can lead to the development of new and unique products that can drive growth and increase revenue.
7. Strong partnerships and collaborations
Adidas have strong partnerships and collaborations with other companies, sports organizations, and athletes. These relationships help the company to reach new customers and markets, as well as increase brand awareness and recognition. The Adidas brand is famous for the renowned collaborations with high-profile athletes like Lionel Messi, Roger Federer, Kobe Bryant , David Beckham, Derrick Rose and Damian Lillard. 
Weaknesses of Adidas
1. Reliance on a few key markets
Despite its global reach, Adidas remains heavily reliant on a few key markets, particularly Europe and North America (In 2021, Europe and North America accounted for 37% and 24% of the company's total sales respectively), which can make the company vulnerable to fluctuations in consumer demand in those regions.
2. Intense competition from rivals
Adidas faces intense competition from rival companies, such as Nike and Puma. This makes it difficult for the company to maintain its market share and compete for customers.
3. High marketing and advertising expenses
Adidas invests heavily in marketing and advertising to maintain its brand image and reach customers. The sponsorship for the FIFA 2022 costs approximately $100 million to the Adidas. These expenses can be significant and may impact the company's profitability.
4. Potential challenges in expanding into new markets
Expanding into new markets can be challenging for Adidas, as it requires significant investment and resources. The company may also face cultural and regulatory challenges in new markets, which could impact its ability to succeed.
5. Limited Vertical Integration
Adidas has limited control over its supply chain, relying on a network of suppliers and manufacturers to produce its products. This can make it challenging for the company to control costs and ensure consistent quality across its product line.
Opportunities for Adidas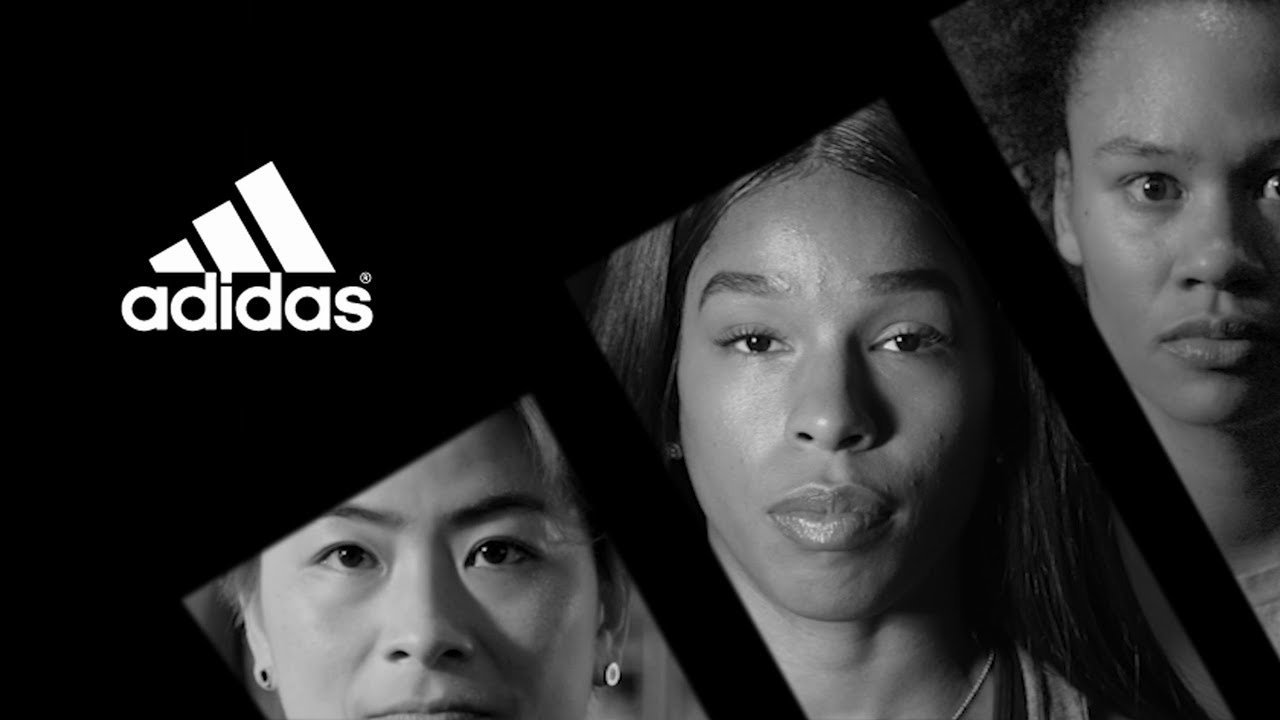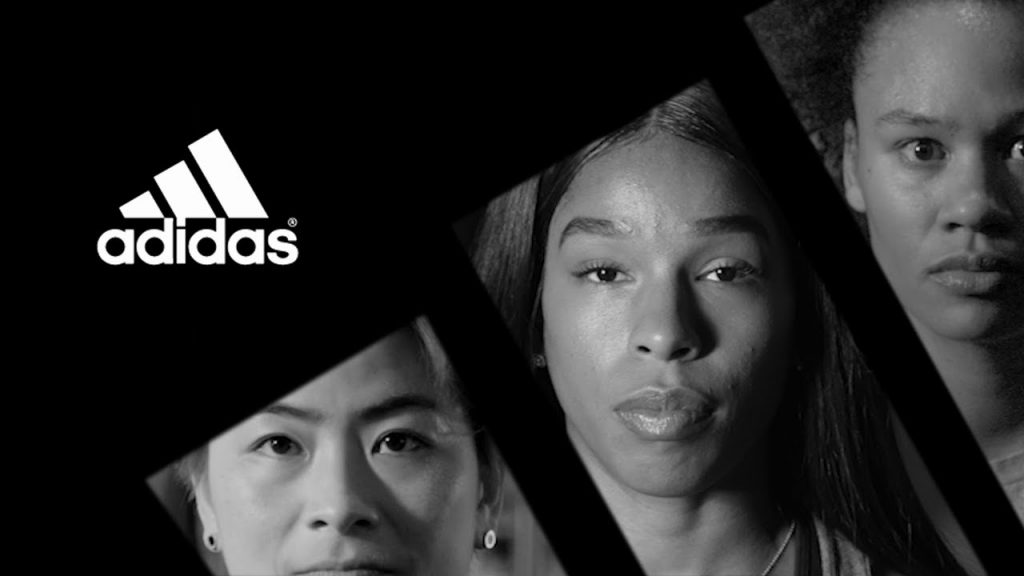 1. Expansion into new markets
There are many untapped markets around the world where Adidas could expand its presence and reach new customers. This could drive growth and increase revenue for the company.
2. Growing demand for sustainable products
There is growing demand for sustainable and environmentally friendly products, and Adidas has a strong focus on sustainability. This presents an opportunity for the company to appeal to environmentally conscious consumers and increase sales.
3. Adidas presence in Metaverse
On November 22, 2021, the company officially laid the foundation stone on its project after purchasing 144 plots in The Sandbox for more than 400 ETH (about $1.7 million). The Sandbox is a virtual Metaverse game where people can play, own, and build their virtual experiences. 
Adidas has teamed up with well-known NFT communities, such as the creator of the Bored Ape Yacht Club, Pixel Vault's NFT comics Punks Comic, and NFT collector Gmoney. In fact, within minutes of its public release, the entire Adidas Originals into the Metaverse NFT line was sold out. A total of 30,000 Adidas Originals NFTs, minted on the Ethereum blockchain, were made available for purchase. In just one day, this German company made more than $22 million in revenue. More of these events are likely, and adidas can take advantage of them to position itself as a leader in shoes in the Metaverse.
4. Partnerships and collaborations
Adidas can leverage its strong partnerships and collaborations with other companies, sports organizations, and athletes to reach new customers and markets. This could help the company to increase brand awareness and recognition and drive growth.
5. Diversification into new product categories
Adidas can diversify into new product categories, such as wearable technology or sportswear for specific activities, to reach new customers and increase revenue.
6. E-commerce and digital retailing
The growth of e-commerce and digital retailing presents an opportunity for Adidas to reach a wider customer base and increase sales. The company can leverage digital channels to improve customer engagement and provide a seamless shopping experience.
Threats to Adidas
1. Economic Uncertainty
Economic uncertainty, such as fluctuations in currency exchange rates, can impact the company's operations and profitability. This could result in a decrease in demand for the company's products and impact its revenue.
2. Changing consumer preferences
Consumer preferences can change rapidly, and Adidas may not always be able to keep up with these changes. This could result in a decrease in demand for the company's products and impact its revenue.

3. Copy Products & its market size
There are many fake products in the sportswear market. Given the premium prices of high-end sports gear brands like Nike and Adidas, it shouldn't be surprising that many customers desire a less expensive option with the same strong brand. There isn't much one can do to stop them from copying. According to a RunRepeat research, the value of the unlicensed  sneaker market in 2021 may have been $450 billion, more than five times that of the legal sector. If this issue is not resolved soon, it will pose a great threat.
4. Supply chain disruptions
Adidas has a complex supply chain, which can be difficult to manage effectively. This could result in disruptions in the supply chain, such as natural disasters or political instability, can lead to increased costs and reduced availability of raw materials, impacting Adidas' operations and financial performance.
5. Regulatory changes
Changes in regulations, such as import and export regulations, can impact the company's operations and profitability. This could result in increased costs and a decrease in demand for the company's products.
6. Intellectual property infringement
Adidas may face intellectual property infringement, such as counterfeit products or trademark violations, which can impact the company's brand image and reputation.
Liked this post? Check out the complete series on SWOT