Located in Bayern Germany, Adidas is a popular brand for both the famous and the unknown. Adidas is one of the top most footwear companies getting its votes from the quality sportswear and equipment it makes and markets in over 160 countries globally.
Founded in the 1920's, the company specialized in football footwear & apparel, basketball footwear & apparel, running footwear & apparel and training gear & apparel. It is also one of the few shoe making companies to feature lifestyle goods including the Y-3 and SLVR fashion brands. And with its other businesses namely Reebok-CCM Hockey and Taylor Made-Adidas Golf, it is a very formidable force to reckon in the industry but not without formidable competitors as well.
Top 10 Adidas Competitors
1) Nike, Inc.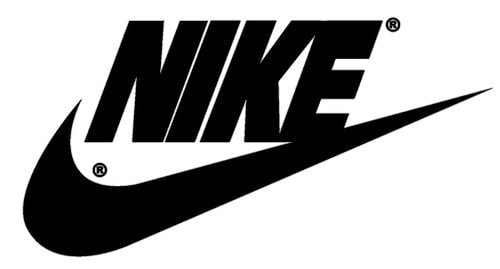 Are you the only visitor in the footwear industry who doesn't know that Nike is the most popular and number one footwear manufacturing company? Then you should know. Much has been said about Nike and much more will be said in the future.
But everything the surrounds the Nike discussion leads us to one conclusion: Nike is the best company and the most trusted brand that you can trust when you are looking for quality shoes especially for running, training and leisure activities. Most of the soccer shoes, basketball footwear, and running shoes have been made by Nike. The only main reason why all roads are leading to Nike is because its products will never disappoint. It will take Adidas so many years to beat Nike and overthrow it from this first position.
2) Callaway Golf Company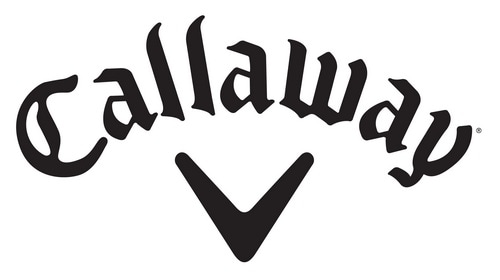 Callaway is known for making premium-priced, durable golf clubs that are very popular within the ranks of amateurs as well as within the pros. The company is also known for its irons, wedges, fairway woods, hybrids, irons as well as putters, all of which are sold either under Odyssey or Callaway labels.
Golf bags, golf balls and uPro-branded GPS range finders by Callaway are also popularly sold in more than 100 countries. The above-mentioned products are just a jest of what Callaway does as at the top of the golf market, shoes and apparels, as well as eyewear, travel gear, and other golf accessories, features on the top of the list. Bearing in mind that Adidas is also trying to enter the golf industry, Callaway has managed to keep it out of this sport.
3) PUMA SE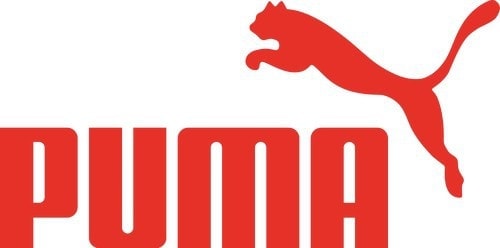 It is impossible to mention Adidas competitors without mentioning PUMA because if it weren't for sibling rivalry, these two companies would today be operating as one. Founded by Rudi after being involved in a family feud with Adi, the founder of Adidas, PUMA has been able to overcome the storms and ended up among the most competitive in this sector.
This is because of its array of quality products in the footwear line among others. The company makes apparels, footwear, and other accessories sold not only under the PUMA brand but also under Tretorn as well as Cobra Golf Labels. Its heritage is in the shoes but it has also recently been taking a firm position in the industry through its apparels. I believe that the sibling rivalry between Adidas and PUMA out rightly makes PUMA, Adidas' company to beat.
4) Fila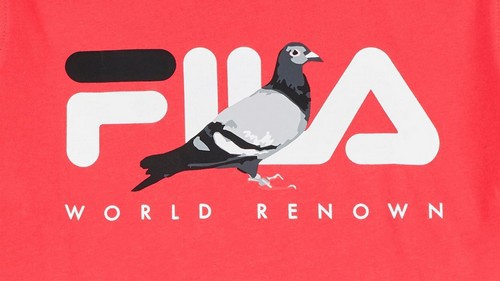 Fila comes among the top most Sports footwear manufacturing companies with a good market share. It is also one of the largest manufacturing companies of footwear with its cutting edge coming at its price. It is most liked by the medium income earners to low-income earners (who are the majority in the society). The reason behind this liking is because of the relatively lower pricing when compared with Nike, Adidas, and Puma.
5) Converse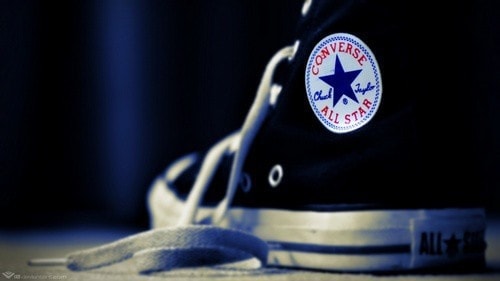 This is a company that is given credits for making footwear beautiful. Everyone goes for Converse whenever they are looking for something to put on with their casual apparel. Though its signature products are its casual shoes, Converse is also known for the appealing sports shoe line. With annual revenue of about $2 billion, it is a company Adidas should watch its pace.
6) New Balance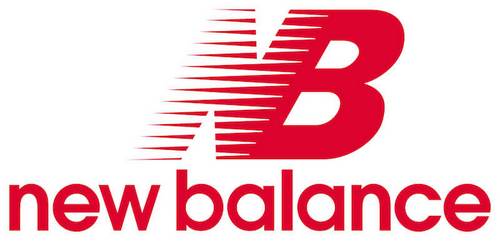 This may be termed as the most premium sport's shoe manufacturer. It is known for quality production with its shoes being stronger than those of Nike, Adidas, Puma, and Reebok. Its shoes are therefore the most expensive on the market. Since customers in first world countries like the UK and the USA prefer quality to anything else, New Balance is almost conquering such markets with Nike, Adidas and Puma having all reasons to worry.
7) K-Swiss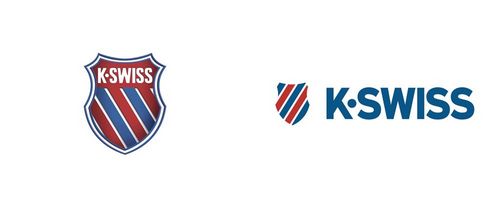 This is an American footwear brand with its concentration towards sneakers and tennis shoes. Besides the shoe line, K-Swiss also has a clothing and apparels line up to show off. As far as sneakers and tennis shoes are concerned, K-Swiss has almost pushed all the other major companies out of the topmost tag. It targets itself as the heritage of American tennis.
8) Asics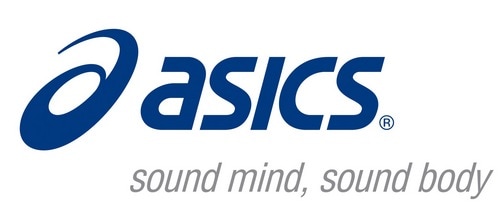 The company has developed a formidable promotional strategy that has made it expand a great deal in the near past. Asics is a Japanese sports shoes manufacturing company with a specialty in athletics shoes. It is also known to have interests in hockey shoes, football, and cricket and netball shoes among others. Its main target markets are in the USA, the UK, and Australia where it is giving Adidas a real headache.
9) Li Ning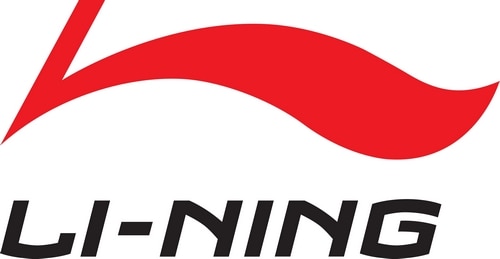 This is a footwear manufacturing company with an origin in China. It has established itself as a major Adidas competitor in the Asian market, with china being its largest market. Li Ning specializes in the manufacture of sports shoes, ping pong equipment and badminton racquets with the production of gloves and scarves for various sporting activities being its common trend. The Big companies Nike, Adidas, Puma, and Reebok have been shaken by Li Ning.
10) Air Jordan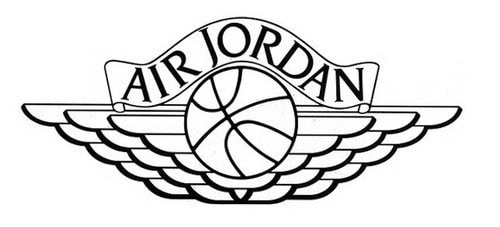 This is a Nike subsidiary that produces athletic clothing and basketball footwear. It was originally endorsed by Michael Jordan, the Chicago Bulls basketball superstar. Since the early 80's, the company has been able to produce basketball footwear that can't be matched by any other on the market.
Conclusion
As far as the market force is concerned, Nike is the number one competitor of adidas. However, due to the sibling rivalry that began in the 1920's, I can say that adidas has got two formidable competitors with PUMA being the other serious competitor. Family feuds always go down the generations even after the main people to have started the feuds are dead and that is exactly what is happening between adidas and PUMA.
If you liked this article, we bet that you will love the Marketing91 Academy, which provides you free access to 10+ marketing courses and 100s of Case studies.