YouTube is an online digital platform for sharing videos that feature different types of content including corporate, educational, TV, music and blog video content among others. Most of the materials for this particular platform are free to watch although some regional restrictions often arise due to issues revolving around copyright.
Statistics indicate that over 1 billion hours are consumed at every given hour on this platform. It was founded initially as a means for sharing video original video content that users thought is worth sharing. However, it has over the years become an influential tool for making money.
Producers, directors, and artists are using it as a way of advertising their video content for interested parties to find a way of getting the content. It was established in 2005, but it is now the most extensive social media website used in the US. Here are top 14 YouTube Competitors in the market;
YouTube Direct competitors
1) Vimeo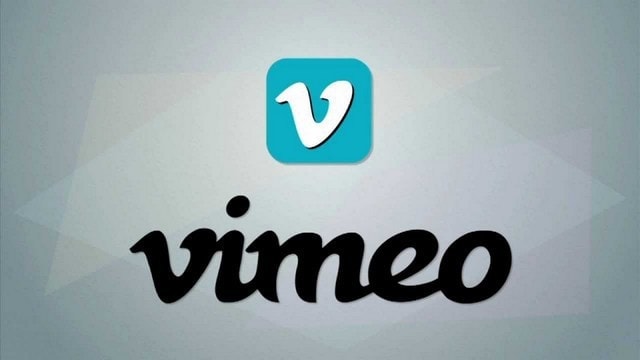 Vimeo is an online platform that allows users to upload, download, view, and shares different types of videos. It was founded in 2004, and its headquarters is located in New York, US. It supports a wide range of languages including English, Spanish, Portuguese, Japanese, French and German among others. It has large membership due to the fact that it allows high definition video streaming, which apparently speaks volume of its quality and efficiency.
Vimeo also provides the users with different packages that members can subscribe to ranging from basic to premium. It thus makes it easy for interested persons to subscribe to a particular one that suits their needs and budget. Vimeo is one of the YouTube Competitors which most bloggers use & its membership continues to grow every year.
2) Twitch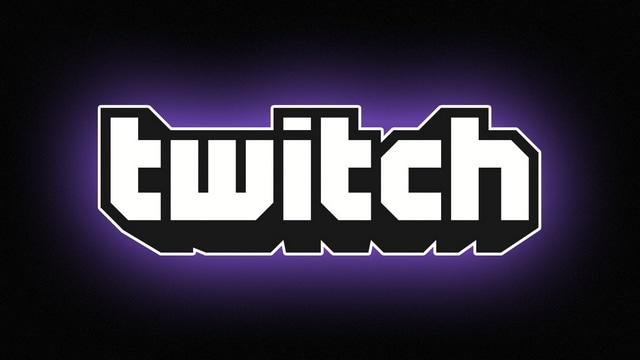 Twitch is an online space that supports live streaming of videos. It is a subsidiary of Amazon and was launched in 2011 to cater for the interest of millions of people who were yearning for video streaming. Its traffic continued to upsurge over the years, and as of 2014, it was ranked at number 4 as the most visited video streaming website by different users.
Twitch's continued innovation has enabled the platform to become one of the best platforms thus creating a firm name as a serious competitor in the market. The user experience on this platform is also regarded as an all-time satisfactory making it one of the brands to beat.
3) Dailymotion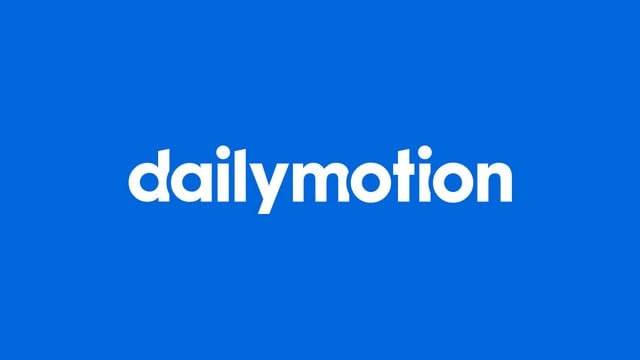 Dailymotion is a French-based online video sharing platform. It allows the users to upload, download, view and share different types of video content. It also enables users, artists, producers, directors, premium partners and independent creators to offer mixed content. One fundamental aspect that makes Dailymotion stand out amidst intense competition in this industry is the fact that its availability is all over the world and also supports 18 languages.
It was launched in Paris in 2005 but has attracted members from all different countries around the world. Many people are using it as a platform for sharing original videos that are interesting and educational that at times cannot find their way to mainstream channels.
4) Metacafe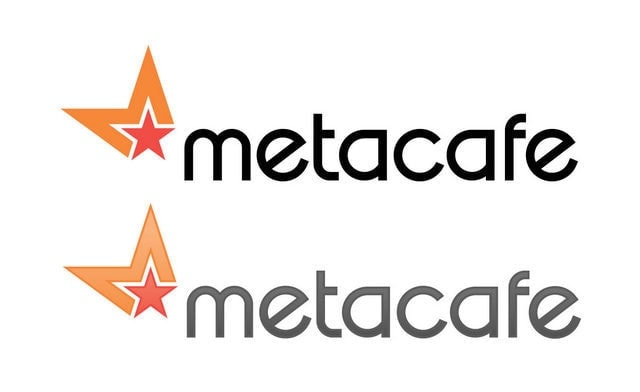 Metacafe is a US-based online video sharing platform that was launched in 2003. It majors in offering relatively short-form videos that are categorically from sports, movies, music, video games and TV programmes. However, it ceased to exist as an independent entity since Digital Collective Services acquired it in 2012.
Metacafe used to have more than new 13 million visitors every month. It also recorded over 40 million unique viewers globally every month thus making it a strong brand worth competing with other players in the industry.  It, however, supported English as the only language giving, which limits its usage to a segmented section in the world market.
5) Photobucket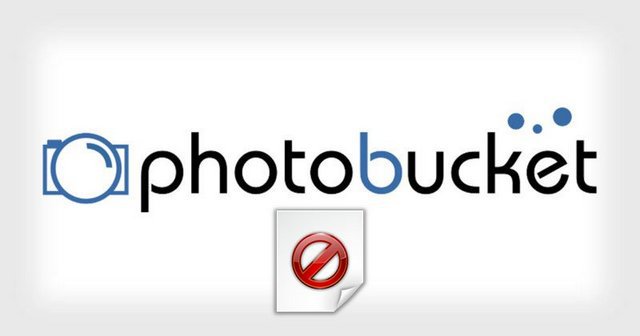 Photobucket is an American based online portal that is used in providing a wide range of online services including video hosting and image hosting to the online community. It was founded in 2003 with its headquarters in Denver. This online portal currently hosts over 10 billion images, which are often uploaded by the members estimated to be about 200 million.
It is an exciting platform because it is used both for business and personal purposes hence making it popular among different categories of people. This platform's membership is a clear indication of how huge it is thus illustrating its strength as a competitor in the sector.
6) Flickr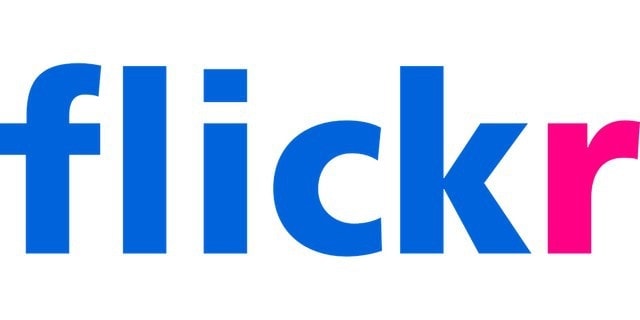 Flickr is also another online website that is used for image and video hosting. It was launched in 2004 but only operated for one year before Yahoo acquired it. It allows the user to embed personal photos as well as sharing them hence enhancing effective interaction amongst the online community.
Statistics show that over four million photos are updated on a daily basis on this particular platform. It supports more than ten languages hence making an ideal platform for different users. Flickr is indeed a strong competitor in this specific sector since it helps individual and bloggers to share and embed photos that they have or need you use.
7) Veoh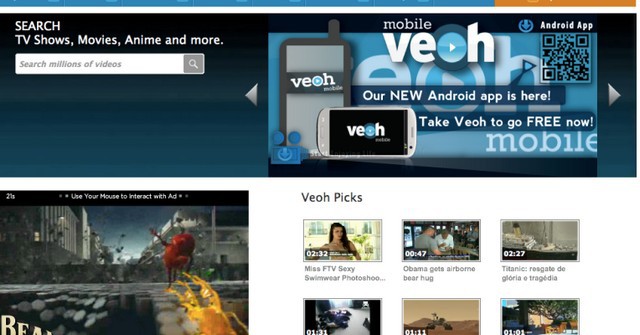 Veoh is a US-based internet television that enables users to search and watch some user-generated materials, studio and independent production content. It became popular among many users because it was able to give them several options to view a wide variety of content including the TV studio programmes.
It gives two main viewing options; through the website where users can use their phone and PCs and also through software app too. It operates as a subsidiary of Qlipso which acquired it in 2010 after it failed to meet its financial obligations. It has however continued to run using the Veoh trademark all through and have in the process acquired many more users and unique visitors from time to time.
8) Blip.tv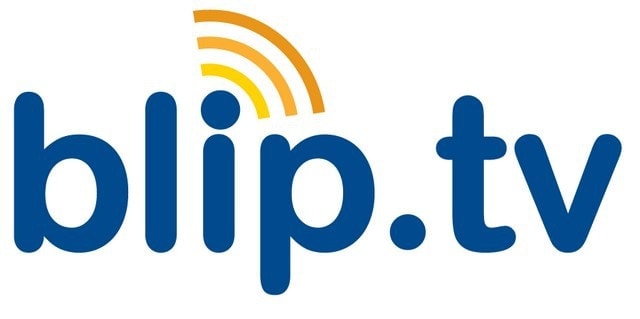 Blip is a defunct US-based media platform for web series content founded in 2005 with its headquarters in New York. Through this platform, several series in different categories were showcased, which included comedy, sports, drama, and arts among other shows. It gave the users original and exciting content.
It was however acquired in 2013 by Maker Studios which in turn decided to shut in down after two years. However, most of the Blip content producers were later then taken to help in building another website known as maker.tv. Blip has made inroads in the digital content service providers by acquiring several members from many parts of the world.
9) Vube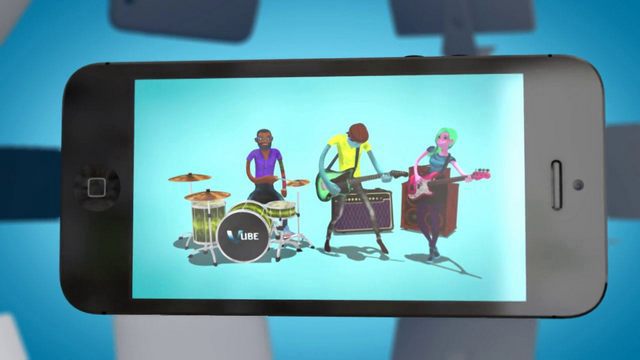 Vube is a digital platform that allows users to upload and share a wide range of video content. The video content shared on this platform varied from sports, events, and music among others. One interesting element about Vube is that it rewarded users in the event that their videos became popular. It is however now defunct for several reasons, and one of the expert's claims was due to unfavorable policies among others.
Indirect Competitors
10) Netflix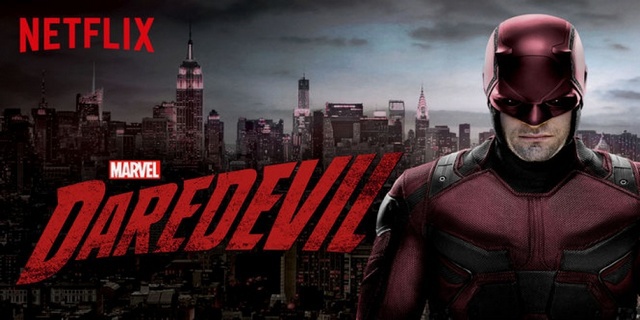 Netflix is a US-based streaming media that specializes in streaming digital media and video content. It started way back in 1997 but has over the years grown to become one of the largest digital online platforms with many streaming subscribers. It currently has over 100 million subscribers, an indication that it is indeed a force to reckon in the digital streaming market.
In as much as it has grown globally in the recent past, the US is still it's the biggest market where it commands a significant number of subscribers estimated to be about 55 million. As a matter of interest, Netflix original programs scooped 20 awards in the 2017 Emmy Awards. Many adults are nowadays preferring Netflix movies and serials instead of watching YouTube. Hence it is considered as one amongst the top YouTube Competitors.
11) Amazon Prime videos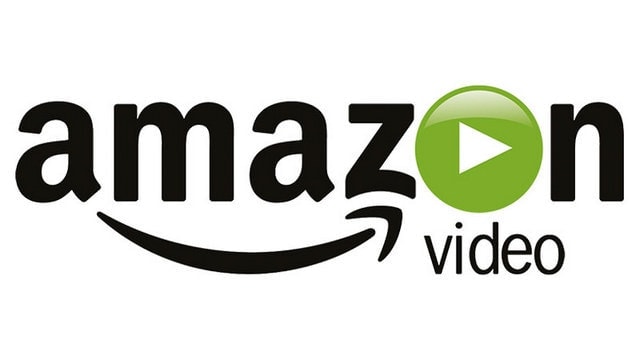 Amazon prime video is an online retailer of digital media products that allows subscribers to qualify for accelerated shipping, media streaming and an array of digital services. It operates a subsidiary of Amazon group and allows the subscribers to obtain all their preferred digital media products for their consumption.
Amazon primer videos are one of the biggest players in this particular sector offering intense competition to other established players including YouTube. It supports quite a number of operating systems hence widely accessed on phones, tablets as well as PCs.
12) Facebook Videos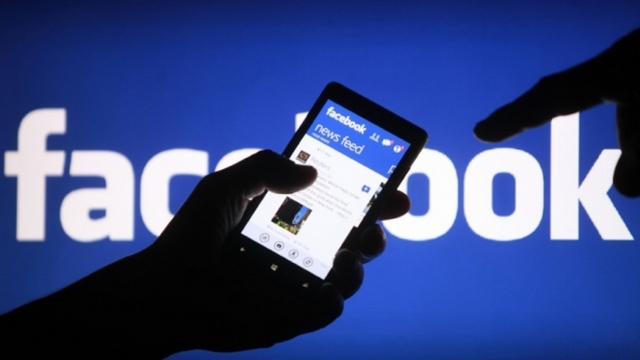 Facebook is arguably the toughest YouTube Competitors in the market right now though it is an indirect competitor. It is the most extensive social networking website in the world.  It allows users to interact, get news, upload and share digital content. It currently has close to 2 billion users world wise making it the leading social networking platform with the highest number of active users.
Over the years, Facebook has been able to incorporate quite a significant number of features on its platform that allows the users to share videos and photos. As of the end of 2016, Facebook had a total number of 17,048 employees that are tasked with ensuring the user-experience in accessing the platform is efficient, ethical and safe.
Other Social media network video
 13) Hulu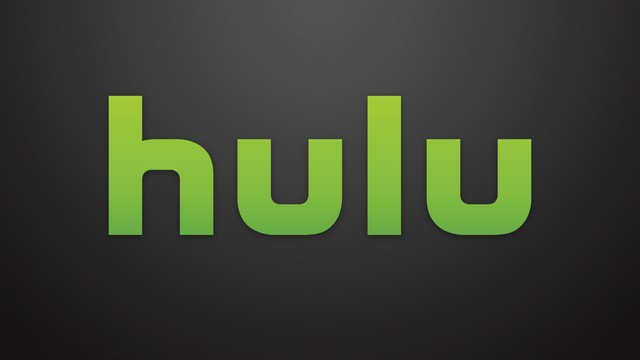 Hulu is an American based subscription video on demand service provider. Four different entities jointly own it, but it has grown over the years to become among the most liked platforms, especially the American youth who prefer watching television on it. Hulu provides its subscribers with both free and paid services.
It covers a market share of 9% in the US of those who watch Hulu at different times throughout the day. As of the end of 2016 financial year, Hulu had a total of 12 million subscribers worldwide that subscribed to the paid service. It thus shows that it is indeed a big deal in the industry.
14) Hotstar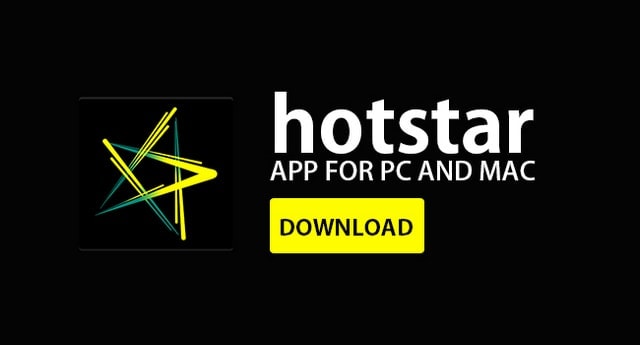 Hotstar is an Indian-based platform that provides its users with digital and mobile entertainment. It is barely three years old in the industry but has risen to become on the fastest growing online digital platform judging by the number of users.it was initially intended for a mobile app for streaming ICC world cup cricket, matches but later transformed to support other services.
It allows users to stream video content online as well as get video-on-demand services. It currently has more than 150 advertisers which primarily imply that it is growing to become one of the most active competitors in the online digital media industry. It is available as a website and also has an application that is downloaded and installed on mobile devices that support iOS, and Android.
Liked this post? Check out these detailed articles on
Topic of Competitors
Alternatively, check out the Marketing91 Academy, which provides you access to 10+ marketing courses and 100s of Case studies.