Formerly abbreviated as HP, it is one computer and Technology Company that had stood the test of time in designing, manufacturing and selling computer hardware. It was the famous American technology firm that supplied various computer hardware products across the different business, government and corporate spheres.
The split that led to the formation of Hewlett Packard Enterprise and HP Inc would be predicted as the downfall of this company in capturing majority share in the market. However, it seems like it still holds a significant stake in the industry.
Many brands also offer competition in the market by taking advantage of any lapses that Hewlett Packard might undergo and some of the includes the following;
Hewlett Packard Competitors
1) Lenovo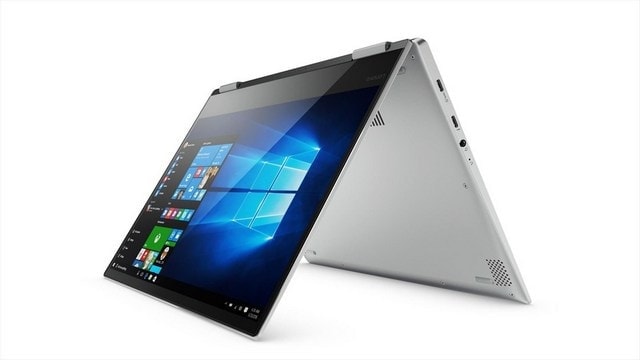 Lenovo is a giant Chinese multinational technology company that has a specialty in manufacturing computer hardware, software, consumer, professional and industrial consumer products.
It was founded 33 years ago and currently has its headquarters in Beijing, China. Lenovo is a strong competitor to the Hewlett Packard and specifically in computer hardware. Its market is growing all over the world, and presently, they have over 70 service centers in different countries and have employed approximately 70,000 workers in such centers. Significantly, the demand
Lenovo's computer hardware products have increased in the last decade across the world. Initially, it drew attention majorly to the Mainland Chinese market but has been able to make a mark even in nations with emerging economies. Because of its strong presence across the globe and an in depth product portfolio, Lenovo is considered as one of the top Hewlett packard competitors.
2) Apple

The brand Apple Inc is associated with the manufacturing of high-end technology, digital and multimedia products. Under the stewardship of Steve Jobs, Apple Inc rose to become one of the greatest private business empires in the whole world. It is guided by the doctrines of uncompromised quality and technical but straightforward innovation in producing all its wide-ranging products.
The brand value for Apple Inc is currently estimated to be approximately $235 billion with an approximated annual net income of $215 billion. In regards to competition, it is not seen as a strong competitor of Hewlett Packard for two significant reasons; one is that Apple does not manufacture its products in large volume, which implies that it has a segmented market to sell its products to.
The second reason is that it is currently scaling down on producing its computer hardware products. Apple is surely the market leader in several markets for its Macintosh line of laptops and because of its premium brand positioning, Apple is considered as one of the top HP competitors.
3) Dell
It is arguably regarded as the most potent competitor of Hewlett Packard in the market. Dell has established 33 years ago and all this time has been fundamental in producing a considerable number of computer and technology products to the vast market segment. It has further majored in producing other hardware and software components and is slowly recapturing the market share that it once had in the previous decades.
One compelling aspect to understand is that Dell Company has been in various acquisition deals in the past. Some of such moves had shaken its production and distribution processes whereas some of the agreement strengthened the company. Dell generates a better percentage of its revenue from the sale of computer hardware products especially the PCs, Desktops, Scanners, and printers and the combination of these products make it a lethal Hewlett packard competitor.
4) Samsung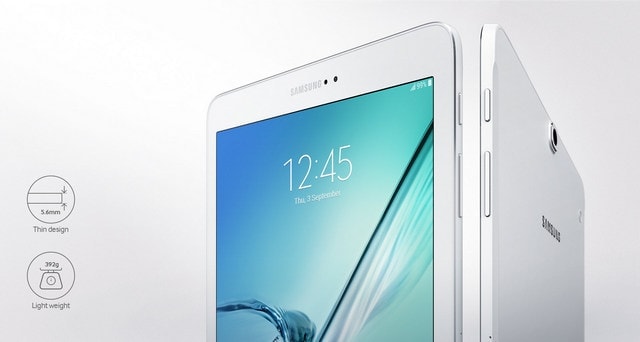 If there is an Asian multinational conglomerate technology and electronics company that occupies a substantial percentage of the global market, then you got to give it to Samsung.
Inspired by strong foundations to produce high-quality products, Samsung has become a brand to beat especially in the consumer, professional and entertainment technology products. It is also ranked as the second technology company with the high number of employees worldwide which currently stands at approximately 320,000.
However, Samsung is slowly scaling down its production of computer hardware products and instead focus on home entertainment such as gaming consoles and household electronic appliances. But in developing countries, Samsung still has a strong foothold in laptops and printers and especially in Smartphones making it one of the top Hewlett Packard competitors.
5) ASUS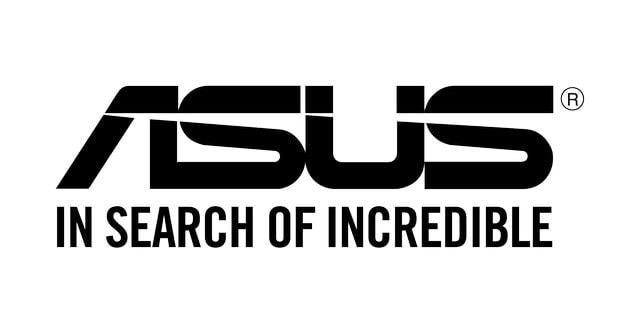 Asus is an ambitious Taiwanese technology company that for close to three decades now has been in the computer and technology industry. One aspect that Asus uses to counter most of its competitors in the market is by identifying the untapped markets and maximizing by producing and supplying products to such markets.
Also, Asus also considers the pricing in the sense that most of their products are relatively affordable hence making it easy for them to penetrate into such markets without difficulty. The other aspect that Asus has incorporated in their bid to become top players in this industry is that they have partnered with over 400 companies across the world as a way of enhancing their brand visibility and awareness to the untapped market.
6) Acer

Acer has founded 41 years ago and has its headquarters in Taipei, Taiwan. It designs, manufactures and sells some computer-related hardware and software products. Acer has also in the recent past ventured in manufacturing smartphones and smart TVs. Its growing market is a signal that with time Acer will be among the top players in this industry without a doubt. Poor planning and business strategies, as well as political and economic stability in China, had seen the brand name and revenue growing at a slower pace.
However, Acer has been able to make significant changes in the last decade by establishing various business models to make it possible to capture not only the Taiwanese market but also the broader global markets. It has worked according to their plans hence promising to be a great computer hardware manufacturer in the near future.
7) IBM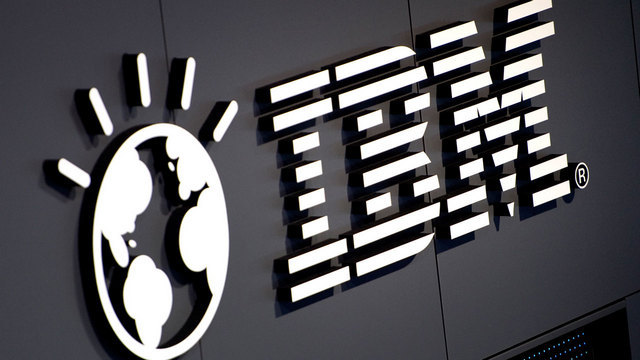 If there is a company that has revolutionized the computer and Technology Company, then it has to be IBM.
Over the years of its operation, IBM has stood firmly to set the trend for many other competitors regarding technological innovations.  IBM owes this to extensive research and development that they carry out every year, time and again just to make sure that they provide a technology-laden product that augurs well with the clientele.
It is an American-based technology firm that has now diversified to the manufacturing of other technology products and offering related services. It is currently ranked at number one regarding workforce with an estimated of over 400,000 employees across the world. IBM is the elephant of the technology industry and has huge presence in products as well as consultancy business. Due to this combination, it is considered as one of the tough Hewlett packard competitors.
9) Sony

Just like Samsung, Sony is also another Asian based company that is widely accepted in different parts of the world. It is known for producing some high-end consumable, professional and entertainment electronics. It also manufacturers computer hardware products albeit in small scale.
Similar to Samsung, this company also has numerous service centers in almost every country and has employed a workforce of about 130,000 people to cater for different aspects of the brand including dealership, distribution, and marketing in their respective countries.
Regarding competition to Hewlett Packard, Sony does not position itself as a strong competitor because it is also downscaling its production of computer hardware products to focus more on other consumer electronics and entertainment devices and household appliances.
10) Toshiba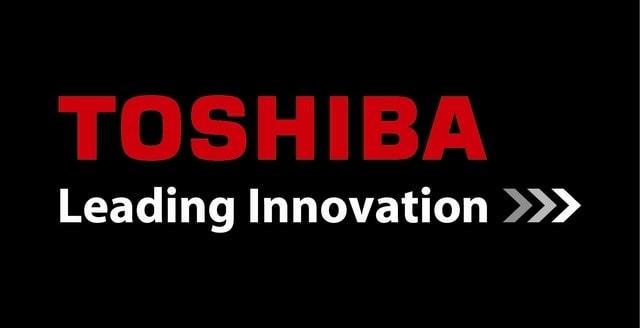 Toshiba is regarded as the oldest Asian multinational technology firm that has played a fundamental role in revolutionizing this industry especially for other players in Asia. It specializes in offering quite a good number of computer products, industrial electronics and in consumer electronics. Toshiba has its headquarters in Tokyo, Japan but has since its inception widen its market to many countries across the world. It has several subsidiaries under its brand name in different continents where it attracts massive purchase power.
Understandably, it is also a strong competitor to Hewlett Packard given that it still produces a high number of innovative-driven PCs including desktops and laptops, tablets and other many computer accessories such as monitors and keyboards.
11) Microsoft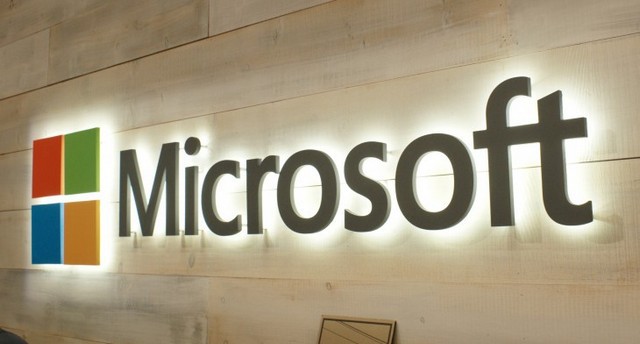 Microsoft is popular for producing computer software more than it is known for hardware. However, in the recent past, it has been able to get involved in acquisitions and mergers that have seen it making an effort to produce hardware products.
Seemingly, Microsoft is concentrating much on providing software and related services such as cloud-based services. It, therefore, means that regarding competition with Hewlett Packard, its impact is minimal since Hewlett Packard focuses majorly on computer hardware products.
12) Epson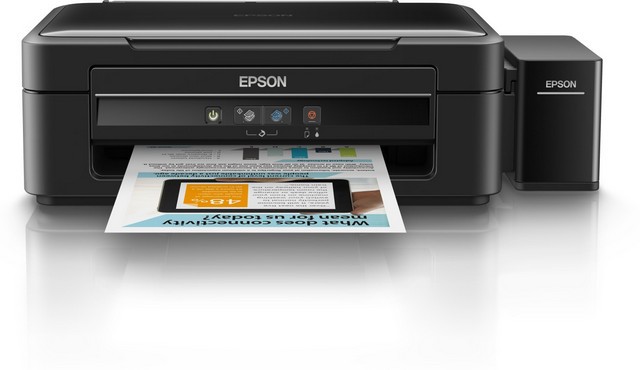 Epson is a Japanese based technology company. It specializes mainly in manufacturing printers, imaging devices, and information equipment. It is a strong competitor to Hewlett Packard, especially in printers.
One reason why this particular manufacturer stands out is that is specialty is solely in manufacturing printers and related accessories. Epson produces all sorts of printers for all kinds of purposes. They target all sectors including small businesses, corporates, industries and government institutions by manufacturing a wide range of printers that suits the needs of the specific target markets. It has over 70,000 employees as of 2017 in various parts of the world. Because of its very good brand image in printers and peripherals market, Epson is considered as one of the top HP competitors at least for printers.
HP Competitors in Consultancy business
13) Capgemini 

The IT field is dynamic but has become fundamental in close to all aspects of life. Capgemini – Consultancy provides sufficient IT related consultancy services to various commercial, governmental and corporate institutions that are in need of particular IT services. It is a French Company with headquarters in Paris but has established its market in various countries across different continents.
As of 2017, this consultancy firm had over 200,000 employees in more than 50 countries. It specializes in offering consultancy, technology and outsourcing service that relate to ICT. The fact that Hewlett Packard also provides IT consultancy services implies that this firm is a competitor in the market.
14) Wipro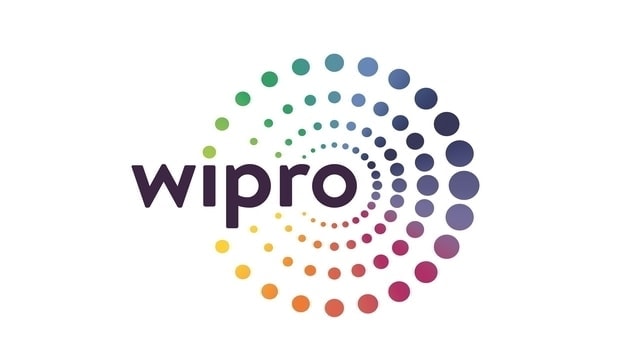 This is also another highly ranked IT and related services consultancy firm.  It focuses on providing solutions to business that would place them in a better position in any competitive market. It is currently ranked as the third Technology Company and number one in global software and entertainment.
Wipro offers services to various fields including finance, insurance, health, security, cyber surveillance and human capital management. It also helps majorly in providing IT integration services that would propagate a particular industry in scaling new heights regarding efficiency and turnover.
Liked this post? Check out these detailed articles on
Topic of Competitors
Alternatively, check out the Marketing91 Academy, which provides you access to 10+ marketing courses and 100s of Case studies.