Instagram is a social networking service to share photo and video which is owned by Facebook. It was released during the year 2010 by Kevin Systrom and Mike Krieger. The Android app was released a year later that was followed by website interface during the year 2012. Subsequently, apps for Windows 10 mobiles were also released.
Instagram allows users to upload videos and photos that can be edited using the various filter and can be ordered using tags and location information. The videos and photos can be shared as a public post or with pre-approved followers. Users can browse the tags and locations of other users and they also like photos.
Through this article, let us discuss the top Instagram competitors.
1) Facebook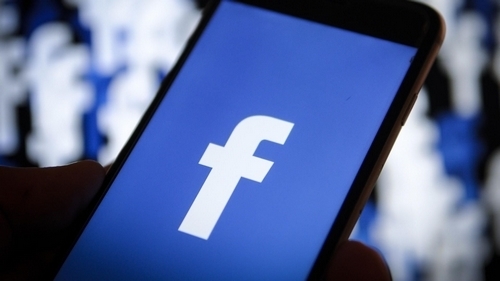 A top Instagram competitor, Facebook is an American online social media and networking Service Company. It was established during the year 2004 and is headquartered in California, United States. Facebook was founded by Mark Zuckerberg and his fellow college students which was an extension of the college project.
Ever since its formation during the year 2004, it has managed to get about 600 million users and is still growing every day. Facebook's popularity is backed by the Web2.0 boom. It has all the integrating features of the Web2.0 in one roof which is the main success of Facebook. Facebook has a huge fan list and many users migrate from other social networking sites that have proved Facebook is mostly required by the youth.
The Like feature of Facebook is a big hit among the users and the same with user comments and debate over status photos, messages, and videos. The integration of Facebook app with many websites and mobile applications makes it popular. Having a developer's options and Facebook pages, it is a perfect platform for marketing for small and large business, due to which it is a top Instagram competitor.
2) Twitter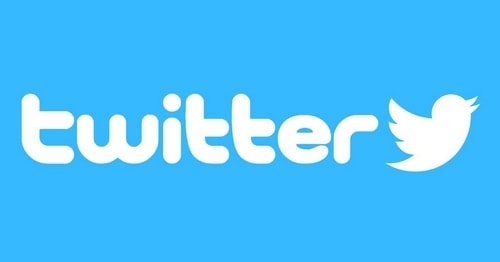 Also regarded as a top Instagram competitor, Twitter is an American social networking and online news service that was established during the year 2006 and is headquartered in California, United States. Using this platform, users post and interact with messages that are popularly called tweets.
Earlier tweets were restricted to about 140 characters but over the years, this limit was doubled except for few languages like Korean, Chinese, and Japanese. Users who are registered can post a tweet and those who are not registered can only read them. Users can access Twitter by means of website interface, mobile app, or through SMS.
Twitter has been fairly successful to maintain the authenticity of celebrity accounts that has made it become a popular social media channel. It makes the best use of technology that helps in the functioning of the platform. Twitter is the most preferred channel of communication for businesses and celebrities. It is also being used for customer service and also for any official announcements.
3) Snapchat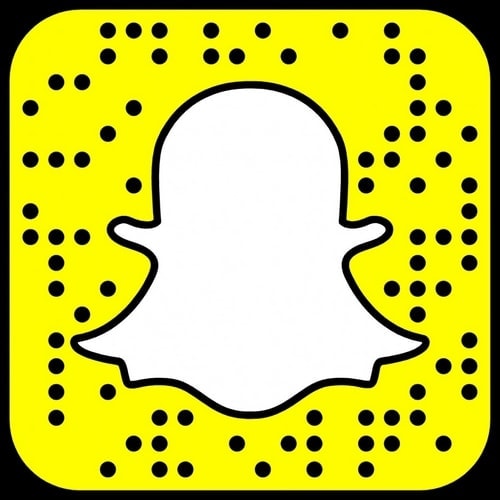 A popular message app, Snapchat was established during the year 2011 by three students Bobby Murphy, Evan Spiegel, and Reggie Brown. It gradually emerged into a popular tool for instant messaging. It is a software-based instant messaging platform wherein the messages would appear only for a short duration and after which it would disappear.
This idea has received a lot of appreciation and the three students worked on it to get better scalability. It was then launched with the name Snapchat which generated huge revenue. At present, it has approximately166 million users.
The mobile interface of Snapchat is more user-friendly than the other app that attracts more customers. It also ensures more privacy to the users through its unique feature of self-deletion. This app makes use of more visual aids that other messaging app.
4) Pinterest

A web and mobile application company, Pinterest operates a software system that is designed to discover information on WWW mainly using GIFs, videos, and images. The site was established by Paul Sciarra, Ben Silbermann, and Evan Sharp.
Pinterest has reached about 250 million active users as of October 2018. Pinterest inspires users to discover and perform their likes. It also sparks their creativity and gets to try new things. The home feed is the place where the user can find Pins, people, and also brands based on the user's recent activity.
It also displays Pins from the people, boards, and topics that the user chooses to follow. Home feed is considered as the center of Pinterest where the user gets new ideas or Pins and also allows you to see a world of creativity and possibility across. Pins are ideas of people and the saved pins on the boards.
5) WhatsApp (WhatsApp status)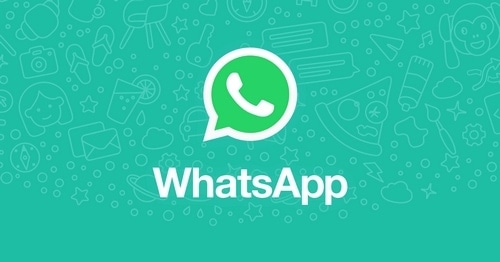 WhatsApp is a freeware and a cross-platform messaging platform and VoIP service that is owned by Facebook. WhatsApp allows the users to send text messages, voice and video calls, images, user location, and documents.
The application runs on a mobile device but can be accessed from desktop and laptops as well. A popular feature WhatsApp status, allows users to share photos, texts, animated GIFs, and videos that will automatically disappear after 24 hours. To send and receive status updates to and from the contacts, both the sender and receiver must have each other's phone in the contact list.
Due to this, WhatsApp has a huge customer base of more than 700 million users. The main strength of this platform is the use of superior technology and is completely free for users. This application is available for all platforms.
6) Quora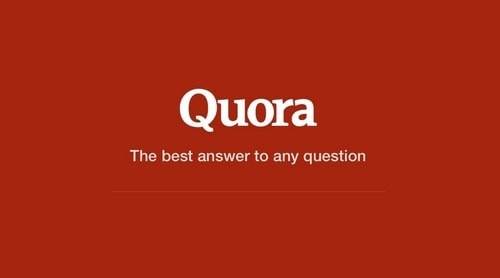 Quora is a popular website where questions are asked, answered, and edited by a community of users in the form of opinions. The company was established during the year 2009 and is headquartered in California, United States.
Quora's mission is to share the world's knowledge. A huge amount of knowledge that is valuable to many people, who require it, is currently available to a few. This website connects people who have the knowledge, to the people who require it. This platform ensures that the knowledge is shared with people. The main strength of this platform is that it covers many topics across many domains.
The interface it carries is also good and stable. Almost every topic is available to the audience. Any user can select some topics as per their interest in order to ask and send any questions. The various features of this platform are topics, add answers and activity feed.
7) Tiktok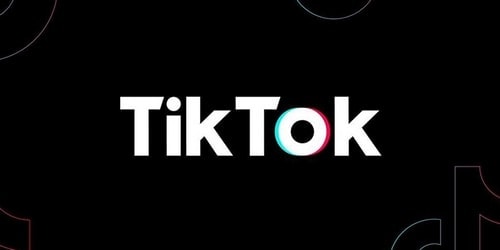 A popular social media app, Tiktok is used to create and share videos and live to broadcast as well. It was launched during the year 2016 by ByteDance. It is an important short video platform in Asia and over the years it has extended to other parts of the world. It is one of the fastest growing apps that have a large community spanning across many countries for short videos.
It allows users to watch musical clips, shoot short videos, lip-sync to songs, and also edit them by using filters, special effects, and stickers. Users can choose background music to create a music video from the many available music genres that include electronic, hip-hop, and pop. This app has many internet celebrities and viral trends worldwide and due to which it is a top Instagram competitor.
8) Vine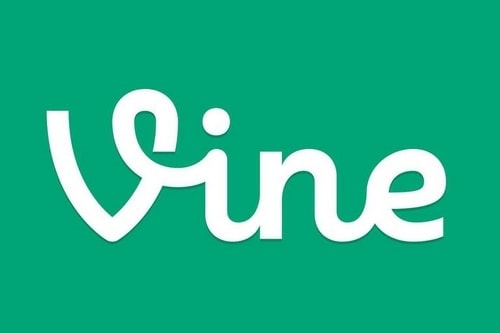 Also regarded as a top Instagram competitor, Vine is a short form for video hosting service. It was established during the year 2012 for video sharing. User's videos were published through the Vine's social network. The Vine app can be used to browse the videos that are posted by other users. It also groups videos by theme and popularity. It has approximately 13 million users to share video clip to about six seconds. This app exists on Android and iOS devices.
It is also used by news reporters, twitter, and comedians that has more than a picture to share. The app has attracted many types of users including music performers, short-form comedy, stop-motion animation, and video editing.
Conclusion
Instagram is an ideal social networking platform to share photos and videos. Instagram being a popular platform allows people to upload photos and videos. It makes use of their latest technology to stay ahead with its above-mentioned competitors.
If you liked this article, we bet that you will love the Marketing91 Academy, which provides you free access to 10+ marketing courses and 100s of Case studies.