Facebook is the largest social networking site in the world. It was founded in 2004 but opened to the public in 2006 where it has risen to become unmatchable social networking tool. As of 2017, Facebook had over 2 billion active account users globally, which suggests why its monthly revenue continues to upsurge. It has continued to improve the features of the website by adding more and more user-friendly features that augur well with the needs of the users.
As of the end of 2016 financial year, Facebook had generated approximately $ 28 billion in revenues mostly from advertising sales and had a total of 17048 employees. As it continues to grow by incorporating various innovations to enhance its performance and usability, it is projected that its members will continue to grow and it will remain the social network platform to beat in the world. Here are however some of the top 13 Facebook competitors that can give it a run of its money in this industry;
1) Google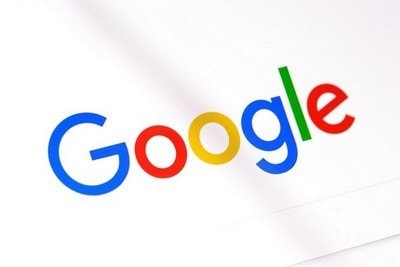 Google is a US-based global internet company that specializes in offering digital products and services including advertising, online search, software and cloud computing. It is arguably the leading multiplatform that receives the highest number of visitors. Given that it offers a variety of features, it makes it easy for the users to use it for different searching purposes.
It generates much of its revenue from advertising via Google sites and Google Network websites. As much as Facebook earns relatively more from advertising, Google remains the major competitor in advertising. It currently has more than 73,000 fulltime employees and commands a search share of 78.65% of traffic in the US alone as of October 2017.
Because of the war of advertisements and marketing spends, Google is one of the top Facebook competitors. Google's adwords is one of the toughest adversaries Facebook faces. Facebook smartly started the Social media boost package for its pages which brings a lot of revenue to Facebook. Yet, Google being a search engine, major industrial and E-commerce spending happens on Google itself.
It has also diverted its services and products making it a possible for many users to find it an ideal platform for various internet services and digital products. It currently provides Android's operating system, chrome browser, chromecast and Nexus among many others.
2) WhatsApp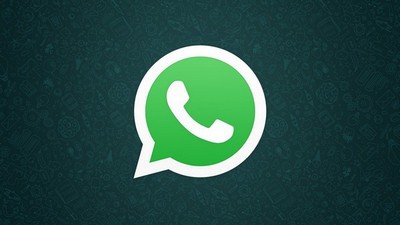 Although Whatsapp is a part of Facebook, it is nonetheless considered as Facebook competition. This is because when social networks are taken into account, Whatsapp is a brilliant social service for the masses. Whatsapp is an American based instant messaging service that is supported on mobile phones devices and relies on the internet to be able to relay messages.
It was acquired by Facebook in 2014 at deal estimated to be $19 billion and continues to operate as an independent entity. As at the second quarter of 2017, WhatsApp had more than 1.3 billion active users globally ranking it as one of the most favorite social sites in the world.
It is estimated that the number of WhatsApp user in the US alone will increase to 25.6 million by 2021. It, therefore, places it as one of the leading Facebook competitors that are taking away mindshare from Facebook. It is also ranked at the number one mobile messenger App worldwide. WhatsApp continued improvement of the features of the site increases its popularity among many users.
3) Twitter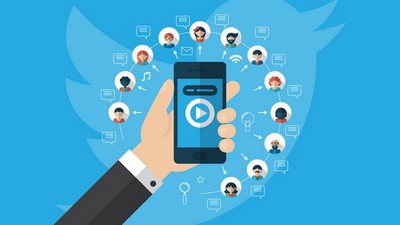 Twitter is an internet social networking platform that allows users to send relatively short messages commonly known as tweets. It is also regarded as one of the leading social media websites with an estimated 330 million active users as of the first quarter of 2017. As of November 2017, Katy Perry was the active celebrity with the highest number of followers at 107 million. When considering only social media, from day 1, Twitter is considered as one of the toughest Facebook competitors.
Twitter has a unique layout and uses retweets and trending news to attract social media users. Twitter generated a global revenue of $2.53 billion and an annual advertising revenue worth $2.25 billion. Research shows that Twitter is increasingly becoming an ideal platform for transmitting messages in live events. However, it faces stiff competition from other emerging platforms such as Instagram and Snapchat which are also becoming popular among users, especially the millennials.
4) Snapchat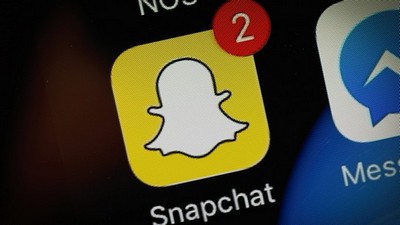 Snapchat is a mobile app that allows users to send, receive and share photos and multimedia content. It was launched in 2011 with an initial intention to share impermanent pictures through a private message known as snaps that could only be viewed for a limited duration before they become inaccessible.
It supports video viewing and sharing which is also estimated to be more than 10 billion videos viewed and shared on this platform on a daily basis. This places it as one of the fastest rising Facebook competitors amongst all. When regular user's video engagement is considered, Snapchat might be the number 1 in Facebook competition. It is one of the fastest growing social platforms recording global revenue of $404.48 million in 2016. As of the third quarter of 2017, Snapchat had 178 million daily active users, which is projected to increase given that it is also becoming more popular.
5) Instagram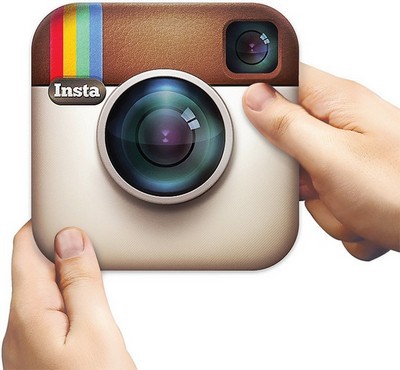 Instagram is a social networking service that enables the user to take pictures, edit using digital filters and upload. It currently has more than 800 million active users, and it is projected that the number of active users in the US alone shall increase to 112 million by 2020 from the current 95 million users. Like Whatsapp, Instagram is also a part of Facebook and Facebook has acquired Instagram. But still, as a social network, Instagram is one of the direct Facebook competitors.
In 2017, Instagram has had a penetration rate of 44% in the US, and it is arguably growing to become a solid competitor in this industry due to the fact that it supports sharing of content to various social platforms including Facebook, Twitter, and Flickr among others. Its user engagement level is comparatively high, and as of the end of October 2017, its most followed account had more than 256.8 million followers.
6) LinkedIn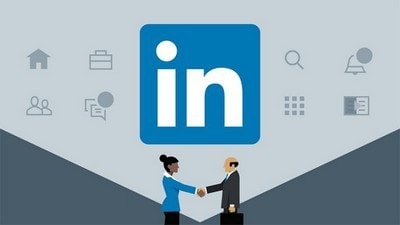 LinkedIn is also a social networking service majorly for professionals and businesses. It currently has over 470 million active users from all over the world making it one of the most popular sites in the world. It supports 24 different languages and available in more than 200 countries. Linkedin is very different from Facebook and while Facebook is more social, LinkedIn is more professional. Because it attracts most of the professional crowd, it is considered as one of the top Facebook Competitors.
LinkedIn was acquired by Microsoft in December 2016 at figure estimated to be $26.2 billion. It generates a better percentage of its revenue from hiring solutions, then advertising followed by premium subscriptions. It is mostly used by persons between 25 to 34 years old who are positioning themselves in developing their careers and businesses. It was ranked in 2016 as the leading social network used by Top Fortune companies. If we consider all the players in Facebook Competition analysis, LinkedIn will be the most unfazed one because its value proposition is completely different.
7) Pinterest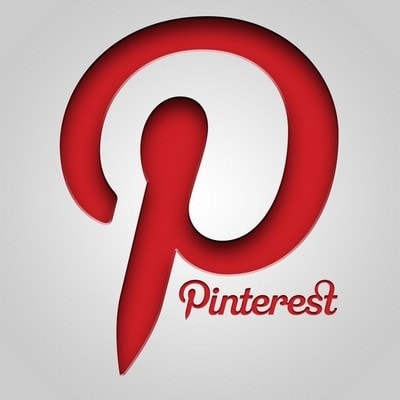 Pinterest in social networking platform that is arguably regarded as the fastest growing site in history to ever reach 10 million new visitors in a month and attain high user engagement metrics. This was such a big deal considering that it was an invitation-based platform during its initial launch and growth.
As of September 2017, Pinterest had more than 200 million active users out of which 44 million were from the US. It is also projected that the number of Pinterest users by 2020 will be approximately 66.6 million considering that its awareness reach as of February 2017 in the US was at 70%. Global marketers use Pinterest for different company marketing purposes making it a strong competitor of Facebook.
8) Quora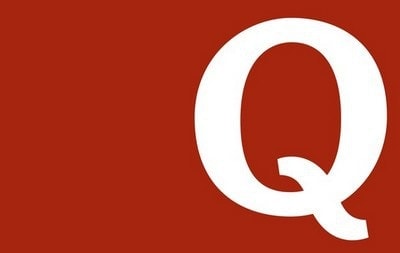 Quora is a US-based interactive website that offers a platform for question-answering mechanisms. The users ask questions, provide answers, edit and organize the information accordingly. It was established in 2009 but was launched to the public in 2010. Its headquarters is in California, but it is available in 5 languages, which include English, French, German, Italian and Spanish.
It is growing strongly and is considered one of the toughest Facebook Competitors in the future especially in most of the countries that are developing and that have a young and vibrant crowd with a lot of questions which need answers. Quora's membership is free, and you can ask your questions or provide the answers anonymously, but one can as well choose to register. More importantly, Quora questions and answers can easily be searched via Google while Facebook is completely private. Thus, more and more people are joining Quora to have intelligent conversations.
9) Microsoft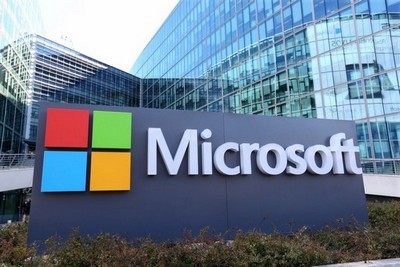 Microsoft Corporation is an American technology company that specializes in offering a wide range of consumer and industrial software, hardware, and services. It was established in 1975, and it is currently regarded as one of the leading technology companies in the world.
In the aspect of competition with Facebook, Microsoft obtains its larger share of revenue from searching advertising. It also acquired LinkedIn in 2016; this is after it had purchased Skype in 2011, which also increases its potency as one of the major Facebook competitors in this industry. Microsoft major revenue, however, comes from the sale of the operating system, gaming consoles, hardware and hosting services among others. Even when considering Gaming consoles, Microsoft's Xbox will be a major competitor to Oculus rift which is being launched soon.
10) Tencent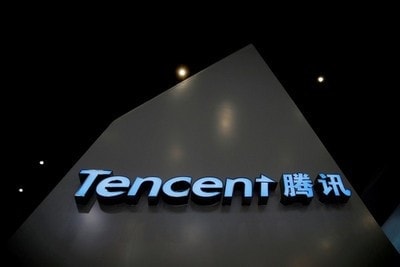 Tencent is a Chinese-based technology company that offers internet products and services. It was established in 1998 and has significantly grown to become a major technology both in China, Asia, and other countries. It allows for social networking, e-commerce, instant messaging and web portals among others making it a considerable Facebook competitor primarily in the Greater China and Asia in general.
It has employed over 39000 employees to facilitate various products and services that they offer in the market and effectively counter the potency of its rivals in the industry. It generated a net income of $5980 million in the 2016 fiscal year. Tencent is a household name in the social networking industry and hence cannot be ignored by any serious competitor. Because Facebook is not allowed in China, Quite simply, Tencent becomes one of the facebook competitors in China.
11) Vkontakte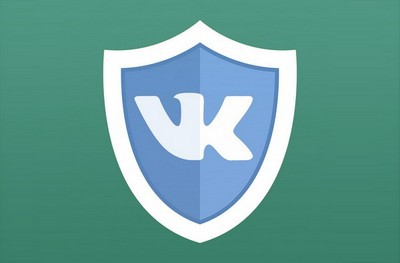 Commonly known as VK, Vkontakte is a Russian-based social networking platform and is considered in Facebook Competition due to its Russian social media users. It is available in various languages but more common with the Russians. Its headquarters is in St. Petersburg, and as of December 2017, it has more than 460 million active members. The figure shows that it is indeed a growing social media platform that is growing immensely worth watching out for.
It was recently ranked as the 6th most popular social network. In consideration of the fact that its awareness is increasingly expanding to other parts of the world, it is projected that the membership of this particular platform will also increase significantly. It generated more than $130 million in the 2016 financial year mostly from advertisements.
12) YouTube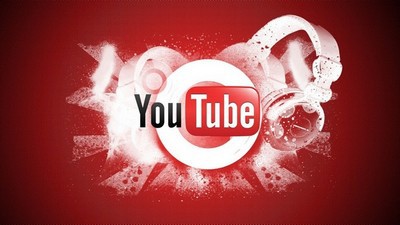 YouTube is a video sharing platform that allows users to view, upload, share and download a variety of user-generated media and corporate content.  It is the leading website with unique visitors every month. It was founded in 2005 but has gradually grown to become a force to reckon with in the social media industry. It rivals Facebook particularly on video content sharing and viewing aspect with more than 167.4 million users in every month as of 2016.
Most of its revenue is generated through on-site advertising. As of the first quarter of 2017, it was estimated that over 1 billion hours of content was consumed on the YouTube platform every day, which shows its might in this particular industry. Youtube is owned by Google. Facebook Videos & Youtube videos, are always in competition. The day Facebook starts video monetization, that day Youtube will start facing big problems because a lot of the traffic. Hence, Youtube is considered as one of the top Facebook Competitors.
With the above Facebook Competition analysis, we had a close look at some of the top Facebook Competitors. Can you think of any more competitors of Facebook?