McDonald's is one of the most favorite fast food joints in the world and it's over 36,000 locations worldwide as at 2016 serve to strengthen this fact. Founded in 1940 by brothers Richard and Maurice, McDonald's has revolutionized and shaped the fast food industry to what we have come to know and love.
As at 2012, McDonald's was second only to Walmart as the largest private employer in the world with more than 1.9 million workers with 1.5 million of those working for franchises. McDonald's direct employees number 375,000 as at 2016.
McDonald's deals with products such as French fries, hamburgers, milkshakes, and cheeseburgers among many others, the fast food giant has also expanded to serving fish, fruits, salads, and smoothies. McDonald's serves close to 69 million consumers in more than 100 countries and this is where most of their 24.6 billion dollars' worth of revenue (as at 2016) is generated from.
A net income and total assets equalling 4.6 billion and 31 billion respectively solidify McDonald's standing as a major player in the fast food industry. McDonald's has its headquarters in Illinois, United States. The following are some of the companies giving McDonald's a run for their money;
1) KFC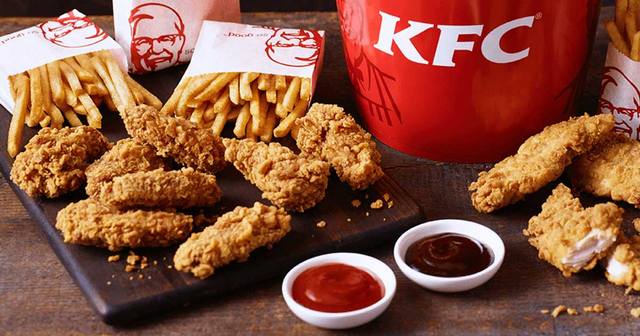 KFC is the second largest fast-food chain after McDonald's and one of the top McDonalds Competitors. Its specialty is in fried chicken and burgers. Founded in 1930, the brand has grown and expanded into other territories with close to 20,000 branches or locations in more than 120 countries as at 2015. Along with Taco Bell and Pizza Hut, KFC is a Yum! Brands subsidiary. Apart from fried chicken, KFC also offers salads, French fries, soft drinks and chicken fillet burgers among other notable products.
KFC's fried chicken has been hailed as the best in the world and its slogan 'Finger-Lickin' Good' embodies how good they are in what they do. As at 2013, KFCs revenue stood at 23 billion dollars.
2) Burger King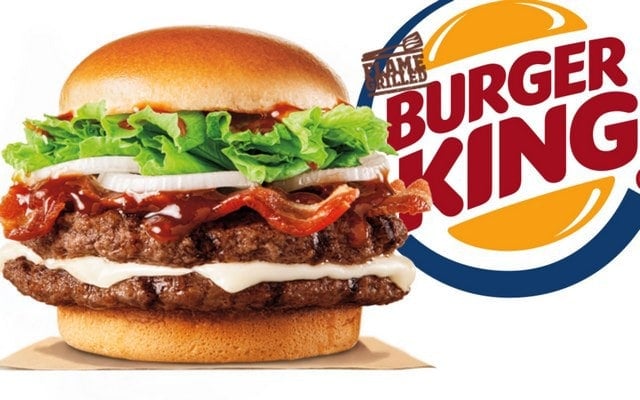 A subsidiary of Restaurant Brands International, Burger King's standing as one of the largest fast food restaurants cannot be disputed. Founded in 1953 and headquartered in Florida, USA, Burger King's menu of soft drinks, hot dogs, desserts, hamburgers, chicken and French fries among others are delicacies loved worldwide. With a revenue of over 4 billion dollars and assets worth 18.4 billion dollars as at 2015, burger king has positioned itself as a force to reckon with in the fast food industry.
Burger has over 15,000 locations worldwide serving in around 100 countries. Burger King has continued to expand its menu and brand and a net income of more than 1.9 billion dollars in 2015 highlights some of the company's success. Naturally, with the name itself spelling "Burger", there is no doubt aht Burger king is one of the top McDonalds Competitors.
3) Subway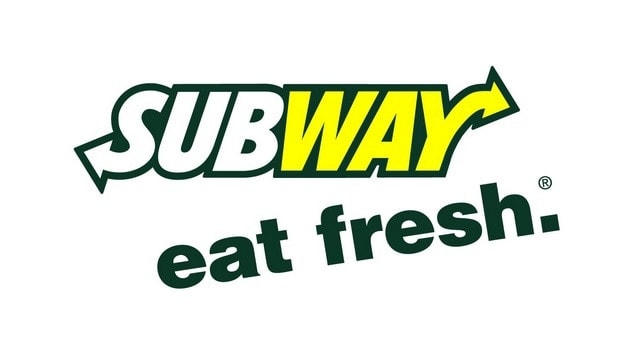 Subway is among the fastest growing fast food brands. Privately owned, Subway has close to 45,000 locations in over 110 countries as at 2017. As a single brand fast food restaurant chain and operator, Subway is the largest in the world. The primary fast food sold by Subway is the submarine sandwich popularly known as 'sub' although it also sells paninis, wraps, doughnuts, muffins, cookies, and salad. Subway also offers gluten-free bread as well as brownies as part of its menu.
Subway's main selling is its 'Eat Fresh' slogan which focuses on how its sandwiches are prepared from freshly baked bread. Subway's revenue as at 2015 was 1.11 billion dollars. Subway also focuses on health and lately McDonalds and other burger brands have come under the scanner for their health disadvantages. This is where Subway is winning the market bit by bit and hence it is considered as one of the top McDonalds Competitors.
4) Starbucks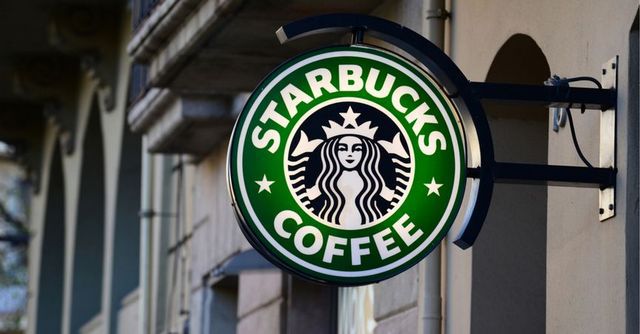 Starbucks is a coffeehouse chain headquartered in Seattle, USA. It was founded in 1971 and as at 2016 had more than 23,700 operational locations in the world. These locations serve frappuccino beverages, hot and cold drinks, espresso, whole bean coffee among other drink. The stores also sell snacks and pre-packaged food such as crackers, chips, and sandwiches just to mention a few. Some selected stores also serve beer and wine to the customers.
Most of Starbuck's revenue of 19.16 billion dollars as at 2015 was generated through sales of the coffeehouse products including sandwiches, smoothies, coffee beverages and tea baked products among others. As at 2016, Starbucks had more 238,000 employees worldwide.
5) Pizza Hut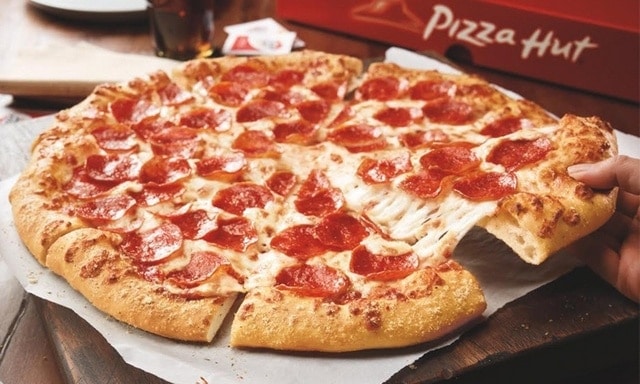 Pizza Hut is famous for its menu which includes the popular Italian-American cuisine. Dessert, pasta, Buffalo wings, and pizza are some of the other dishes being served at Pizza Hut. It is one of the brands operating under the umbrella of Yum! Brands. Founded in 1958 by the Carney brothers Dan and Frank, Pizza Hut has grown and expanded to the more than 16,000 stores worldwide that it had at 2016.
Majority of Pizza Hut's revenue is generated through pizza sales with the company regarded as the best pizza chain in the world. Its pizza varieties include Thin n' Crispy, Sicilian, Stuffed Crust, Pan Pizza and Hand Tossed among many others. If you need any fast food other then Burgers you will probably turn to pizze hut making it one of the top McDonalds Competitors.
6) Domino's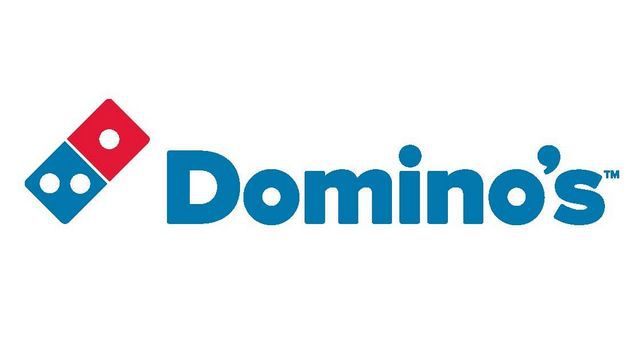 Founded in 1960 and headquartered in Michigan, USA, Domino's has continued to be a dominant force in the fast food industry evidenced by the more than 13,000 locations it operates globally. Domino's main products include dessert, pizza, chicken wings, pasta and submarine sandwiches. Domino's is the only brand in the 'big four' pizza chains that sell coca cola to its customers.
In 2016, Domino's delivered the first unmanned aerial vehicle pizza delivery in New Zealand using Flirety's DRU Drone. As at 2016, Domino's revenue stood at 2.47 billion dollars with a profit of 214.7 million dollars in the same year while also employing 260,000 workers across its stores worldwide.
7) Dunkin' Donuts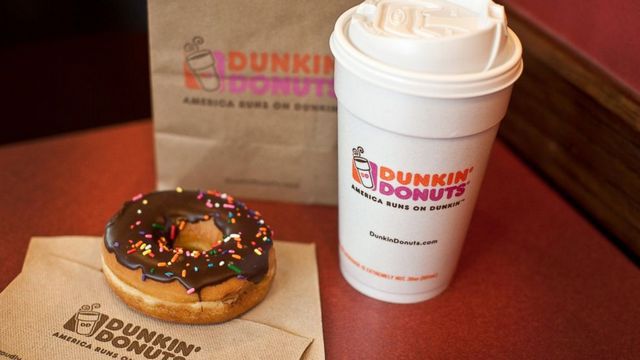 With over 12,000 locations in more than 35 countries, Dunkin Donuts is among the largest baked goods and coffeehouse chains. Founded in 1950 and based in Massachusetts, Dunkin Donuts serves hot beverages, bagels, frozen beverages, soft drinks, donuts, iced beverages, baked goods and sandwiches among other items on is a menu. Dunkin Donuts operates under the banner of Dunkin Brands.
In line with new branding, the company announced a move from using the name 'Dunkin Donuts' to just 'Dunkin' in 2017. Dunkin Donuts generated more than 828 million dollars' worth of revenue in 2016 further highlighting its status as one of the leading brands in the fast food industry.
8) Wendy's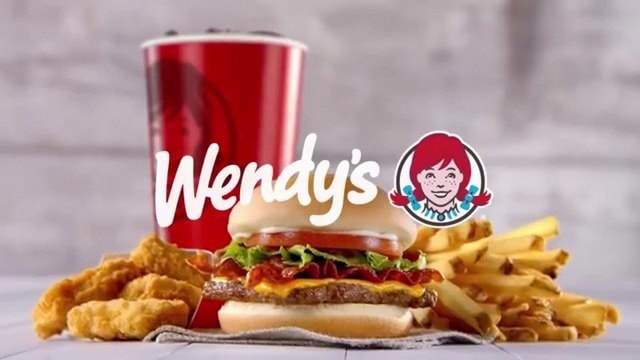 Wendy's is the third largest hamburger seller in the world behind McDonald's and Burger King as at 2016. Headquartered in Ohio, USA, Wendy's has over 6500 (as at 2016) stores selling its products which include salads, frozen dessert, French fries, hamburgers, breakfast sandwich and chicken sandwich among several other products. The company was formed in 1969 by Dave Thomas.
In 2008, Wendy's merged with Triarc, a group of companies which was later renamed The Wendy's Company. Wendy's revenue as at 2016 stood at about 464 million dollars with a preliminary net income of over 85 million dollars. Wendy's is planning to sell more than 300 stores in a bid to increase its revenue and profit margins. Wendy's is the arch nemesis of McDonald's on Social media and is known to make fun of both – McDonalds and Burger Kind. Wendy's following and sales is rising too making it one of the top McDonalds Competitors.
9) Taco Bell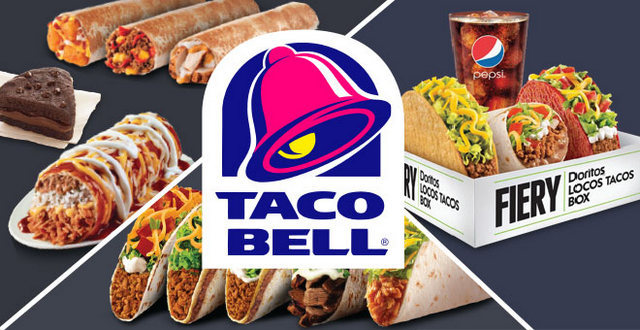 Operating as a Yum! Brands subsidiary, Taco Bell is a fast food chain of stores with headquarters in California, USA. The restaurant offers a variety of foods which include quesadillas, tacos, nachos, burritos and other Tex-Mex foods. With 7000 stores serving an estimated 2 billion consumers on a yearly basis, Taco Bell's presence in the fast food industry cannot be overlooked. Taco Bell was founded in 1962 by Glen bell and ever since then the company has grown and expanded to what it has become today. Although it has branches worldwide, Taco Bell mainly serves in Canada and USA.
Taco Bell's revenue as at 2015 stood at 1.98 billion dollars with more than 175,000 employees.
10) Chipotle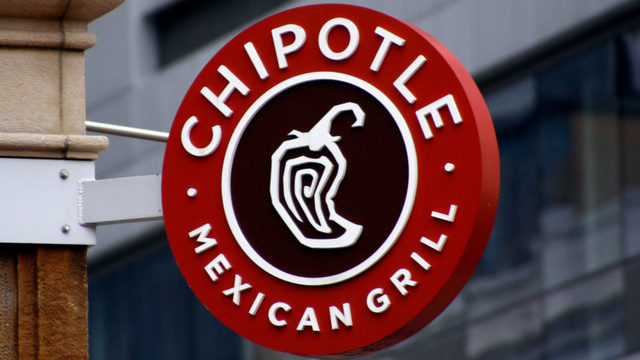 Chipotle is a fast foods chain of restaurants founded in 1993 and headquartered in Colorado, USA. The restaurant's name is inspired by the chipotle which is a jalapeno chili pepper that has been smoked and dried. Chipotle's specialty is for burritos and tacos. It operates in Canada, France, USA, United Kingdom and Germany. Chipotle has over 2,200 locations in these countries with more than 64,500 (as at 2017) employees serving there. As at 2016, Chipotle's revenue was 3.9 billion dollars while it had assets worth 2.026 billion dollars with a net income of 22.94 million dollars in the same year. Steve Ells is the founder of Chipotle.
Other Mentions
11) Tim Horton's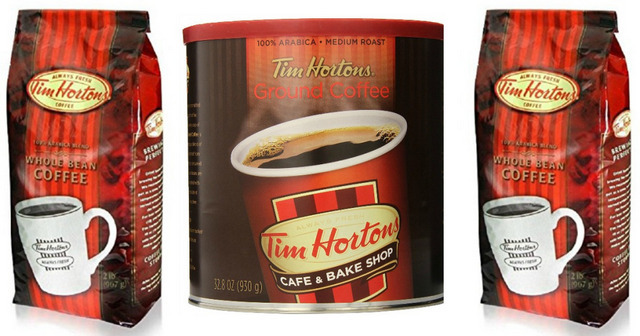 Tim Horton's is the largest fast-food restaurant chain in Canada with more than 4,600 outlets worldwide as at 2016. It serves donuts and coffee. Its revenue as of 2016 was 3 billion dollars.
12) Papa John's Pizza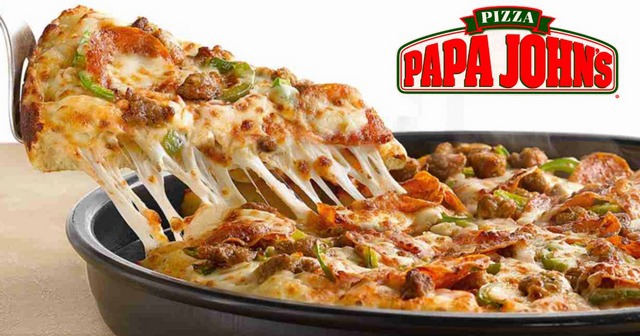 Papa John's has its headquarters in Kentucky, Louisville, and Jeffersontown and is the third largest pizza delivery and take out fast food chain in the USA. As at 2013, its revenue was 1.43 billion dollars with over 20,000 employees working in the more than 4700 branches that it operated.
13) Dairy Queen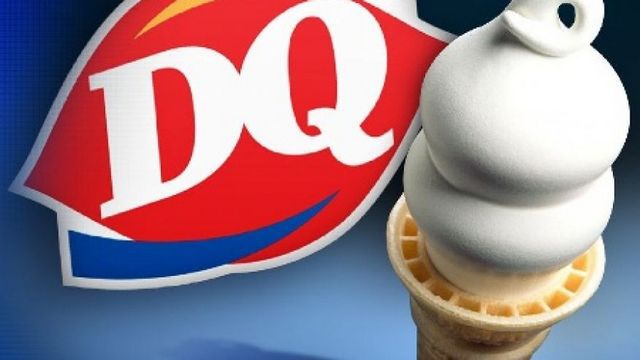 Dairy Queen is a subsidiary of International Dairy Queen that serves hot dogs, milkshakes, French fries, salads and soft drinks among many other foods. As at 2009, its revenue stood at 2 billion dollars. The growth has been significant in terms of volume of sales. In the long run, it has every potential of making it big.
Liked this post? Check out these detailed articles on
Topic of Competitors
Alternatively, check out the Marketing91 Academy, which provides you access to 10+ marketing courses and 100s of Case studies.