Mitsubishi Motors is a company headquartered in Tokyo, Japan. The sixth biggest automaker in Japan and the sixteenth in the world. Mitsubishi Motors has been involved in both cars and heavy vehicles. The company has an annual turnover of 1.91 trillion JPY and has the presence in all categories of cars such as sedans, hatchbacks, and SUV's.
Some of their top products include Mitsubishi Pajero, Lancer, Eclipse and Outlander.The company sells around 926,000 units of cars every year and sells them across 160 countries of the world. The company manufactures cars in 5 factories located in 3 countries each of which is fully owned subsidiaries and they also co-own another 10 factories where cars are manufactured in various locations.
The company has also been lately involved in research on alternate energy vehicles like hybrid cars and electric cars. Some of their recent electric cars have received the favorable response from the market.
Strengths in The SWOT analysis of Mitsubishi Motors
Strengths are defined as what each business does best in its gamut of operations which can give it an upper hand over its competitors. The following are the strengths of Mitsubishi :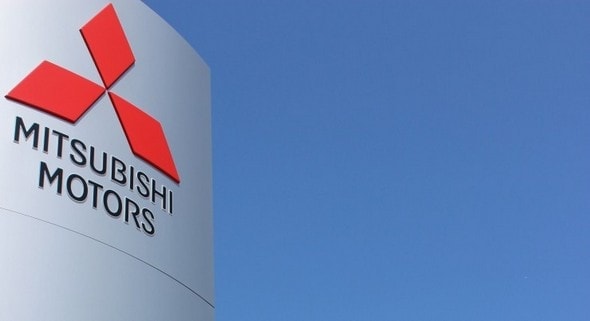 Weaknesses in The SWOT analysis of Mitsubishi Motors
Weaknesses are used to refer to areas where the business or the brand needs improvement. Some of the key weaknesses of Mitsubishi are:
Opportunities in The SWOT analysis of Mitsubishi Motors
Opportunities refer to those avenues in the environment that surrounds the business on which it can capitalize to increase its returns. Some of the opportunities include: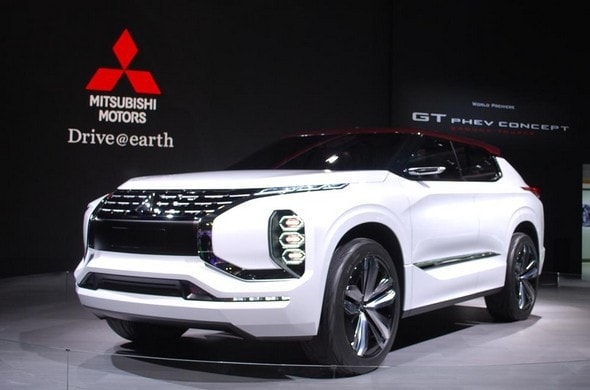 Threats in The SWOT analysis of Mitsubishi Motors
Threats are those factors in the environment which can be detrimental to the growth of the business. Some of the threats include: