Renault is not a name in the automobile industry that needs any kind of introduction. Built under the parent company of Renault SA, this car brand has garnered an immense amount of popularity over the years and all for the right reasons. This is the brand of the car that needs no added clarifications. Not just that, it doesn't specialize in one sector of the car.
There is a wide range of cars, all in sedans, hatchback and even SUV. Known for their style, design, and durability, this brand of car is immaculate in its own. Their tagline, "Drive the change" sure does stand out amidst the crowd because of the wide of cars along with the updated technological advancements. All in all, this brand of automobile pretty much outsmarts all the popular brands in the lot.
Strengths in The SWOT analysis of Renault
The strengths in any brand account for the positive aspects that make the brand what it is today. This specific automobile brand, Renault has its own list of strengths that make it stand out from the lot. Some of the same have been vividly mentioned in a small list below.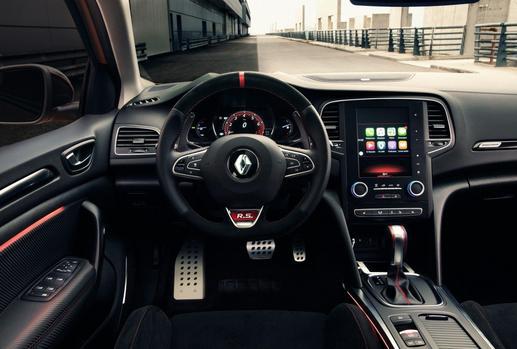 Weaknesses in The SWOT analysis of Renault
Weaknesses of a brand counter for the downsides and the hurdles that a brand faces along the way. Some of the same for Renault include:
Opportunities in The SWOT analysis of Renault
The opportunities account for the future that the brand can indulge in to enhance their capabilities and expand their brand name.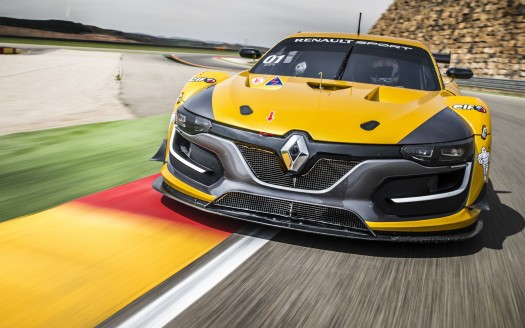 Threats in The SWOT analysis of Renault
Threats account for the factors that might hinder the growth of the brand in the market. Some of the possible threats for Renault include: