Kotak Mahindra is an India Banking and Financial service that was formed during the year 2003 and is headquartered in Maharashtra, India. It provides many banking products and financial services for retail and corporate customers by means of many specialized subsidiaries. Its main area of business includes investment banking, personal finance, life insurance, general insurance, and wealth management.
The company has a wide network of about 1,369 branches across various 689 locations and through 2,163 ATMs across the country. During the year 2018, it was looked upon as the second largest in the private bank category in India with respect to market capitalization. Kotak Mahindra provides a platform where the customers can manage finance digitally at any time and at any place. Kotak Mahindra provides a wide range of digital services that range from Net Banking to Mobile Banking.
Through this article, let us discuss the SWOT analysis of Kotak Mahindra.
Strengths in the SWOT analysis of Kotak Mahindra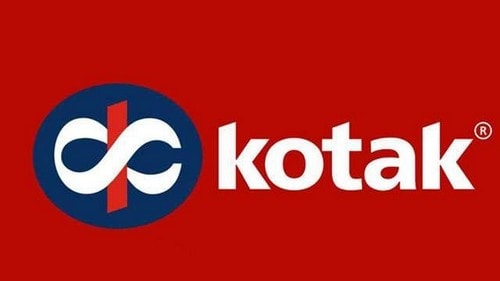 Weaknesses in the SWOT analysis of Kotak Mahindra
Opportunities in the SWOT analysis of Kotak Mahindra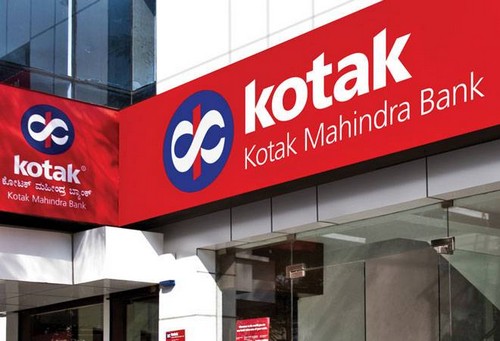 Threats in the SWOT analysis of Kotak Mahindra