Netflix is one of the leading entertainment service provider in the world. It provides TV series, films and games across a broad range of genres and languages. The company was founded in 1997 by Reed Hastings and Marc Randolph. Netflix is a member of the Motion Picture Association, thus becoming the first streaming company to become a member. The company is ranked 115th on the Fortune 500 as well as 219th on the Forbes Global 2000. Netflix had over 231 million paid memberships in more than 190 countries worldwide.
About Netflix
Type: Subscription video-on-demand over-the-top streaming service.
Industry: Media and entertainment.
Founded: 29 August 1997, Scotts Valley, California.
Founders: Reed Hastings and Marc Randolph.
Headquarters: Los Gatos, California, United States.
Area served: Over 190 countries.
Current CEO: Reed Hastings.
Number of employees: 11,300+
Major products: Netflix, Netflix Kids, Netflix Games.
The below given SWOT analysis discusses the strengths, weaknesses, opportunities and threats of Netflix which is a leading entertainment service provider. Let us now deep dive into the strengths, weaknesses, opportunities, and threats of Netflix.
Netflix Strengths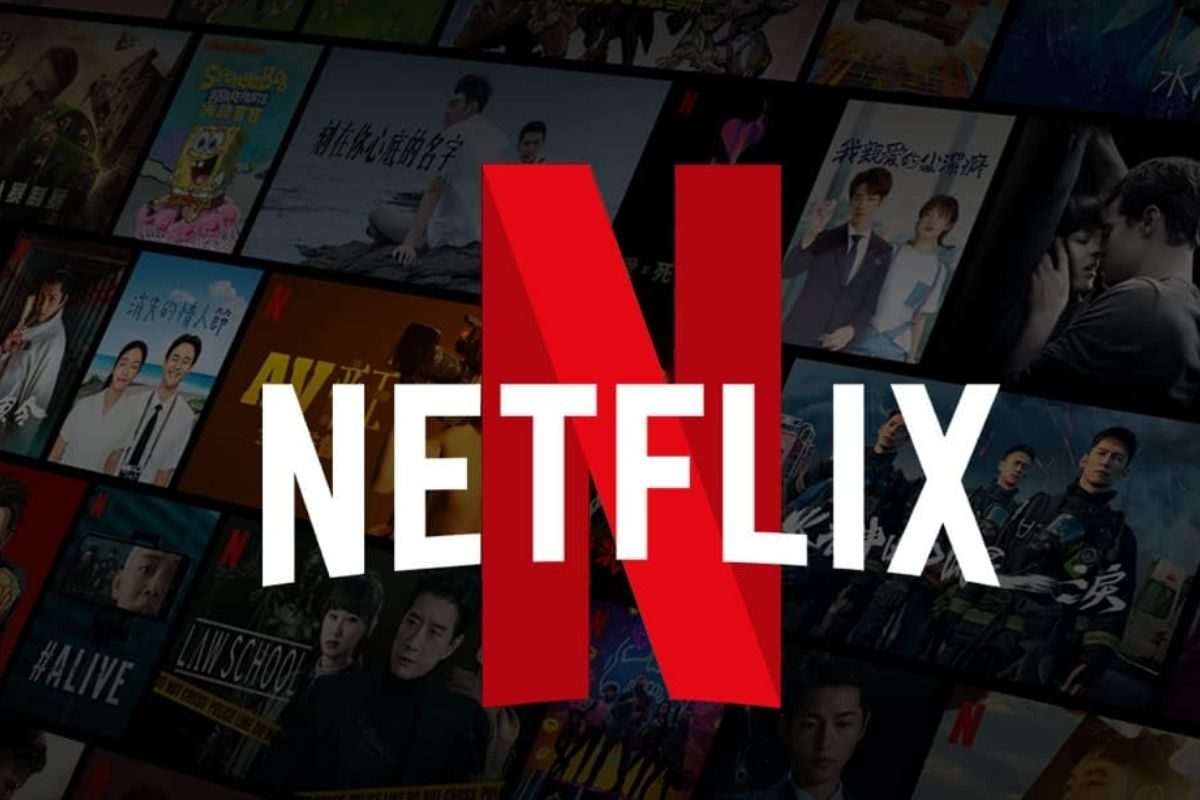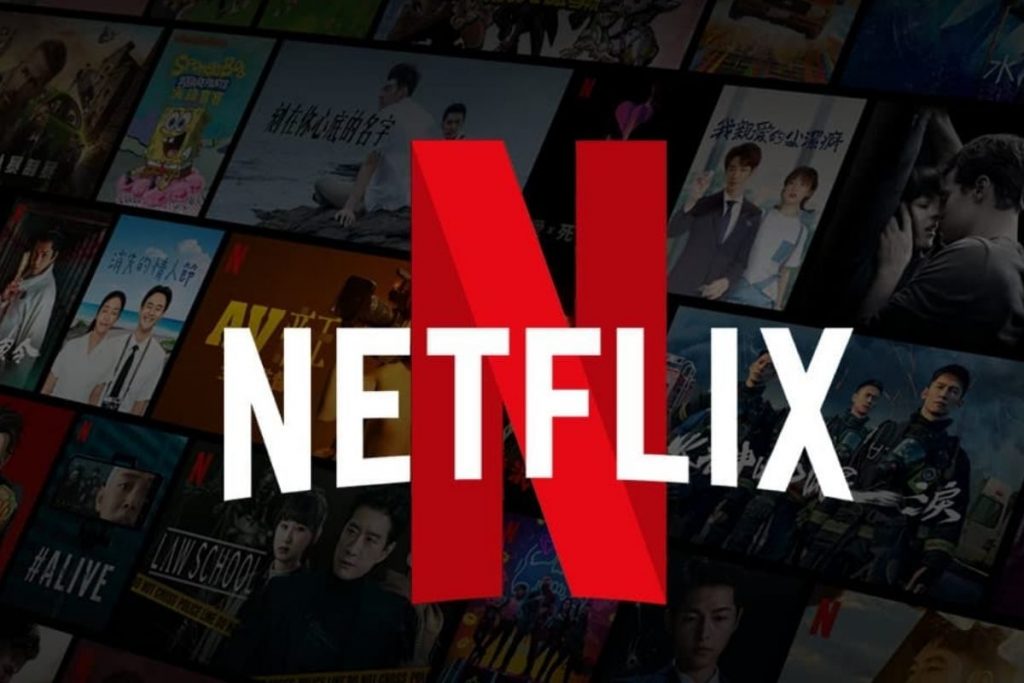 1. Brand Identity
Netflix is one of the leading entertainment services in the world. According to Statista, in 2022, the brand was valued at $29.41 billion, as against $24.94 billion during 2021. Netflix is recognized as the eight most valuable media brand worldwide.
The company has built a strong brand associated with high-quality content and a commitment to innovation. This has enabled the company to attract new subscribers and retain existing ones. Netflix enjoys a strong brand image that is widely recognized and trusted by customers. This gives the company a competitive edge over other players in the market.
2. Global Reach
The brand has a global presence with operations in around 190 countries across the world with around 231 million paid subscribers. During the fiscal year 2022, the United States and Canada region accounted for 44.8% of its revenues, followed by Europe, Middle East and Africa (31%), Latin America (12.9%), and Asia-Pacific (11.3%). The global presence helps the brand to reduce exposure to economic and political risks in any one market.
3. Original Content
Among its strength is that Netflix has been producing original content over the years focusing on the highest quality. Some of its shows like Tiger King, Stranger things, Money Heist, Narcos, Mindhunter, and Orange Is the New Black became so popular that its subscriber count kept increasing over the quarters. This has given the company an edge in the highly competitive streaming market and has helped it differentiate itself from other streaming services.
4. Strong Platform
Netflix has user-friendly interface that is very easy to use and navigate. Users can quickly search for and find the content they want to watch, and the platform's personalized recommendations make it easy for users to discover new shows and movies.
The company streams its content across the world through the help of Amazon Web Services (AWS). It also uses several other innovative technologies for content distribution and user engagement.
5. Reasonable Pricing
The pricing strategy of Netflix is one of the main reasons for the company's success in the industry. The subscription plans that company has launched are easy to afford and public-friendly.
The subscribers are required to pay a minimal fee of $8.99 a month to have access to unlimited movies and shows. Netflix is more affordable for the general public and offers wider selection, as compared to most cable TV operators.
6. Increase in Revenues
The company's financial performance has grown over the years. Its average monthly revenue per paying membership has increased from $10.91 in 2020 to $11.67 in 2021 and $11.76 in 2022. The company generated revenues of $31.6 billion in 2022, which is an increase of 6.5% over 2021. The increase in average monthly revenue per paying membership resulted from its price changes.
Netflix Weaknesses
1. Over-dependence on the North American Market
Though Netflix operates across the world, the majority of its revenues are derived from the US region. Such dependence on a single market makes it vulnerable to any economic changes and fluctuations in the market, and in turn impacting the company's financial performance.
2. High Cost of Production
Netflix is engaged in producing high-quality original content. The company has spent heavy amounts on developing and producing its original programming. Thus, this high cost can make it difficult for Netflix to maintain profitability.
3. Increasing Debt
Netflix is streaming its programs all over the world, which required a huge amount of money. To fund new content, the company keeps adding new debts to its long-term debt. In 2022, Netflix's long-term debt amounted to $14.35 billion. This huge amount of debt is sure to be considered a fatal weakness.
4. Fewer Copyrights
The company does not have ownership of most of its original content, and this causes a significant negative impact on the company. The content taken from other studios has rights for a certain period, and it expires after a few years. Also, such content would start to appear on other websites. This way, Netflix would tend to lose its customers, thereby losing its brand image as well.
Netflix Opportunities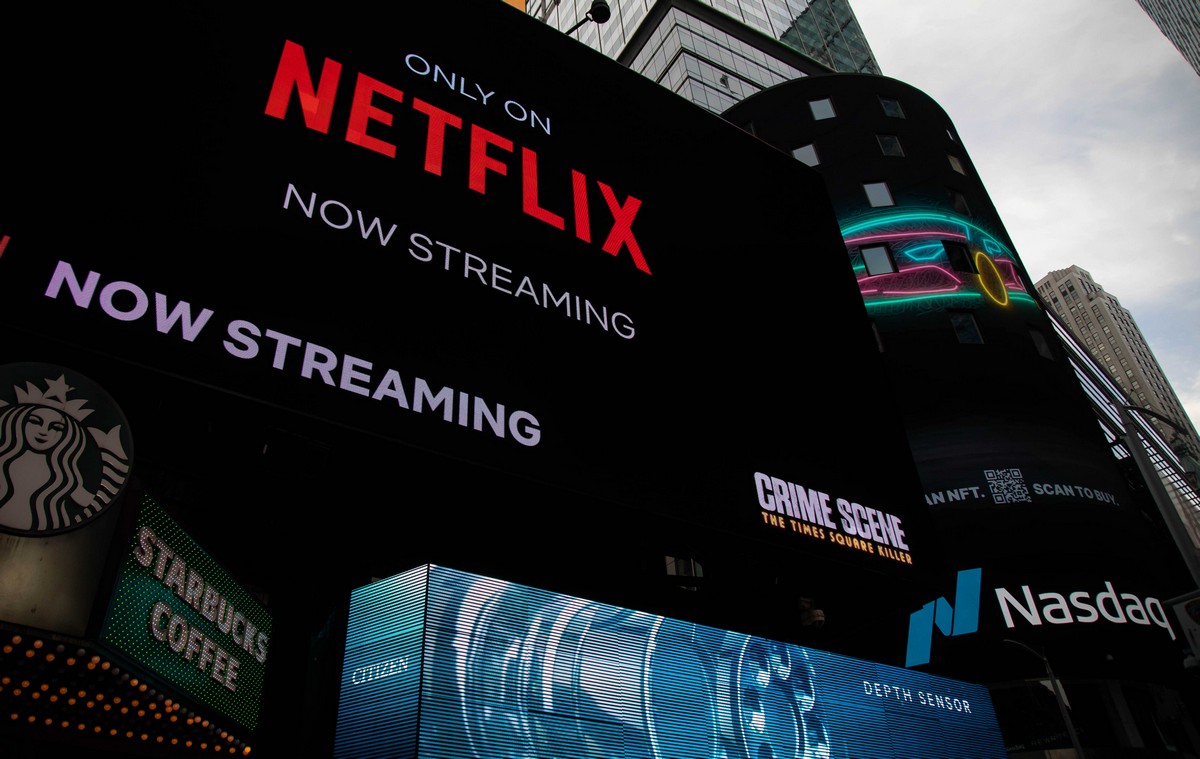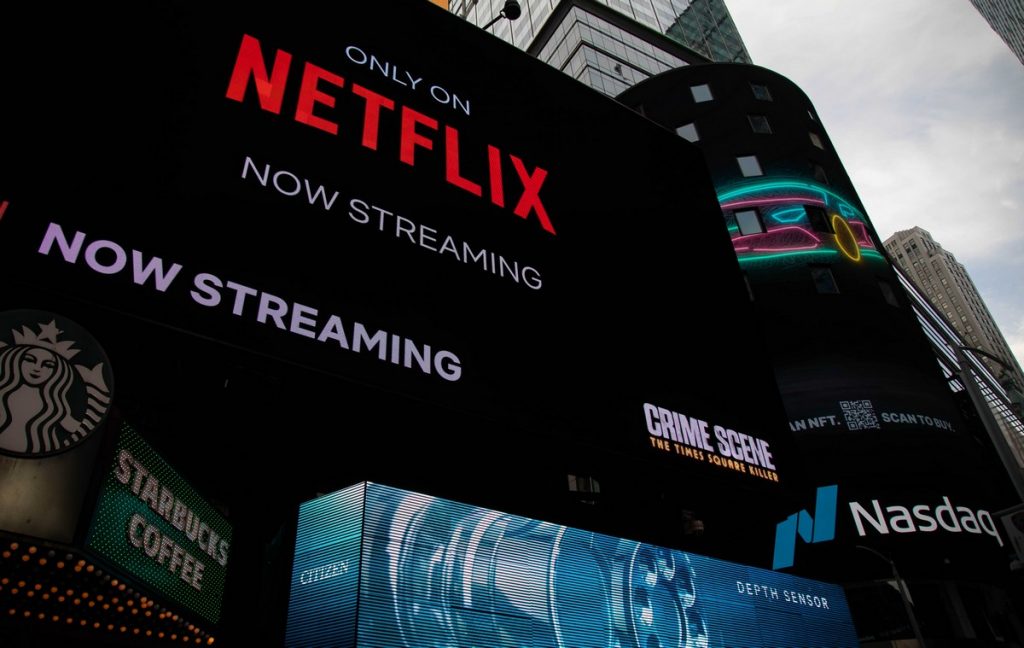 1. Acquisitions
In March 2022, Netflix announced to acquire Next Games, a mobile game developer and publisher in Finland, focusing on games based on entertainment franchises, such as movies, TV series or books. This acquisition will expand the company's internal game studio capabilities.
Netflix along with Next Games will be able to develop a range of world class games that will delight its members around the world. Such acquisitions are likely to expand its operations into new markets and strengthen the brand's position in the market, in turn increasing its revenues.
2. Mobile Streaming Facility
These days, many people feel are watching movies and shows on their mobile phones rather than watching it on their computers, laptops, or TVs. So Netflix is thinking of introducing a new subscription offer that is completely mobile-friendly. This can be a great opportunity for Netflix to widen its customer range.
3. Partnerships with Telecom Operators
Streaming service providers must look to partner with other service providers, such as cable media, wireless phone service, and internet providers. Netflix has benefitted from partnership with telecom operators in several market regions in the past. Netflix has partnered with Channel 4.
In emerging economies, where the use of mobile data has grown fast in the recent years, the company has an opportunity to grow through partnership with telecom players.
Netflix Threats
1. Competitive Pressure
The market for entertainment is intensely competitive and subject to rapid change. Netflix's major competitors include Disney+, Apple TV+, HBO, Amazon, Hulu, and YouTube, and many others. If the company is unable to successfully or profitably compete with current and new competitors, its business will be adversely affected. Thus, it may not be able to increase or maintain market share, revenues or profitability.
2. Impact of the Pandemic
The coronavirus (COVID-19) is not only a global public health emergency but also a cause of a number of regional and global economic disruption. The COVID-19 pandemic has had an adverse impact on its business and operations. The pandemic disrupted its business, increased its costs, led to delays in content releases and may again impact its business and results of operations.
3. Strict Government Regulations
Governments around the world are increasingly regulating the streaming industry. Regulation changes like tax laws or content restrictions could impact Netflix's operations in certain regions. For example, Netflix expansion to China will be unlikely because of its restriction on foreign content.
4. Online Piracy
Online piracy is a significant threat to Netflix's business model, as users can access pirated content for free. This can lead to lost revenue for the company and a decline in its subscriber base.
Netflix is the world's leading online streaming services. The company can bring in new policies to strengthen their weak areas. At the same time, they can consider the opportunities supported by their strengths to ensure growth.
Liked this post? Check out the complete series on SWOT