Formerly known as Hero Honda, Hero Monocorp Ltd. is an Indian manufacturing company of scooters and motorcycles. The headquarter is located in New Delhi, India. Presently, Hero Motocorp is the largest manufacturers of two-wheelers around the world. It enjoys 46% market share in the two-wheeler category.
The market capitalization of the company touched the magic figure of Rs 30,800 crore on 31st March 2013. The company started its operation in 1984 as a joint venture with Hero Cycle.
Strengths in The SWOT analysis of Hero Moto Crop
Strengths of businessman the areas which help it to grow further and hold its strong position above all. The strengths of Hero Motocorp are-
Huge Brand Equity– This is really one of the biggest strengths of Hero Motocorp. This company is one of the biggest players in the market of two-wheelers.
Strong Brand Image– A Company can only grow once it is popular by its brand name. Hero Motocorp is really one of those companies who can play hard on the popularity field.
Excellent Distribution– Hero Motocorp has more than 3000 dealerships and service centers which have made it the leading company in the industry.
Wide Variety of Products– The more products a company launch successfully, the more popular it becomes. Hero Motocrop is, therefore, the real hero in the market.
Awards and Recognition– Customers can rely on a brand when it is acknowledged with rewards and awards. Hero Motocorp has received many in all these years.
Sponsorships– Events, related to sports and racing provide sponsorships to the company that has made it hugely popular of all its competitors.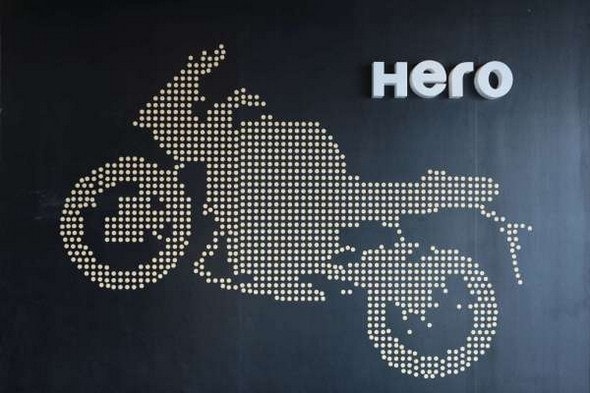 Weaknesses in The SWOT analysis of Hero Moto Crop
Weaknesses mean the areas where the business has lagged behind from others. There are chances to overcome those and get back on to the track. The weaknesses of Hero Motocorp are as follows-
Strong Competition– There are lots of national and international players in the market who give tough competition to the Hero Motocorp.
Lack of Innovation– Maximum products of Hero Motocorp comes with almost similar features, whether is design and functions.
Opportunities in The SWOT analysis of Hero Moto Crop
These are the factors which play essential roles in gaining revenues. The opportunities for this company are as follows-
Growing Industry– The demand for two-wheelers are increasing a lot, and that brings the opportunity for the company to grow bigger.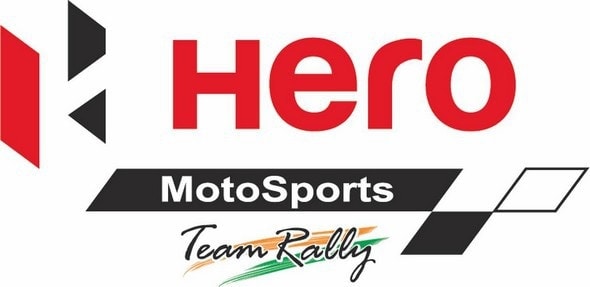 Threats in The SWOT analysis of Hero Moto Crop
These are the factors where the company is lagged behind its competitors. The areas are as follows-
Strong Competition– There are lots of other companies which are emerging rapidly and give tough competition to the company.
Betterment of Public Transport– As other modes of transportation have increased a lot, the use of two-wheelers is not in demand.