Tata Global Beverages is an off-shoot of Tata Group which manufactures non-alcoholic beverages and one of the flagship products of the company is Tata Tea. One of India's largest brands of packaged tea, Tata Tea has variants like Tetley, Good Earth, Vitax, and Jemca.Tata Tea has a set of diverse consumers who have a very specific taste with respect to tea many of them being connoisseurs.
Tata Tea sells its various brands in all parts of the world. While Vitax is one of Poland's leading brands of herbal tea, Tetley is popular in most brands of tea sold by tata and it is the second biggest selling brand in the United Kingdom and the United States. Tata Global Beverages registered an annual turnover of 6779 crores INR in the year 2017.
About Tata Global Beverages
Type: Fast-moving consumer goods company
Industry: Food and beverages
Founded: 1962
Founders: Jamsetji Tata
Headquarters: Kolkata, India
Area served: Over 40 countries
Current CEO: Sunil A. D'Souza
Number of employees: 2,689 (2020)
Major products: Tea: Tata Tea, Tetley, Coffee: Eight O'Clock Coffee, Grand Coffee, Water: Himalayan Natural Mineral Water, Salt: Tata Salt, Ready-to-cook mixes: Tata Sampann, Millets based breakfast cereals: Tata Soulfull, Snacks: Tata Soulfull
 Strengths in the SWOT analysis of Tata Global Beverages
The following are the strengths of Tata Tea:
Various types of tea: Tata Tea has variants like Tetley, Good Earth, Vitax and Jemca each of which is a different category of tea. While Tata Tea sells both leaf and dust tea under the label Tata, Tetley is primarily premium grade leaf tea as well as tea bags. Vitax is a brand of herbal tea and Good earth is a specific brand of green and herbal tea that is sold through the Good Earthbags only. Jemca is a brand that sells black, green, fruit, and herbal tea categories.
Presence in various markets: Tata sells Tea to all parts of the world through Tetley which is the second most popular tea in the United States and the United Kingdom. Vitax is sold in Poland and Jemca is popular in Czech Republic.
Pricing and packaging: There is a Tata offering in every segment of the market and the pricing range of Tata teas which starts at as low as Rs 120 for a kg for Agni Tea is one of the reasons for success The packaging of Tata Tea is done in a manner where the freshness of the tea, as well as its taste, is retained completely.
Market penetration in India: Tata Tea has a good market penetration in India and the brand enjoys a market share of 20.5 percent which is just below HUL which is the market leader with a share of 24.5 percent. The company has a wide distribution channel which helps them to penetrate into the Indian market in depth.
Value Packs: TataTea launched a number of value packs at economic rates. The new launches include Rs 10-11 for 50 gm and Rs 5 for 25-35 gm packet. A 25 gm packet can make approximately 12 cups of tea.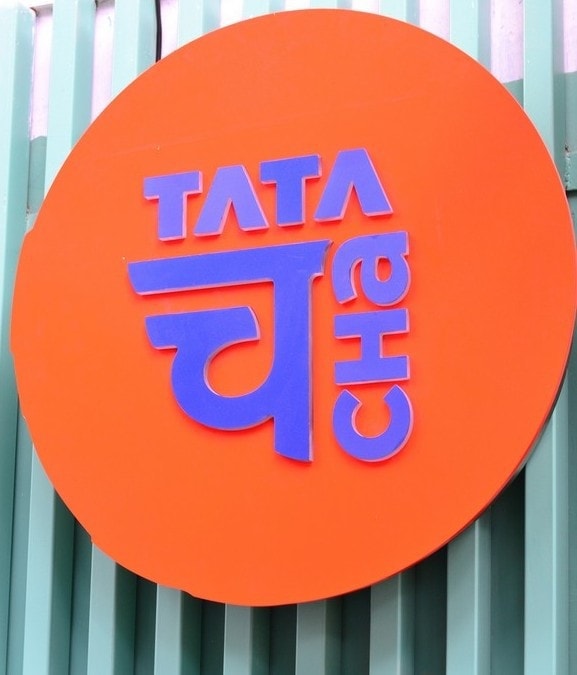 Weaknesses in the SWOT analysis of Tata Global Beverages
Some of the key weaknesses ofTata Teaare :
Business in the Middle East: Tata Tea is trying to expand in the Middle East in the region the company needs to engage in a lot of customer engagement for which there is a lot of investment involved.
Inability to penetrate into the upmarket tea segment: Tata tea is trying to penetrate into the up-market tea segment through Tetley.However, it is finding a lot of issues there especially in terms of the investment involved in promotion which is huge.
Low margins: The prices of tea are fluctuating in the global economy and the cost of manufacturing, as well as packaging, is high. The competition is huge in most of the markets where the company operates and this means that the volumes are low. This affects the margins adversely.
Poor penetration in the rural market: In comparison to local companies in India, Tata Tea has very poor penetration in the rural markets. This is a very lucrative market since rural India has a huge untapped potential.
Opportunities in the SWOT analysis of Tata Global Beverages
Some of the opportunities include :
Tea pubs: Many beverage companies are entering into the pub business where specialty teas are served along with related snacks. In both emerging and developed economies, there is a huge demand for the pubs. This is one domain where Tata Tea can focus on.
Value Added Products: The company can look at value-added products like flavored teas, green teas or ayurvedic or medicated teas each of which will have a lot of potential in the future.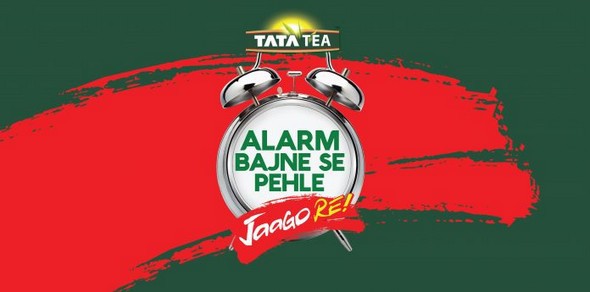 Threats in the SWOT analysis of Tata Global Beverages
Some of the threats include:
Competition: Some of the major competitors of Tata Tea are HUL, Brooke Bond, and Assam tea. In addition to the global and national brands, there is also a lot of local and regional players.
Increased concerns for health: The increased concerns of health have resulted in the increase in the sales of organic tea as well as green tea and Tata Tea needs to increase their focus on these areas failing which it will become a huge threat.
Liked this post? Check out the complete series on SWOT