One of the leading players in global logistics, United Parcel Service popularly known as UPS is a multinational courier and parcel services headquartered in the US. In addition to logistics, UPS also offers supply chain management solutions.
Though the core business of UPS is logistics the business operates in a number if related domains through their subsidiaries  UPS Airlines which is a cargo airline, Freight trucks under UPS Freight and packing and shipping operations under UPS Store. The parcel services company has operations in Asia Pacific, Africa, Europe, and the Caribbean.
Through a host of subsidiaries, UPS has made itself capable of handling end to end supply chain management and logistics. The largest parcel services company in the world, UPS employs around 444,000 people with around 362,000 people in the US and 84,000 outside. The company registered an annual turnover of USD 66 billion. 
Strengths in the SWOT analysis of United Parcel Service
Strengths are defined as what each business does best in its gamut of operations which can give it an upper hand over its competitors. The following are the strengths of United Parcel Service :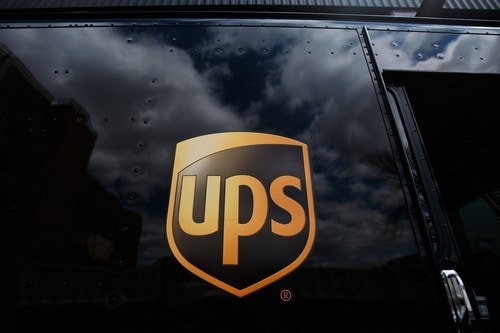 Weaknesses in the SWOT analysis of United Parcel Service
Weaknesses are used to refer to areas where the business or the brand needs improvement.   Some of the key weaknesses of UPS  are:
Opportunities in the SWOT analysis of United Parcel Service
Opportunities refer to those avenues in the environment that surrounds the business on which it can capitalize to increase its returns. Some of the opportunities include: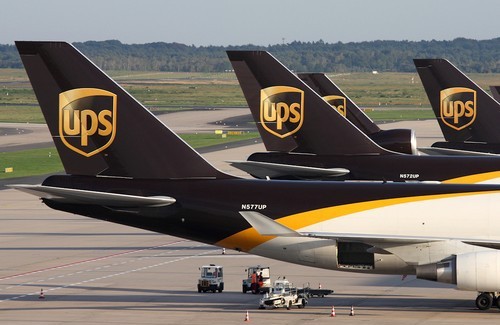 Threats in the SWOT analysis of United Parcel Service
Threats are those factors in the environment which can be detrimental to the growth of the business. Some of the threats include:
Liked this post? Check out the complete series on SWOT