Disney Plus is a popular subscription video-on-demand streaming service. It belongs to and maintained by the Direct to Consumer & International (DTCI) and a subsidiary of The Walt Disney Company.
Its primary service is to issue films and television series that are produced by The Walt Disney Studios and the Walt Disney Television. It also advertises content form various other brands like Star Wars, National Geographic, Pixar, and Marvel. Disney Plus also provides original television series and films.
Disney Plus depends on technology that is produced by Disney Streaming Services that was set up during the year 2015. This was established as BAMTech. Currently Disney Plus provides about 100,000 hours of TV content and movies that go in about nine languages, and all the major sports are covered in it. It makes use of high video streaming technology and focusing more on quality of experience across various devices and platforms.
The SWOT analysis of Disney Plus differentiates all the main strengths, weaknesses, opportunities, and threats that helps the company to scale up to more. Readout this article, to get an understanding of where Disney Plus stands.
The SWOT analysis of Disney Plus indicates the strengths of the company in which the brand performs well and what separates it from its competitors, its weakness that halts the brand to perform well and should focus on to improve. It lists its opportunities that the brand can use to grow more. It also throws light on the threat that has the potential to harm the brand.
To make sure that Disney Plus meets the long-term competitive advantage, it must address the various concerns highlighted in the SWOT analysis of Disney Plus.
About Disney Plus
Type: Subscription video-on-demand over-the-top streaming service.
Industry: Media and entertainment.
Founded: 12 November 2019, Los Angeles, California.
Founders: Bob Iger and Kevin Mayer.
Headquarters: Los Angeles, California, United States.
Area served: Over 160 countries.
Current CEO: Bob Chapek.
Number of employees: 10,000+
Major products: Disney+, Disney+ Hotstar, Star+.
Let us discuss on the SWOT analysis of Disney Plus.
Strengths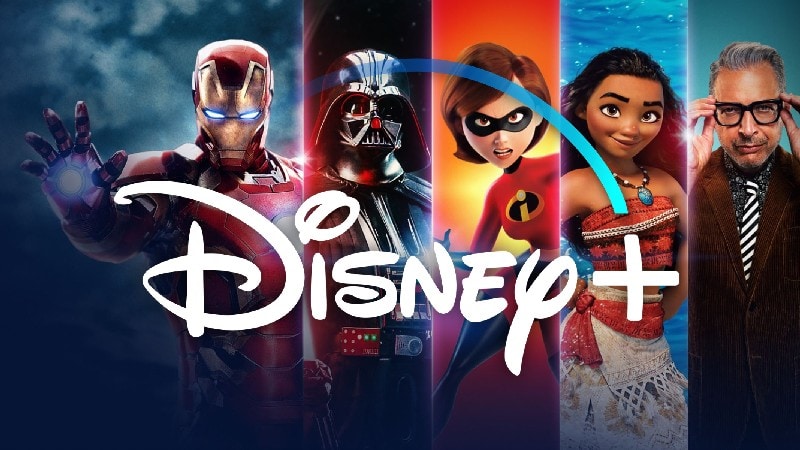 1. Continuous Video Playback
Disney Plus has an adaptive video streaming technology. It makes sure that the best video quality is executed automatically subject to the availability of the bandwidth. Due to this, it gives a good video experience on Wi-Fi internet connections and mobile networks as well.
The Digital Plus video is flexible to be played on mobile networks and provides a high-end experience. Also, users can manually choose the video quality that best suits them.
2. Smart Search
Disney Plus provides a secure method of content searching. It has been optimized to decrease complexity and reduces the delay to access the content. It gives accurate search results with a quick auto-complete suggestion so that the users can navigate easily.
3. User Interface
Content is well-organized on the Disney Plus platform. It has an excellent user interface and a well-structured design principle to ensure that the users are not stunned with the amount of content available.
Disney Plus makes use of many algorithm mixes and human curation to help users to interact at any stage. Users experience would be generated with the interaction patterns over time.
4. Excellent Content Catalog
Disney Plus provides up-to-date and current TV, movies, and content from India and various parts of the world. It has content in about nine languages, and it runs in about 15 TV channels.
It deals with the longest-running and highest-rated TV content.
5. Unique Content
Disney Plus's main strength is its original content that aims to provide meaningful engagement to the viewers. It generates content by considering the viewer's attitude and emotions and has become successful in producing original content.
6. Accessibility
Disney Plus is easily accessible from the Apple App Store and Google Play Store for devices like tablets and mobile. It can also be accessed from their website.
Weaknesses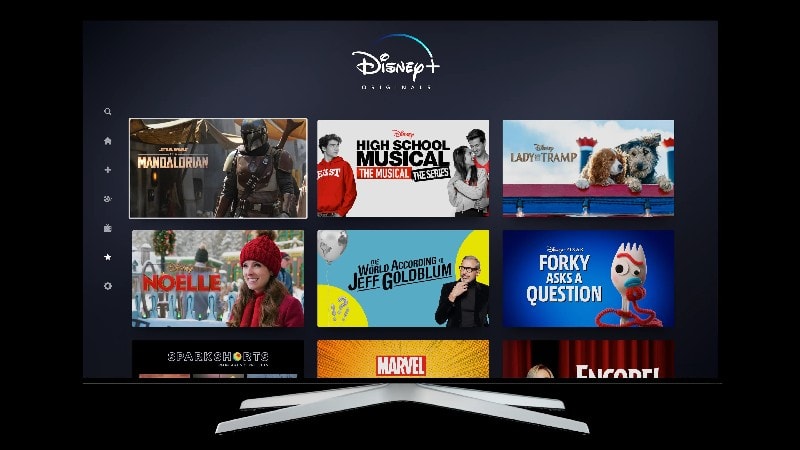 1. Niche Content
Disney + has niche content being offered that would not be appealing to all the customers. Also, the platform features only family-friendly content, and this is a significant weakness for the brand. It looks like an extension to the Disney channel.
ue to this, some people might not subscribe to the Disney Plus service, eventually losing customers and revenue.
2. Negative Connotation
Yet another weakness for the brand is the negative connotation that is linked with the brand, that is, 'Disneyization'. This concept infers that Disney is used and spread so widely that the company exists in all places, even at places that customers do not notice always.
So, many people believe that society is already inclined much with Disney Plus and that no benefit comes from other sources. This belief is mostly formed by the acknowledgment of the various methods in which Disney has influenced society.
3. Expensive
Disney Plus products are very expensive. Even though Disney Plus's price is a little less compared to Netflix, some people think this is a method to make money. This may lead to the customers not to subscribe to the platform.
This is a weakness for the brand as when there are not many subscribers; it would not be beneficial for the company.
Opportunities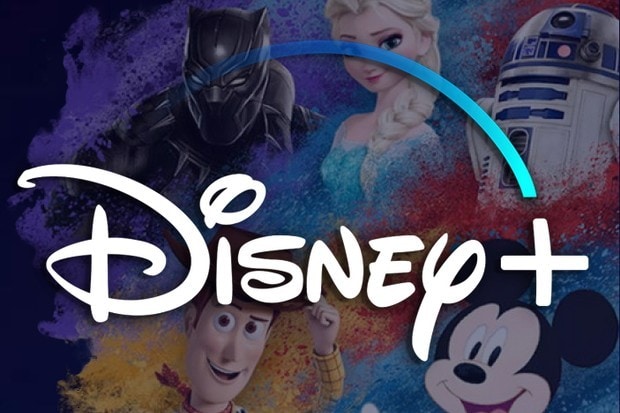 1. Acquisitions
One of the most obvious opportunities for the brand is to acquire other mass media companies like 21st Century Fox. On acquiring big media companies, Disney Plus would gain all the rights of the acquired company.
This would provide the company more varied profit method, and this would encourage Disney Plus to be at the top of the entertainment industry. Acquiring a new media company would be an ideal way to grow more.
2. Reduce Subscription Prices
One significant opportunity for Disney Plus is to reduce the subscription prices for its customers. As Disney Plus is becoming popular, reducing its costs would bring more customers to subscribe to the platform.
3. More Service for Children
As children make use of technology these days, the brand should include more education service for children and try to integrate technology on the classroom.
Threats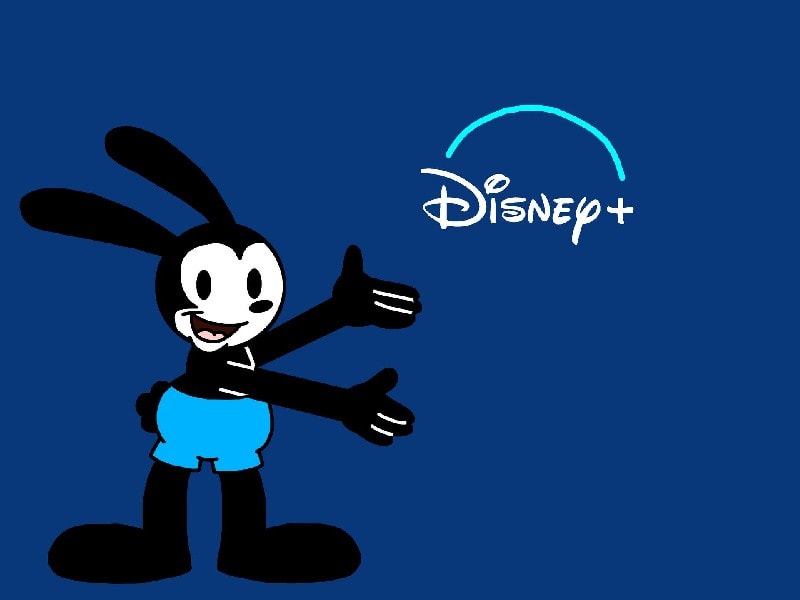 1. Competitors
One major threat to the Disney Plus platform is the competitors. There are many online streaming service platforms across the world, and it becomes quite tough for the company to provide unique content and various services to stand ahead of its competitors.
2. Addiction by Children
Yet another threat by the brand is that most of the children are becoming more technology savvy. This might lead children to be more addicted to the platform.
3. Restructuring Disney Content
The concept to restructure Disney content for the Disney Plus platform so that few contents are not available to the public is a threat to the brand. Disney has switched its focus to provide original content on the Disney Plus platform. This would lead to many people unsubscribing from the platform.
Conclusion
The SWOT analysis of Disney Plus mentioned in this article has highlighted the main strengths of the brand that comes from its brand value, continuous video playback, smart search on the platform, an excellent user interface for easy navigation, having great content catalog, providing unique content and easy accessibility.
Its weakness is seen in providing niche content, providing negative connotation, and its subscriptions being expensive. Disney Plus sees an opportunity on entering acquisitions of other media companies, reducing the subscription amount to get more subscribers, and having more children content on it.
The brand sees a threat from its competitors and addiction by children.
Liked this post? Check out the complete series on SWOT