Hair & Care is a brand of hair oil that is meant for girls in their early teens as they step into adulthood. The brand is owned by Marico, the most recognized name in India, in the domain of consumer goods headquartered in Mumbai, India. In addition to the Indian market Hair & Care is also sold in Bangladesh, Egypt, South Africa, Middle East, Vietnam, and Malaysia.
Marico has a number of popular products promising care for the hair and skin in addition to the healthy food oils, fabric care, male grooming etc. by offering some amazing products including Nihar Naturals, Saffola, Parachute, Hair & Care, Set Wet, Livon and Mediker and Revive. Marico had an annual turnover of INR 59 billion in the financial year 2016-2017.
Under the label Hair & Care Marico has two key variants – the Hair & care Fruit Oils and the Hair  & Care Silk and Shine leave in conditioner.
Strengths in the SWOT analysis of Hair & Care
Strengths are the abilities of a business to gain the cutting edge over the competitors in the market. As far Hair  & Care is concerned, its strengths are: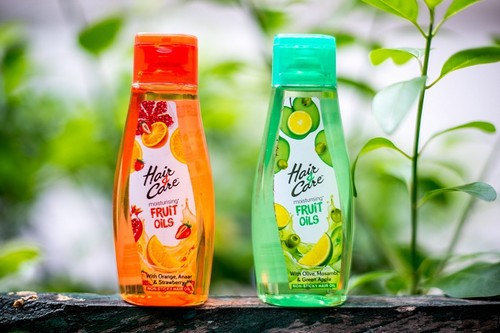 Weaknesses in the SWOT analysis of Hair & Care
Weaknesses are used to refer to areas where the business or the brand needs improvement. Some of the key weaknesses of Hair & Care are :
Opportunities in the SWOT analysis of Hair & Care
The areas which promise a lot for the company to increase its profit by gaining more market share if the company targets these areas effectively: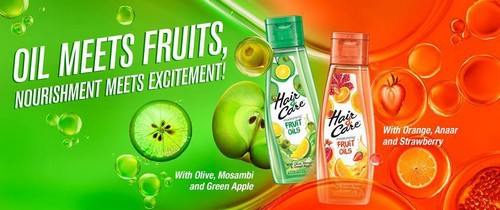 Threats in the SWOT analysis of Hair & Care
Threats are those factors in the environment which can be detrimental to the growth of the business. Some of the threats include: