Wells Fargo is a multinational financial services provider headquartered in California. With a host of services in various domains of financial consulting, investment broking and banking, Wells Fargo has grown immensely in the last few decades to become the world's second-biggest financial services company in terms of market capitalization.
The company operates primarily in four domains of finance namely – Community Banking, Wholesale Banking, and Wealth and Investment Management. In addition to this, the company also offers retail banking services, commercial banking, and corporate banking in multiple locations as well as online services across the world.
The company caters to three primary segments such as personal, commercial, and small industries. In the US where it has it the strongest network, the financial services provider has around 13,000 ATM's and 6000 banking stores making it the second largest player in the region.
Strengths in the SWOT analysis of Wells Fargo
The following are the strengths of Wells Fargo :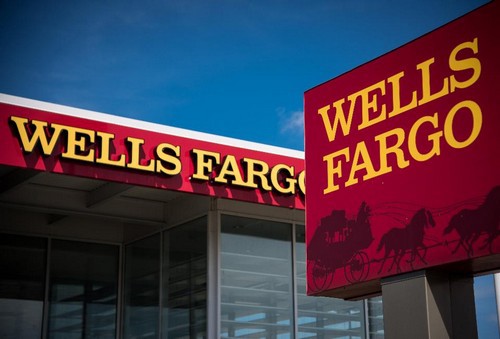 Weaknesses in the SWOT analysis of Wells Fargo
Some of the key weaknesses of  Wells Fargo are:
Opportunities in the SWOT analysis of Wells Fargo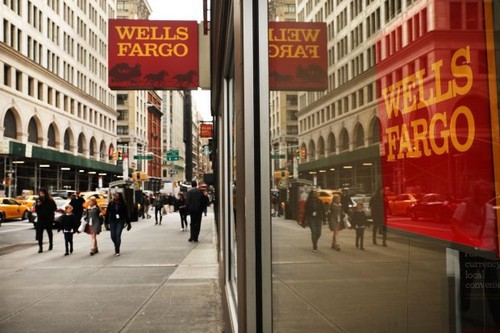 Threats in the SWOT analysis of Wells Fargo
Some of the threats include: