Capgemini is a French technology services company that was formed during the year 1967 and is headquartered in Paris, France. Capgemini provides IT services and is one of the world's largest IT consulting, professional services, and outsourcing Service Company. The company has about 200,000 employees in over 400 countries.
The various services of Capgemini are delivered through four main disciplines like Technology, Consulting, Local professional services, and outsourcing. Capgemini enables the organization to understand their business ambitions by many services that start from strategy to operations. It is driven by the belief that the business value of technology is derived from and by the people. It provides an integrated service that combines top technologies with sector expertise.
Capgemini maintains a noticeable position in the IT market by carefully having their SWOT analyzed and reviewed to perform better. Let us discuss the SWOT analysis of Capgemini.
Strengths in the SWOT analysis of Capgemini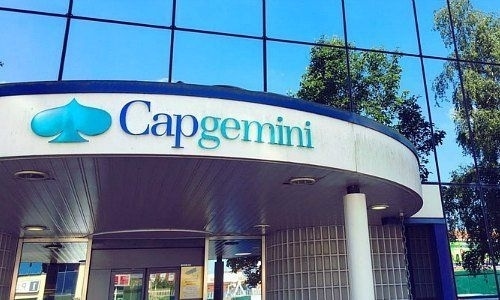 Weaknesses in the SWOT analysis of Capgemini
Dependence on consulting –  Capgemini has a high dependence on consulting. It is not so popular with regards to the service project. Their capacity to deal with the service project is a little less as compared to its competitors.
Poor marketing –  Even though the product becomes a hit with respect to sales terms, its position and selling proposition is not defined clearly. This is a major drawback from its competitors.
No scope apart from core business –  Although Capgemini is a leading organization in IT segment; it has seen a lot of challenges in moving towards other domain by having its current culture.
Opportunities in the SWOT analysis of Capgemini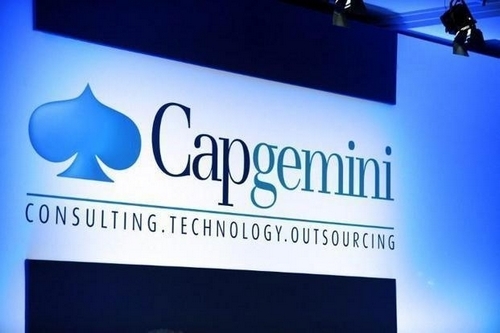 Business opportunity – As of now, Capgemini plays an important role in today's business. Their main domains like networking, cloud computing which is the most prominent area for growth, see an opportunity for Capgemini to shine.
Government green drive – The government green drive is a great opportunity for procurement of the products of Capgemini by the state and federal government contractors.
Lower inflation rate – The low inflation rate brings more stability in the market that enables credit at lower interest rate to the Capgemini's customers.
Customers from online – Over the years, Capgemini has invested a huge amount into the online platform. This has provided a new channel for sales. This helps them to further grow their business.
Threats in the SWOT analysis of Capgemini
European market presence – Having a strong presence in the European market is a big threat as they are undergoing economic disorder. This is a limitation in their business growth.
Change of customer behavior – Change of customer behavior through the online channel can be a threat to the existing physical infrastructure driven supply chain model.
Regulations – New environment regulations that are imposed in Paris agreement can affect few existing product categories of Capgemini.
Shortage of innovative products – Ever since its formation, the company has developed many products that are often developed by other competitors also. New innovative products are not regular from the company that leads to high and low swings in the sales.
Tough competitive market – The IT market sees many emerging payers which will focus on low cost value proposition.
Liked this post? Check out the complete series on SWOT