Capgemini is a French technology services company that was formed during the year 1967 and is headquartered in Paris, France. Capgemini provides IT services and is one of the world's largest IT consulting, professional services, and outsourcing Service Company. The company has about 200,000 employees in over 400 countries.
The various services of Capgemini are delivered through four main disciplines like Technology, Consulting, Local professional services, and outsourcing. Capgemini enables the organization to understand their business ambitions by many services that start from strategy to operations. It is driven by the belief that the business value of technology is derived from and by the people. It provides an integrated service that combines top technologies with sector expertise.
Capgemini maintains a noticeable position in the IT market by carefully having their SWOT analyzed and reviewed to perform better. Let us discuss the SWOT analysis of Capgemini.
Strengths in the SWOT analysis of Capgemini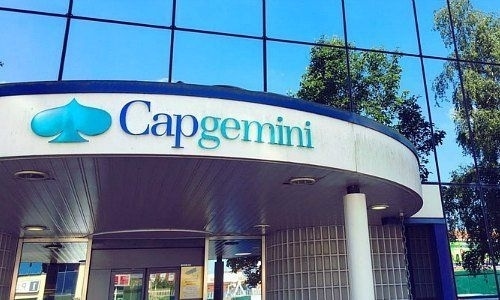 Weaknesses in the SWOT analysis of Capgemini
Opportunities in the SWOT analysis of Capgemini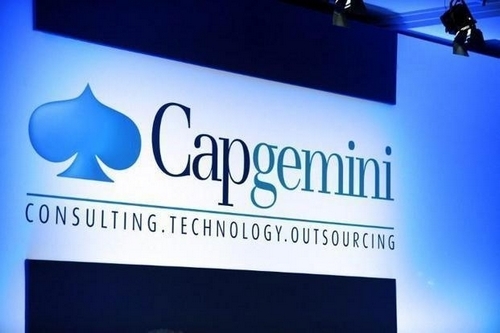 Threats in the SWOT analysis of Capgemini