Revlon is an American cosmetics and makeup company that is headquartered in New York. The company which is a specialist in makeup has a wide range of products like foundation, concealer, compact, face powder, blush, eye shadow, eye pencil, eyebrow pencil, mascara, eyeliner, nail paint, lipstick and lip gloss amongst others.
Since the company caters to customers across the world. Revlon has makeup that suits multiple skin types and complexions. In addition to makeup essentials, Revlon also has the presence in the hair care segment where they sell shampoos, conditioners, hair serums, hair color, and smoothness. The company registered an annual turnover of 2.3 billion USD and is amongst the top cosmetics and makeup companies in the world.
Revlon was started in the year 1932 as a company that manufactures nail polishes. Their products range was wider and the company gave more choices of shades than their competition thereby capturing the attention of the customer. Since then there has been no looking back for Revlon who continued to spell success in every move.
Strengths in the SWOT analysis of Revlon
The following are the strengths of Revlon: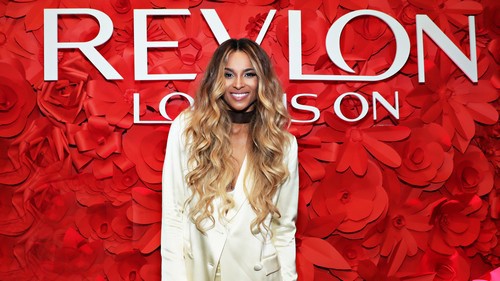 Weaknesses in the SWOT analysis of Revlon
Some of the key weaknesses of Revlon are :
Opportunities in the SWOT analysis of Revlon
Some of the opportunities include :
Threats in the SWOT analysis of Revlon
Some of the threats include:
Liked this post? Check out the complete series on SWOT