One of the most loved and followed websites on the Earth is Youtube. Youtube was started when the internet was in its prime and then it was bought over by Google. Once Google started marketing youtube, the traffic on the website hit the roof and till date, it is one of the largest websites in the world. Here is the SWOT analysis of Youtube.
Strengths in the SWOT analysis of Youtube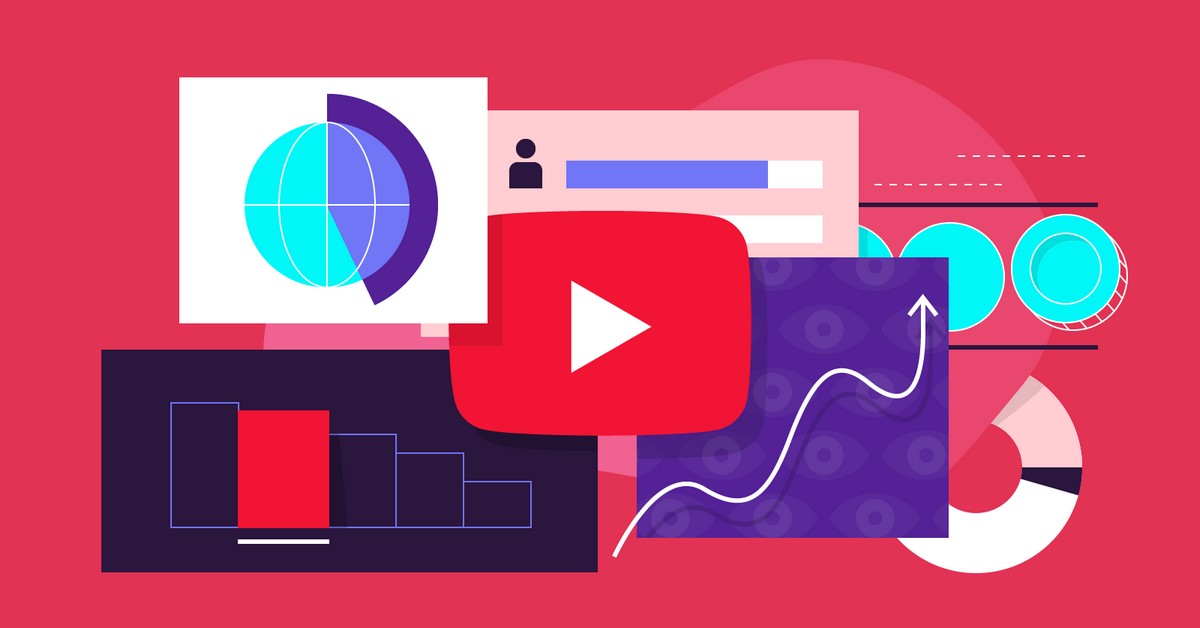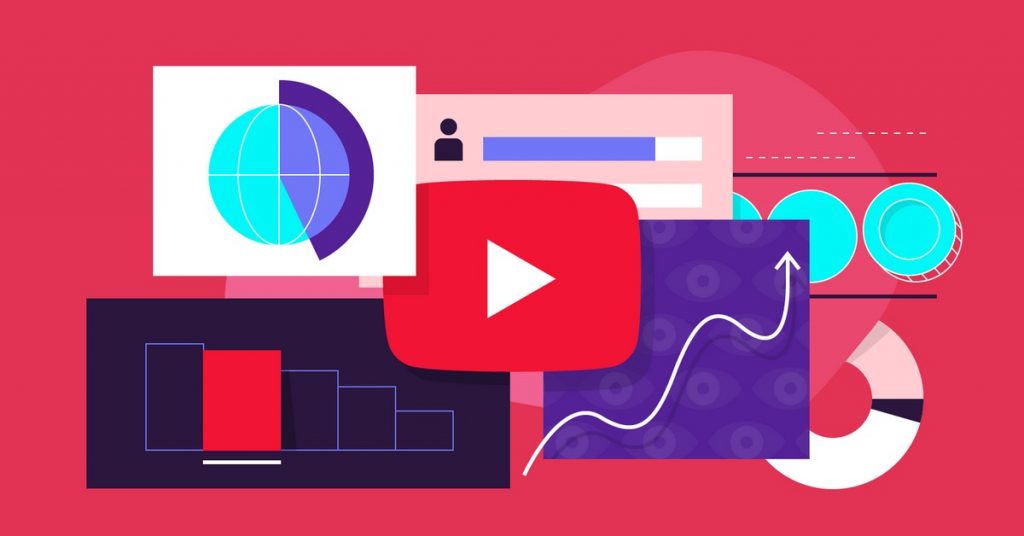 1. Large user base
The active user base of YouTube now exceeds 2 billion. This makes it second most visited website. With such large userbase, YouTube have immense potential for all creators to reach out to their audience with video content.
2. Global reach
With a worldwide audience, YouTube is a highly popular site available in over 100 countries and supporting various languages including English and Spanish. This means that sharing your content can reach people from diverse parts of the world more easily.
3. Variety of content
YouTube contains something for everyone. You can find variety of video content on it, such as educational, music & humorous videos, making it an enjoyable place for people of all ages and interests.
4. User Engagement
YouTube's engagement features such as likes, comments, shares and subscribers create a sense of connectedness among viewers and channels. This fosters a strong community around content and channels on the platform.
5. Easy to use
YouTube provides a great way for any content creator to start making videos. Anyone can make some great content in half the time it would take to do on their own.
6. Monetization opportunities
YouTube offers many opportunities for video creators. Both small and large audiences can make money with paid adverts.
7. Strong community
YouTube is home to a countless number of users whose hobby is to make and watch videos. This group of people can help creators promote their videos and provide them with real-time feedback & support.
8. Brand awareness
YouTube is one of the best platforms for brand awareness. It allows you to connect with your audience on a personal level. You can make videos that are accurate, relevant, and ultimately relevant to their needs and that sets up a great avenue for attracting customers.
9. Fremium Model
Youtube offers a Freemium model with basic features to anyone that wants to use the platform. If a user wants access to features like search, they will have to purchase Youtube Premium. This has led to more sustainable revenues and a higher number of subscribers.
10. Live Streaming Capabilities
You may enjoy YouTube's live streaming capabilities and share what is happening in real time. This means you can experience an event from your computer or mobile device, or on a TV or other screen.
11. User-Created Content
YouTube benefits from using user-generated content because they no longer need to create new material on their own. With this, they can stay focused on other aspects of the business and still have consistent streams of offerings.
12. Innovation and Technology
YouTube updates their features quickly and regularly. Short-form videos, premium service, on-demand TV – they have it all.
13. Educational Content and Learning
YouTube is mostly used for entertainment, but they offer a wide range of educational video content. They also have how-to guides and tutorials to help you navigate their website & get the most out of YouTube.
14. Accessibility
YouTube helps you find everything from new songs, to video tutorials and amazing make-up tips. You can enjoy YouTube content on a variety of different devices including phones, computers, and smart TVs!
15. User Personalization
YouTube's personalized video recommendations help increase user engagement and help them enjoy the platform for longer.
16. Partnerships
YouTube is the world's largest video platform and it continues to be successful thanks to its partnerships with music, film & television.
17. Strong Parent Brand
YouTube is a website that users come to for entertainment or information. It has high advertisement revenue and is the world's second most visited website after Google, which is its parent company.
18. Multi-Lingual
YouTube is available in more than 80 languages more than 100 countries. This multilingual feature has played a significant role in the company's success worldwide.
Weaknesses in the SWOT analysis of Youtube
1. Copyright infringement
YouTube is increasingly becoming a prime target for copyright infringement, due to its ease of use and the difficulty of identifying and removing such content from its platform.
2. Ad-supported
YouTube allows creators to make money from their videos, but this comes at the cost of viewers having to watch ads. This can be annoying, but is a necessary trade-off for successful video monetization.
3. Monetization and Adpocalypse
YouTube has come under fire lately due to its monetization policies, dubbed by content creators as "Adpocalypses". Unforeseen policy changes or algorithm errors can suddenly demonetize channels and videos, leaving creators struggling and frustrated.
4. Algorithm
We often hear criticism about YouTube's algorithm for its alleged lack of impartiality. It is true that sometimes it can prioritise content which doesn't provide the best value for viewers or align with their interests.
5. Censorship
YouTube has seen its share of criticism – from banning political videos to stifling content that is critical of the platform.
6. Privacy Concerns
YouTube is no different from other online portals and platforms when it comes to gathering data on users, which brings up the pressing issue of user privacy.
7. Variable Video Quality
With so many people having the ability to upload videos, it can be hard to find and maintain quality content. This can affect the user experience quite significantly if not taken seriously.
8. Difficulties in Content Discovery
Even with the help of its sophisticated recommendation algorithm, it can be tricky sometimes to uncover content suited to users' preferences from the abundance of material within the platform.
9. Difficulty in Managing Creator-Platform Relationship
Working with millions of creators can be quite daunting and at times, there may be grievances from them regarding their needs not being heard.
Opportunities in the SWOT analysis of Youtube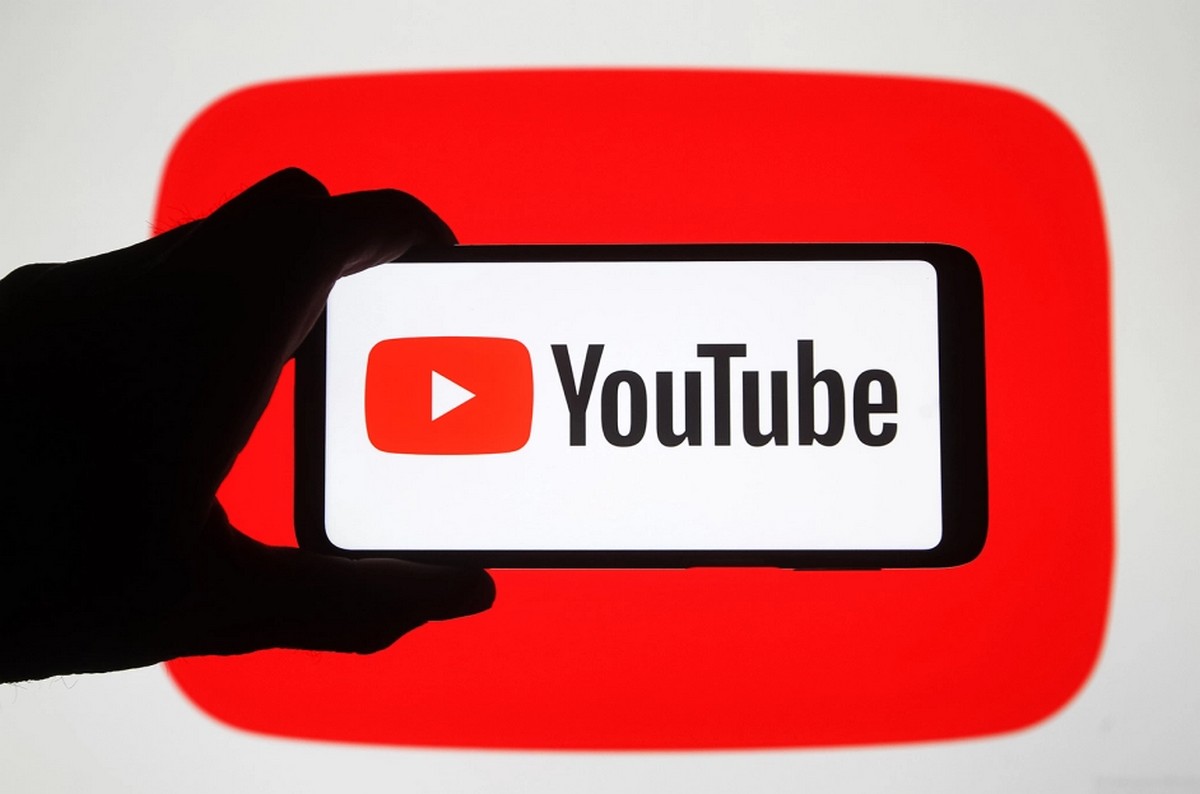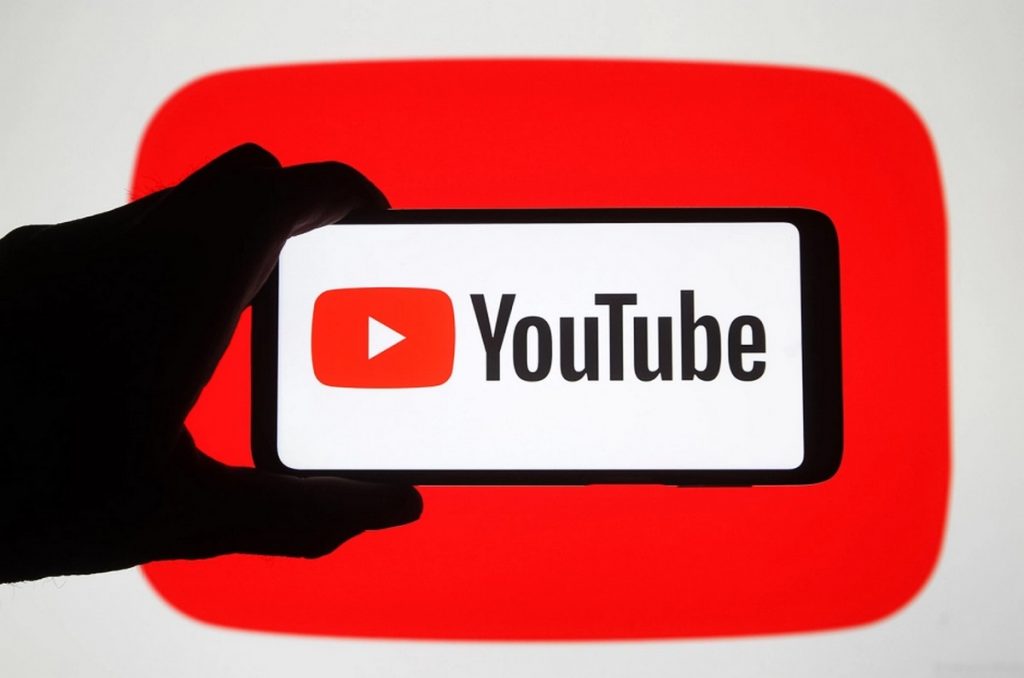 1. Expansion into Emerging Markets
YouTube is presented with a great opportunity to reach out to underprivileged parts of the world as internet penetration is increasing in these areas. This will help them to expand their user base & spread their reach even further.
2. Develop new features
YouTube is constantly innovating to bring users the latest and best experiences. Recently, they have added virtual reality capabilities to their platform which increases engagement levels among existing users and attracts new ones.
3. Investment in Original Content:
YouTube is a great platform, and its potential to create exclusive content could be just the thing that sets it apart from the likes of Netflix and Amazon Prime. Investing in creating its own premium content could help improve user engagement and keep people coming back for more.
4. Improved Content Moderation
Investing in strengthened moderation could drastically benefit YouTube. It can reduce unwanted controversies, increasing its positive brand reputation. It also allows people to feel safe while watching videos and ads, creating a secure environment for everyone involved.
5. Partnerships
YouTube is in a great position to form powerful, collaborative partnerships with music & film companies, sports leagues & other entertainment entities. This way it could offer exclusive content for its viewers, further driving engagement & satisfaction.
6. E-commerce Integration
YouTube is revolutionizing the e-commerce industry by making it easier than ever for users to shop directly from the videos they watch. This integration of e-commerce features into its platform is a great way to make the user experience more seamless, convenient and enjoyable.
7. Enhancement of YouTube TV
TV viewership has been gradually declining, creating a great opportunity for YouTube to make the most out of it by investing in YouTube TV and becoming a major player in the streaming market.
8. Virtual and Augmented Reality
The world of virtual and augmented reality is growing every day, and YouTube seems to be the perfect platform for sharing and immersing yourself in VR & AR content.
9. Better Support for Creators
YouTube has the potential to empower creators with better resources and guidance, aiding them to expand their reach, build meaningful connections with their followers & generate more profits.
10. Education and Learning
YouTube has the potential to become an even greater platform for learning and education. Through engaging with educational institutions, it can open up a world of possibilities and empower users with knowledge.
11. Subscription Models
Youtube's subscription model is witnessing a rapid growth and many people are signing up for their premium plans. This means that the company receives stable recurring revenue, helping it to remain in a strong financial position.
12. Short-form Video Content
YouTube is already trending with its 'YouTube Shorts' feature, being able to capitalize on the success of platforms like TikTok. To maximize its potential, YouTube should use this tool even more efficiently.
Threats in the SWOT analysis of Youtube
1. Competition
Other streaming services like Netflix, Hulu, and Amazon Prime Video are becoming strong competitors of YouTube. They create their own original content which gives them an edge over YouTube in the streaming industry. As a result, YouTube might face a reduction in its market share and find it challenging to keep up.
2. Changing User Habits
YouTube's dominance in the video streaming industry may be threatened due to changes in user preferences. The rising popularity of platforms focusing on short-form content like TikTok and live streaming services such as Twitch could pose a challenge to YouTube.
3. Regulatory Changes
YouTube may be impacted by Europe's recent regulations on data privacy, digital advertising, and content moderation. For instance, the platform has already experienced changes due to the GDPR law (General Data Protection Regulation) in Europe.
4. Technological change
In order to be successful, YouTube must stay current with the constantly evolving technology of video streaming and strive to be a step ahead of their competitors.
5. Copyright infringement
YouTube needs to address copyright infringement as it can lead to serious consequences such as legal action and hefty fines which may harm the company's reputation and finances.
6. Data Breaches or Cyberattacks
Internet platforms, including YouTube, are at risk of security breaches and cyber-attacks that can harm their reputation and user trust.
Dependence on Internet Infrastructure: Changes in internet connections or net neutrality laws may cause disruptions for YouTube users, potentially impacting the platform's services.
7. Economic Downturns
If there is a recession or decrease in spending on digital ads, YouTube's profit margins could be significantly impacted. This could harm the company's revenue.
8. Monetization Challenges
The recent changes in YouTube's policies for monetization could cause content creators to seek other video-hosting platforms. This may result in the platform losing its most prominent talents and influencers, which could have a negative impact.
Liked this post? Check out the complete series on SWOT