One of the most loved and followed websites on the Earth is Youtube. Youtube was started when the internet was in its prime and then it was bought over by Google. Once Google started marketing youtube, the traffic on the website hit the roof and till date, it is one of the largest websites in the world. Here is the SWOT analysis of Youtube.
Strengths in the SWOT analysis of Youtube
Largest Video sharing site – Youtube is quite simply the largest video sharing website in the world. It has Billions of views and is rising every day.
2nd highest ranked website – In 2017, Youtube is the 2nd highest ranked website in terms of growth and number of followers as per Alexa. Interesting to note is that the number 1 company is Google, which is the parent company of youtube.
Viral concept – Viral marketing is a concept launched due to youtube videos. In fact, when social media started, it was majorly concentrated on videos of youtube and these videos used to go viral. Youtube can be called the starting point of viral marketing.
Many categories and Really useful – Most people think of entertainment when they think of youtube. But more then entertainment, there are so many categories and usefulness to youtube videos. There are a range of topics that can help you learn better things like Gardening, Softwares, day to day activities, productivity etc.
Multi-language support – Youtube comes in 34 different languages including several localised languages. This multi-language support goes a long way in making users comfortable and increasing the traffic to the site.
Huge revenue driver for Parent company – Youtube's parent company was Google which is now Alphabet. Youtube is one of the largest revenue drivers for its parent company simply because of the number of viewers visiting the site daily and the advertising revenue earned.
Excellent design – Youtube has a simple yet excellent design. It is very easy to navigate through youtube, because of which youngsters adopt it fast and the older generation is also comfortable using it.
User-generated content on the rise – Psy's Gangnam style or Despacito are examples of videos which are user generated or generated by brands and shared for free on youtube. These videos have earned millions of dollars for the content uploader. Besides these famous personalities, there are many many regional players coming up with their own viral videos and such user-generated content is on the rise. Video has overtaken written blog content as the go-to place.
Youtube Red – Youtube has launched Youtube red in select countries where you can watch youtube without advertisements, you can save the videos for offline viewing and even play videos when youtube is not the main screen. Youtube red is receiving a good response in the US.
Live Videos has a huge future – Youtube started live streaming of various events and this has a huge future because more and more people are moving to their laptops from their televisions.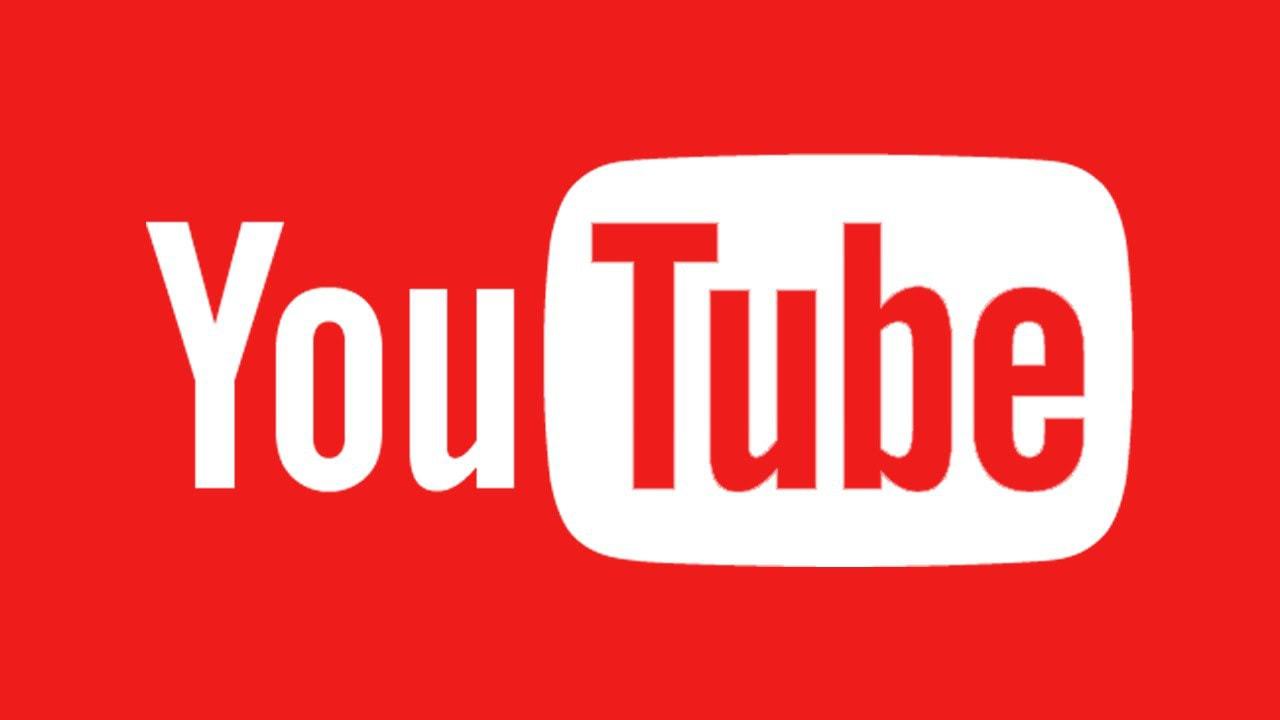 Weaknesses in the SWOT analysis of Youtube
Podcasting is increasing – More and more bloggers and podcasters have shifted from youtube to their own private podcasts wherein they generate revenues directly from brands. Even Vimeo is on the rise and many users feel that youtube has become too noisy for brands.
Social Media shared videos – Most of the videos shared on Facebook and Twitter are uploaded to the social media sites directly and these social media sites do restrict uploading youtube linked videos. As social media videos rise in popularity, the popularity drops for youtube videos. Even social media platforms like Facebook are working out ways to generate revenue from video content.
Copyright material – A major problem faced by Youtube time and time again is copyrighted material being uploaded by users as original content which results in revenue loss for the original content creator. Even movies are leaked online very fast.
Paid subscription & exclusivity – Youtube has no paid subscription model. It does not release anything exclusive to youtube.
Opportunities in the SWOT analysis of Youtube
Reduce dependency on ads – The first opportunity for youtube is to start paid viewership so that a user could cut through the noise and follow the things he wants without ads. Some examples of such viewership are Udemy, Netflix, Amazon prime video etc.
Adoption of Internet and Smartphone – Internet adoption is really going very fast. Even very remote places now have internet. The same can be said about smartphones. With its app being ever popular and with Android being the most adopted Operating system on mobile, Youtube comes auto installed on all phones and hence the adoption of Youtube is also increasing.
Threats in the SWOT analysis of Youtube
Netflix – Netflix has taken away many youtube users (myself included). These users are ot satisfied with the number of ads and the poor quality of videos on youtube. As a result, many of them have shifted to Netflix to enjoy paid content and non interrupted programs and movies.
Amazon Prime Video – A larger threat then Netflix is Amazon prime video simply because the E-commerce portal is too large and has too many customers and a deep pocket to give tough competition to Netflix or any other online media streaming site. Amazon is slowly entering all niches and it won't be surprising if it comes up with a unique way to counter Youtube's offerings.
Topic of SWOT of Brands
Alternatively, check out the Marketing91 Academy, which provides you access to 10+ marketing courses and 100s of Case studies.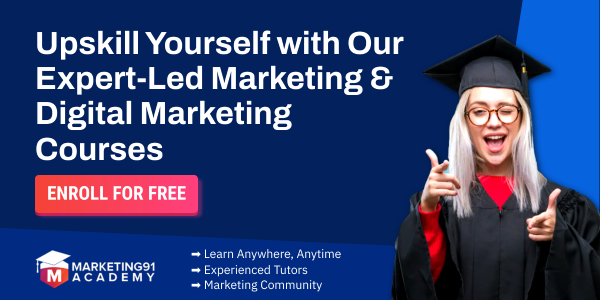 Liked this post? Check out these detailed articles on