Costco operates an international chain of membership warehouses, which consists of quality, branded merchandise at very lower prices. The company provides a diverse range of product categories, including groceries, candy, appliances, television and media, automotive supplies, tires, toys, hardware, sporting goods, jewellery, watches, cameras, books, housewares, apparel, health and beauty aids, furniture, office supplies and office equipment.
It has operations in the US and Puerto Rico, Canada, Mexico, Japan, the UK, Korea, Taiwan, Australia, Spain, France, China, and Iceland. The company was founded in the year 1983 and currently it operates 838 warehouses worldwide. Costco is headquartered in Issaquah, Washington, United States.
Here are some Costco statistics:
Founded on – 1983
Headquarters – Washington
Country – United States
Industry – Retail
CEO – Craig Jelinek
Revenue – $226,954 million as of August 2022
Profit – $5,844 million as of August 2022
Stores – 838 warehouses
Number of employees – 304,000 employees in 2022
Let's take a look at the SWOT analysis of Costco, highlighting its strengths, weaknesses, opportunities and threats. It involves identifying the internal and external factors that can affect the brand's success or failure and analysing them to develop a strategic plan.
Costco Strengths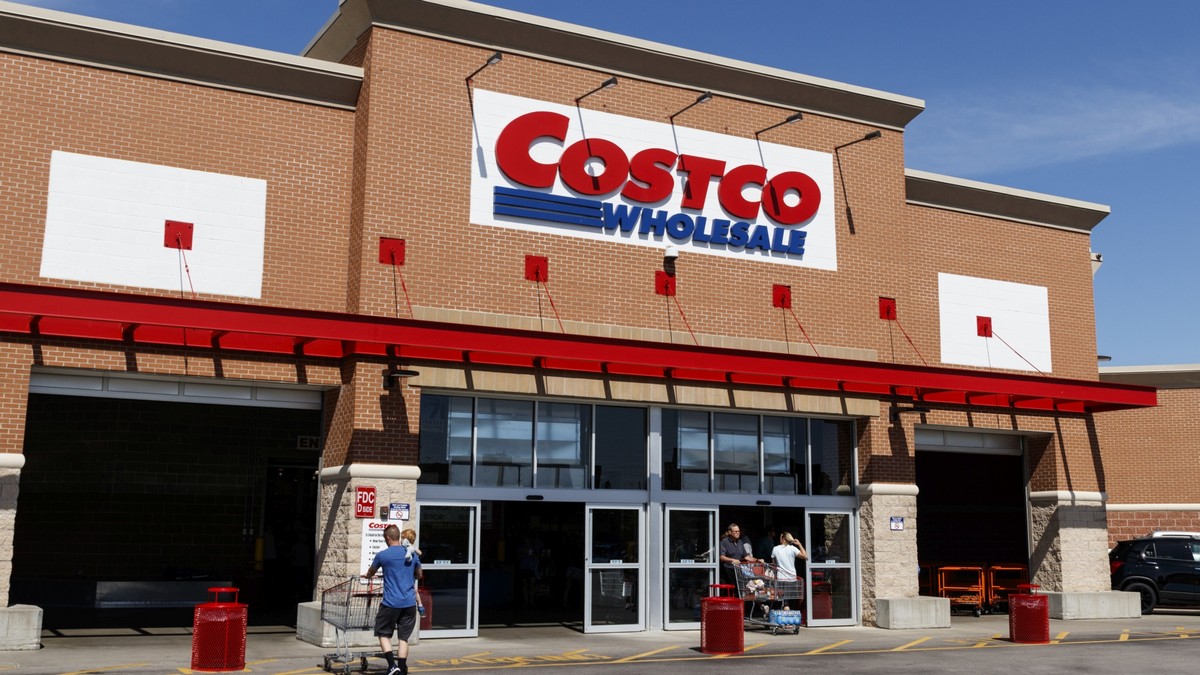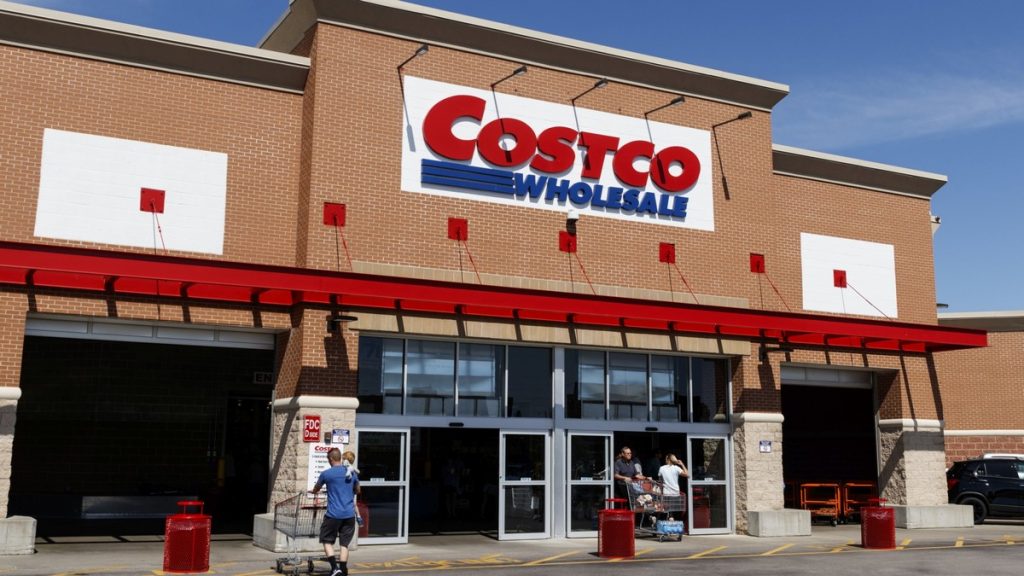 1. Low Prices
Low price strategy is the major strength of the company. Costco adopts a strategy of stocking high-quality items, which are sold in bulk-size at low-profit margins in warehouses style stores. Rising costs of living and stagnant income growth will complement Costco's business model.
Costco is known for offering high-quality products at lower prices than traditional retail stores, helping it build a loyal customer base.
2. Loyal Customer Base
Based on Costco's pricing strategy and business model of membership, the company is able to retain its customers and build a loyal customer base. In 2022, its member renewal rate was 93% in the US and Canada, and 90% worldwide. Currently, the company has 118.9 million cardholders.
3. Strong Financial Performance
Costco's relentless focus on providing customers with great value and service resulted in consistent outperformance against the market during the year. Costco reported revenues of $226,954 million during the fiscal year 2022, representing an increase of 15.8% over 2021. As a result, the company increased its operating profit from $6,680 million in 2021 to $7,840 million in 2022.
The increase in operating profit reflects the strong sales performance across its retail businesses. Its strong financial performance helps enhance investors' confidence and improve the growth prospects.
4. Strong Distribution Network
Costco has a very strong distribution network system. In 2012, the company operated 838 warehouses across the US and Puerto Rico, Canada, Mexico, Japan, the UK, Korea, Taiwan, Australia, Spain, France, China, and Iceland. This provides better accessibility for its customers.
5. Company Culture
Costco treats its employees well and provides competitive wages and benefits. This has helped the company attract and retain talented and motivated employees who provide excellent customer service.
Costco Weaknesses
1. Over-dependence on the North American Market
Though Costco has an international presence, majority of its revenue comes from the North American region mainly the US and Canada. In 2022, the company generated 87% and 85% of its net sales and operating income, respectively, from the US and Canada region.
This reliance on a single market can make the company vulnerable to economic fluctuations and changing consumer preferences within that region. Any significant slowing or sustained decline in these operations could adversely affect its business and financial performance.
2. Product Recalls
Costco has recalled many of the products over the years. If its merchandise, including food and prepared food products for human consumption, drugs, children's products, pet products and durable goods, do not meet or are perceived not to meet applicable safety or labeling standards, the company could experience lost sales, increased costs, litigation or harm its reputation.
The sale of these items involves the risk of illness or injury to its members. Such product recalls can damage its reputation in the market, which results in lower sales.
3. Limited Product Choices
In comparison to other large retail stores in the US, the company stocks less number of products. On an average, Costco stocks about 4,000 products in its warehouse, whereas Walmart stocks about 50,000 products.
The limited product offering acts as a competitive disadvantage for the company.
Costco Opportunities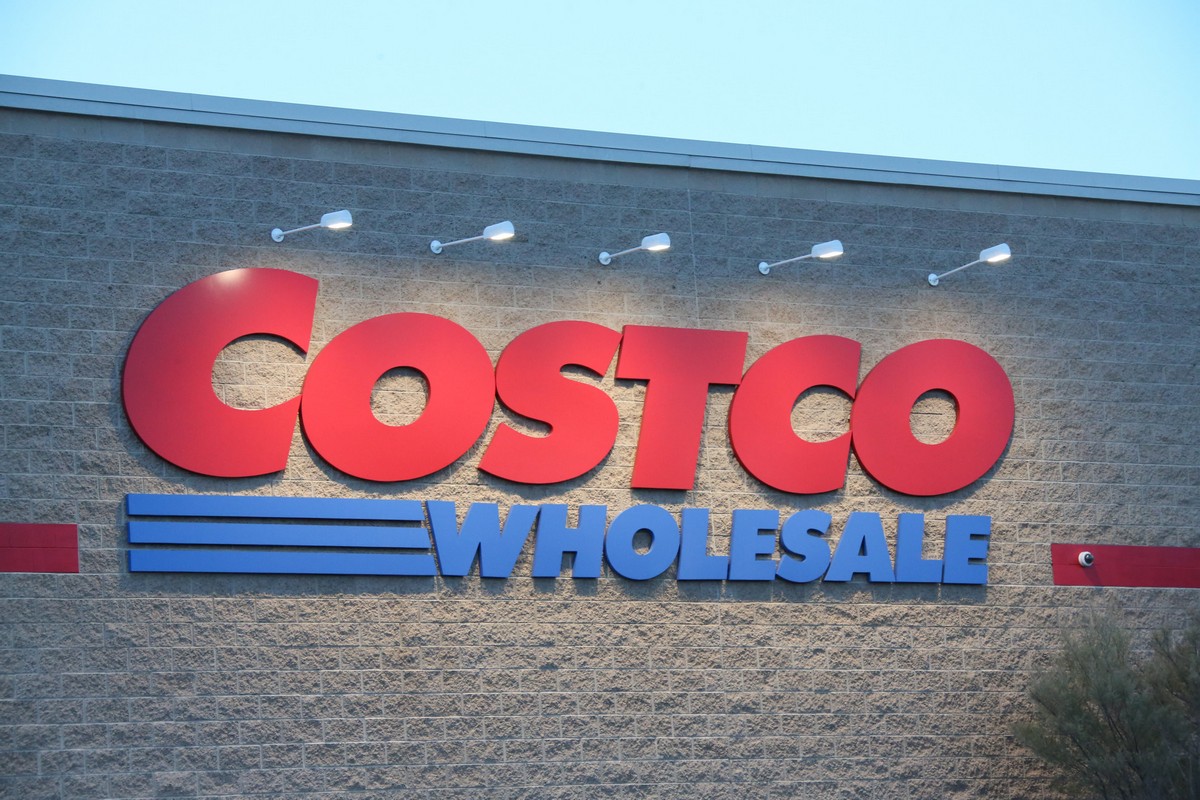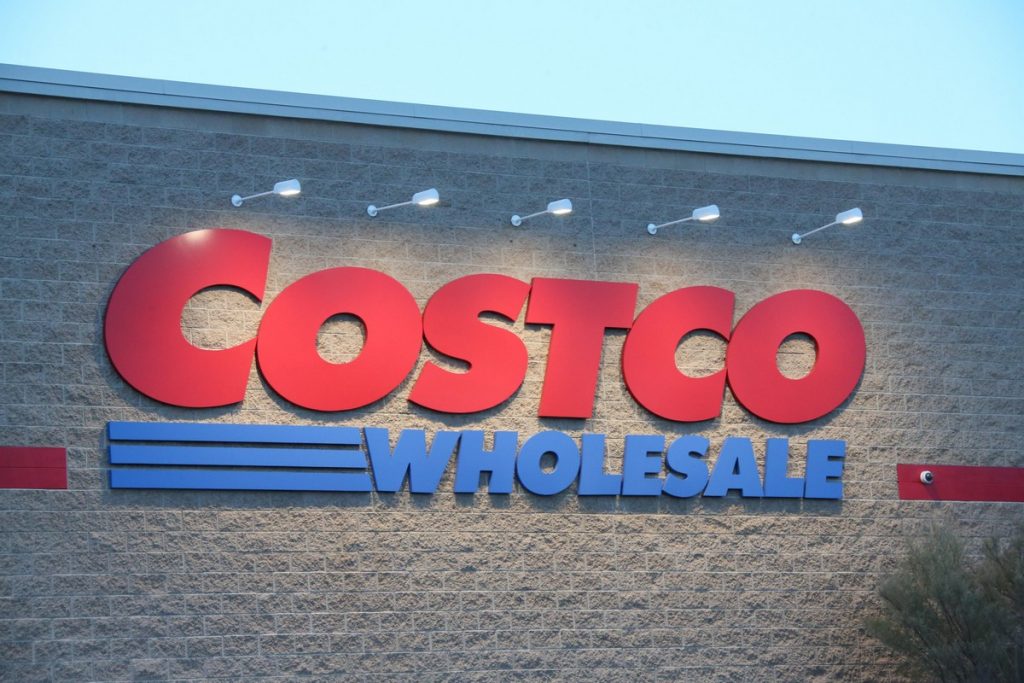 1. Enhancing Online Presence
Costco has seen significant growth in its e-commerce capabilities, with the proportion of online sales climbing steadily over the years. Digital sales is fast becoming the most popular way people purchase items. By investing in its e-commerce platform and digital marketing efforts, the company can cater to the increasing number of customers who prefer shopping online. This will help the company broaden its customer base and remain relevant in the digital age.
2. Strategic Initiatives
During 2022, the company opened a total of 23 warehouses across the world. Thus its warehouse count increased from 815 in August 2021 to 838 in 2022. In June 2022, Costco acquired minority interest in Costco-Taiwan. This acquisition will provide a great opportunity for the company to offer its products to more customers.
3. Expansion into New Markets
Costco can continue to expand its presence in existing markets and enter new markets where it does not yet have a strong presence. This could help the company to increase its customer base and revenue.
4. Digital Marketing
Social media has become significantly popular during the Covid-19 crisis. It allows Costco to sell its services more cost-effectively and engage with customers in areas where its operations are less well-known. The company will be able to reach a new target demographic for the younger generation by using digital channels for marketing.
Costco Threats
1. Regulatory Changes
Changes in regulations related to emissions, safety standards, or trade policies could impact the company's business. Non-compliance by the company with applicable laws and regulations or failure to maintain, renew or obtain necessary permits and licenses could hamper the results of its operations and financial performance.
2. Intense Competition
The brand operates in a highly competitive retail market. Competitive pressures can lead to high operating costs and reduced profit margins. Competitive pressures can lead to high operating costs and reduced profit margins. The competitors may have established brands, larger resources, and lower costs, which could make it more difficult for Costco to maintain its market share.
3. Impact of the Pandemic
The coronavirus (COVID-19) is not only a global public health emergency but also a cause of a number of regional and global economic disruption. The COVID-19 pandemic has had an adverse impact on its business and operations. The recent shutdowns in parts of China as the government pursues a strategy of containing the spread of COVID-19 has adversely impacted the company's supply chains.
4. Changing Consumer Preference
As consumer preferences changes, Costco must adapt its product offerings and store formats to stay relevant. Failure to meet changing customer demands may result in reduced footfall and sales and market share.
Costco's strengths have helped it build a strong brand and a loyal customer base, contributing to the company's continued success over the years. The company has a number of opportunities to continue growing and expanding its business. The company is willing to invest in these areas to drive its future success. However, the threats highlights its challenges as it seeks to maintain its position in the highly competitive retail industry.
Liked this post? Check out the complete series on SWOT